About Tracey and AWM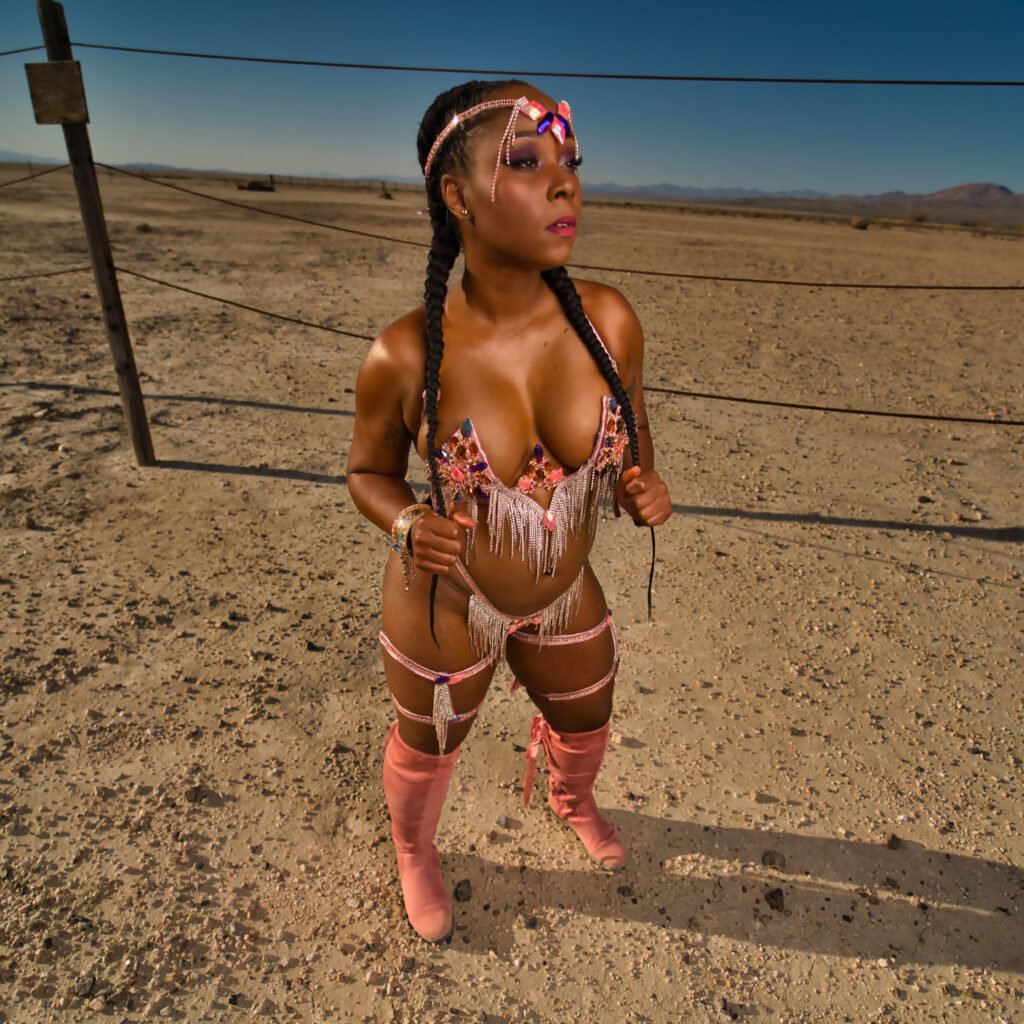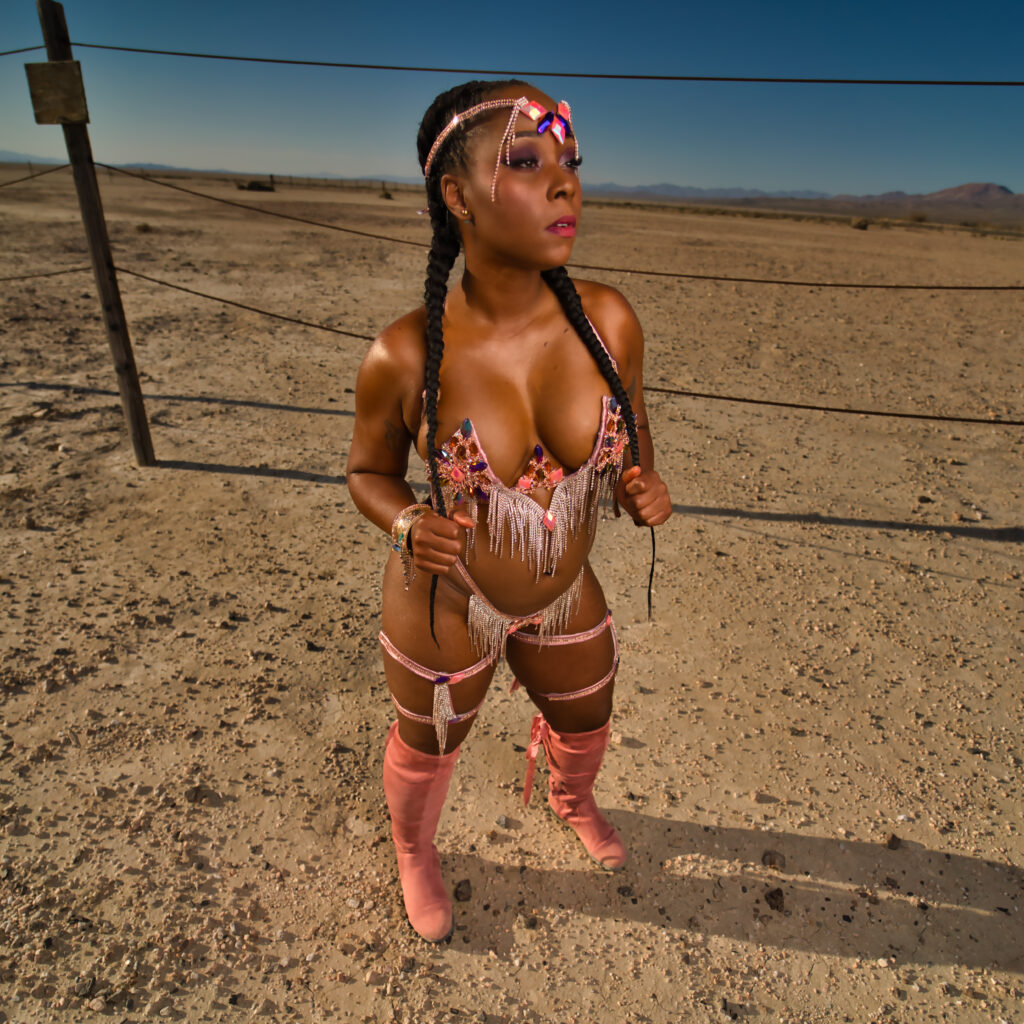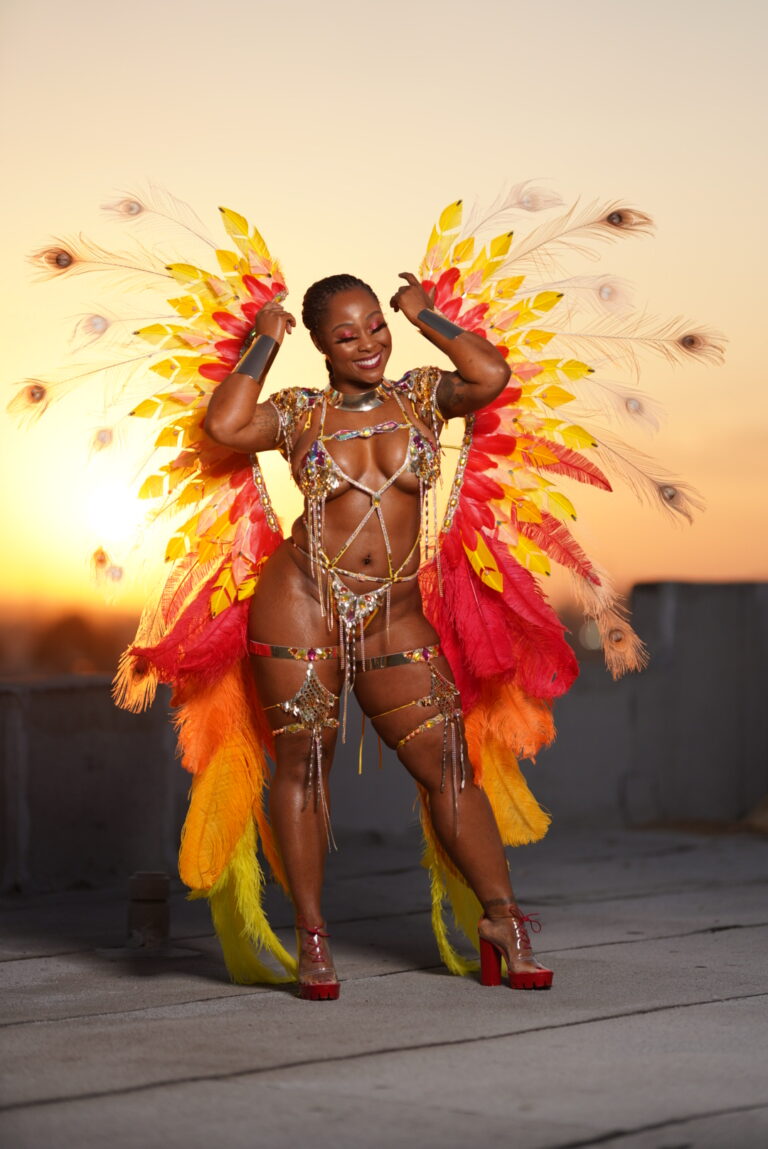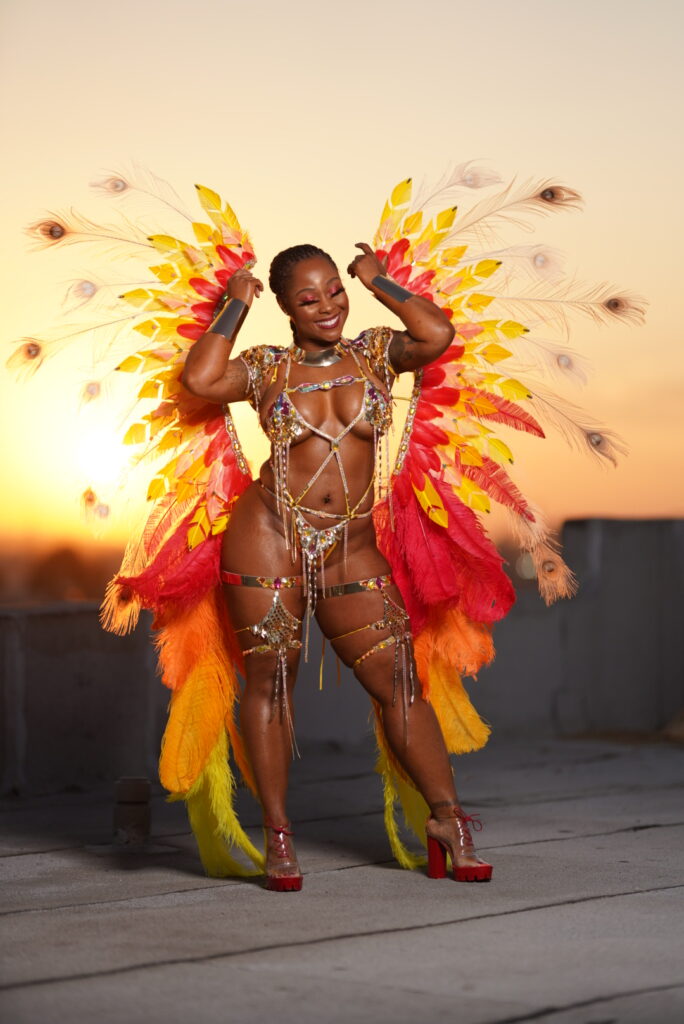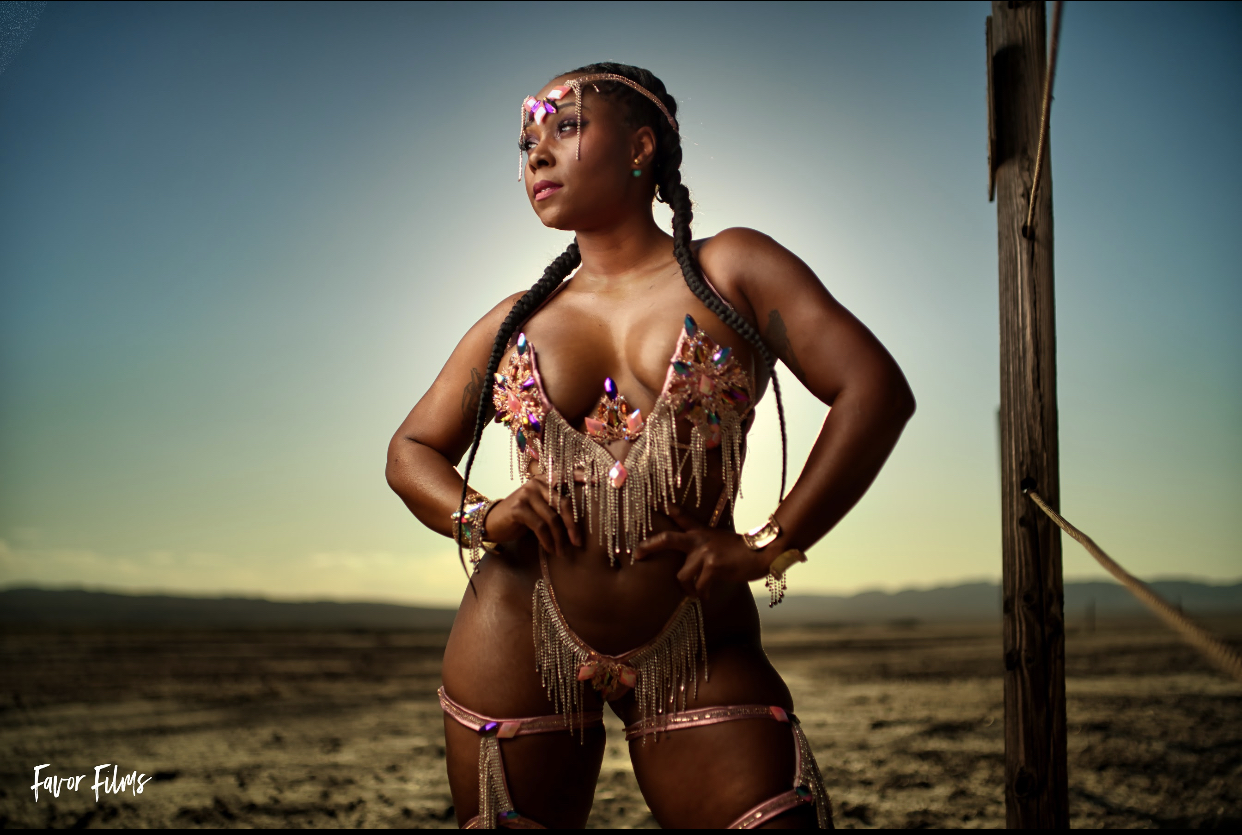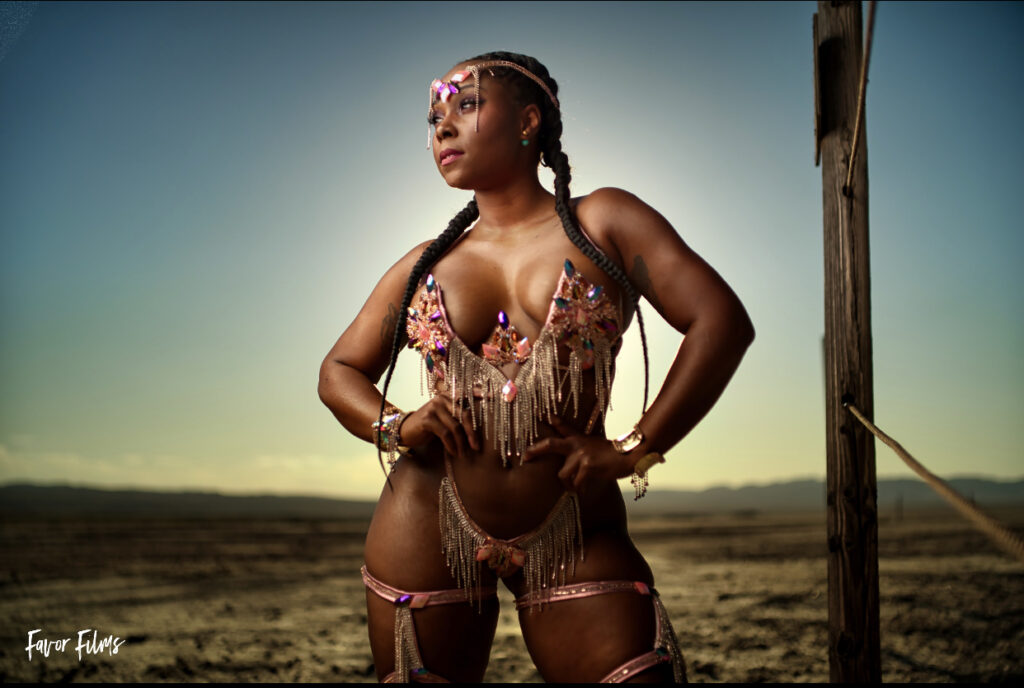 It all started in 2015 as I was undergoing major changes in my life. Believe it or not, I was introduced to Caribbean carnival during one of the lowest points of my adult life.  From my first experience at Atlanta-Dekalb carnival, Caribbean carnival continues to support my spiritual, mental, and emotional wellness.
Throughout the past seven years, the experience of Caribbean Carnival and its community taught me to love my body regardless of the scale, and has evolved into a major outlet to manage life stressors. 
With many experiences, I began to research and study Caribbean culture to learn more.  Little did I know, that I would discover things about myself that I did not know was embedded in Caribbean culture and the Caribbean carnival experience.
 In 2018, American Wines Matter (AWM) was born with the aspiration of spreading awareness of the Caribbean culture, encourage all people of varying backgrounds to enjoy carnival, and promote self-love.
                                                              The AWM Mission Statement
To shed light on an African American woman's perspective of discovering her roots embedded in Caribbean culture.
To capture the experiences of Caribbean Mas, J'ouvert, fetes and other activities in means that inspires others to embrace the culture, and to dispel many misconceptions of those that do not understand its historical roots.
To share current and developing knowledge through my experiences. To spread awareness and love of Soca and Caribbean Mas to all those interested, especially those who feel that they are not included because of their cultural backgrounds.
To provide guidance/mentorship to experienced/ inexperienced masqueraders and revelers with tips and tricks to make their experiences smoother and less stressful.
To function as a sounding board for various platforms that are making significant cultural contributions to black communities.
To utilize my credentials as a certified Physician Assistant to provide education about healthcare concerns specific to the black community.
To utilize my life experiences, gifts of intelligence, optimism and charisma to cultivate love of self in all women of varying shapes and sizes and to encourage them step outside their comfort zone to enjoy the Caribbean culture.
Other social media links for AWM can be found below.