When it comes to Carnival, this was a lesson I learned early on. From mas bands to other services: Once you do me right, I am yours forever.  Carnival glam hub (CGH) was no different. Trinidad was a whole experience: makeup, hair, breakfast, changing rooms, costume/bag storage, and even seamstresses on site to modify or repair your costume as needed. Even help you get your costume on. And let's not forget the photography service! Everything I could possibly need to get ready for the road and capture the moment was there. It was so well organized that CGH left a solid impression.
Note: There is an affiliate link on this page! I love promoting products and services that I love.  Thank you so much for your support! 
I was so happy with CGH that I registered with them once again for Jamaica 2020.  Of course, we all know how that went.  When Jamaica was initially cancelled, I rolled my funds over with optimism although CGH offered refunds. But we really didn't know better at the time, did we?  After two more cancellations after that CGH fell a little quiet.  Something told me however that as a customer I was still in good hands.  
When Miami was announced, I sat on bated breath wondering if CGH would be there.  Eventually, CGH made it official and I immediately contacted them via email to discuss if I could roll over my deposits from the Jamaica event, and they locked me in for an early appointment with those deposits.  I was able to jump on Eventbrite and pay the remaining balance.  They offered Makeup, Makeup and Photo Shoot, and Full Glam package which included Hair, makeup and breakfast.  While Trinidad had way more options, I totally expected for their service to be on a smaller scale.  
They just don't disappoint.
CGH was postured at the Nuvo Suites, a short 10 minute drive from the Miami Carnival grounds.  They started their makeup appointments as early as 3am that day.  The hotel was super-cute was the lobby was dressed with lush green backdrops that actually made a perfect spot for me to do an inpromtu live before I hit the road.  They advised us to arrive already in our body wear, and I believe that reduced the congestion in the lobby and the bathrooms significantly. I was greeted with a spot to hang my backpack and within minutes I was whisked to a room to get my makeup done.  No waiting, no delays. Seriously, my appointment was at 8 am, and I was in the seat and getting primed at 8:03.  Admittedly with my short height I struggled to get myself in her chair, but shortly after getting my cheeks in the seat, I was offered a mimosa while my makeup artist started.  Soca music was playing and to my left and right was a sea of eager and happy faces. Sista girl behind me was getting her hair curled. Admittedly it was a bit tighter room to maneuver  but it was nothing that caused me any type of internal distress.  I showed Mari my costume and she generated an absolutely stunning look.  Shortly after I finished my mimosa, I was offered another.  Sparking random conversations with ladies to my left and right, and getting makeup tips from the kind MUA, I overall had a LOT of fun with my experience.
The bathrooms available to us was easily overcrowed.  It did however have a large open area with three private toilets and two very large mirrors.  Ladies were busting out glue guns and helping eachother tie on thigh and arm pieces. Compliments flowing left and right.  I found myself helping someone with feathers that were loose and making some recommendations on tying a wire backpack and bra.  While a crowded bathroom would usually induce stress, the relaxed atmosphere and happy customers that CGH had created made everything easygoing and lighthearted.
I met up with Aryanna Fortune by the pool and we went to snapping some photos.  I was a bit nervous about the lighting as the miami sun was rather violent, even at 9:30 am.  She promised one week turn-around.  I actually got a link to review proofs from her website not four days later.  IT WAS I WHO DELAYED HER DELIVERY because I couldn't make up my damn mind.  Two photos were included in the package and each additional was $10.  It took me almost a week to finally decide. But when I did,  she had my photos the following day.  She even threw in an extra because it was her favorite. After everything was set, I hopped on live for a bit and made my way to the Miami Carnival grounds.
Consider Carnival Glam Hub for your next Carnival experience.
Once again, CGH did not disappoint.  Services were rendered in a speedy, organized and professional manner, and I received my photos rather quickly. Considering they were up and running at 3am, I was impressed with their efficiency and energetic atmosphere. The mimosas and vibes was a bonus as well.   With the quality of the photos and how well my makeup was done, I would definitely say it was worth every penny.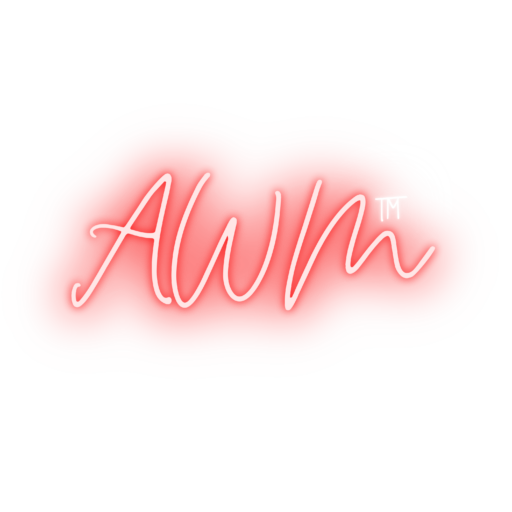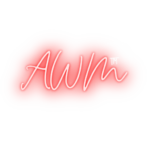 caribbean carnival
carnival
carnival services
glam service
makeup
makeup service
miami carnival
miami carnival 2021