The fete doesn't stop after Carnival. SSS Blue is IT.
While many people head to the airport the following Monday, the fete does not stop.  Seriously IYKYK.  I went to SSS Blue after Miami Carnival 2019 and just knew that SSS would always stay on my fete list.  Forever and always.
SSS stands for Secret Soca Society, a brand incepted in 2014 dedicated to bringing infectious fetes with nothing but Soca! You won't catch any hip-hop here. They have many other events all over, but they bring SSS Blue to Miami Carnival. SSS is a cooler fete, so you can bring your own alcohol with some minor limitations: No glass bottles, ice, or chasers.  But most importantly, bring the vibes.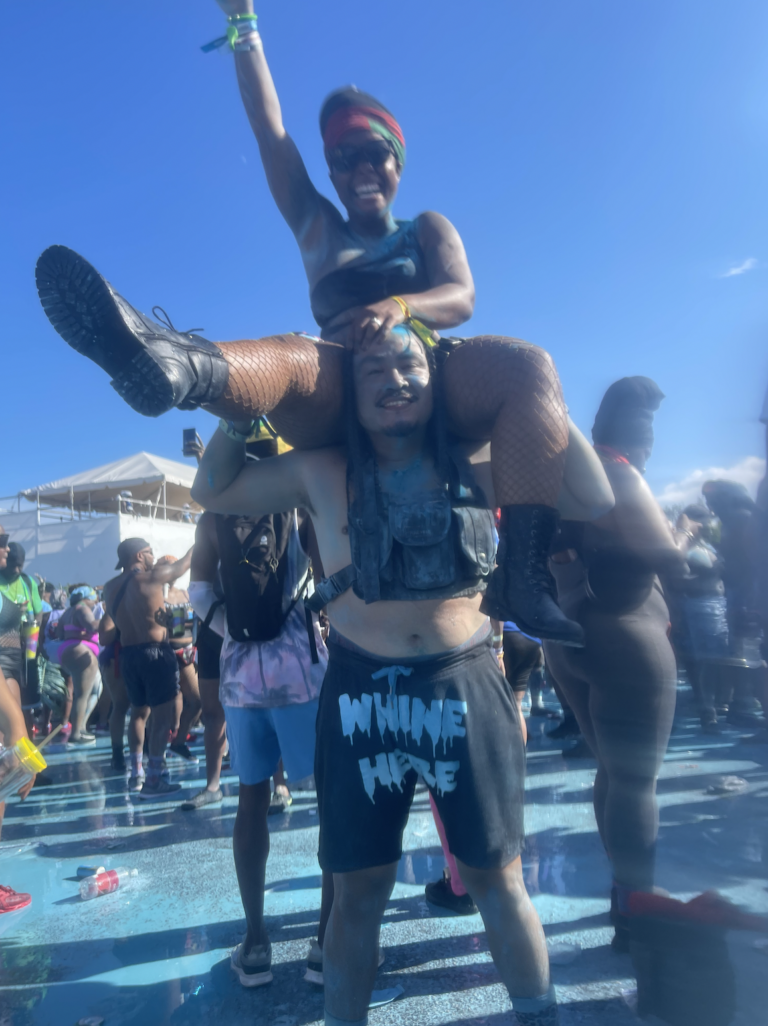 Ticketing
I was one of the very lucky few who got whiff of the early bird tickets for ($40) that was accidentally released on eventbrite.  Once I did grab mine, I did go back to grab another but no dice.  SSS later announced that day that the tickets were released in error and official sales would be starting at a later time.
Parking and Entry
SSS Blue was held in the same area of Miami Carnival 2019's J'ouvert.  When we arrived, the line was incredibly long.  Locating a place to park was quite a task, and I was a bit wary to hand this man in an SSS Blue shirt twenty bucks. (If I got scammed, I guess I can respect the hustle).  By the time we found a spot to park, the line had significantly diminished.  Within minutes I was in the venue, but it was so rushed that my ticket wasn't even viewed or scanned.  Have no idea what happened there.  But they did pat me down and check my thigh pouch for contraband and weapons.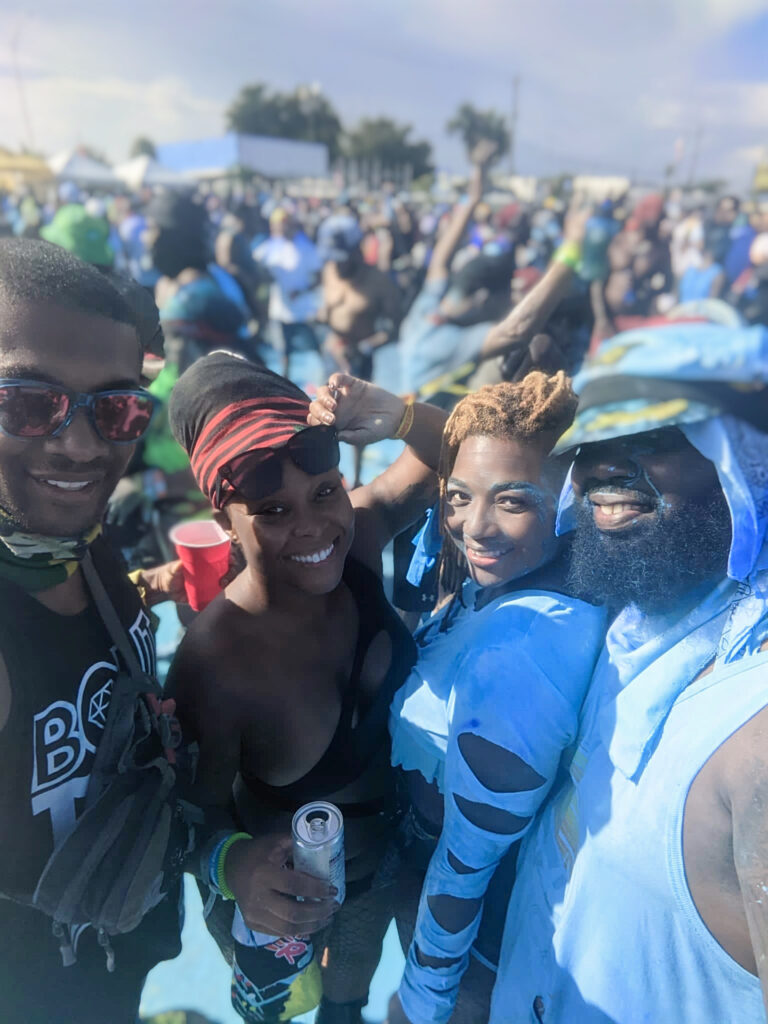 Vibes!!! But where ya'll get that powder from?
You could feel the infectious energy outside the venue.  Inside was no different.   On top of the rain and the water hose flowing non-stop, the venue was soaked in a sea of blue water.  I genuinely didn't expect anything other than a top-notch experience backed by Freeze International and his team.
There were food vendors available and I actually enjoyed their Bake and Salmon.  There was a cash bar available but I did not indulge as we had our own alcohol.  But… I did hear about an outrageous price of ice.
SSS I just want to know where ya'll got your blue powder from this year.  I had done everything to prep my skin and every trick I knew in the book and struggled for a couple of days to get off the remaining powder. Even my black jouvert boots did not get clean after a couple runs in the washing machine, and my carnivalista pouch fell victim as well.
The vibes were so high that the fete continued as we exited, even with the police present ready to enforce the end of the event.
SSS Blue genuinely owes me nothing and will always be the perfect way to close out Miami Carnival. I genuinely can't wait to see SSS Blue again in 2022.
I also really enjoyed citrus, so feel free to check out my experience here.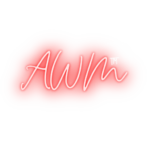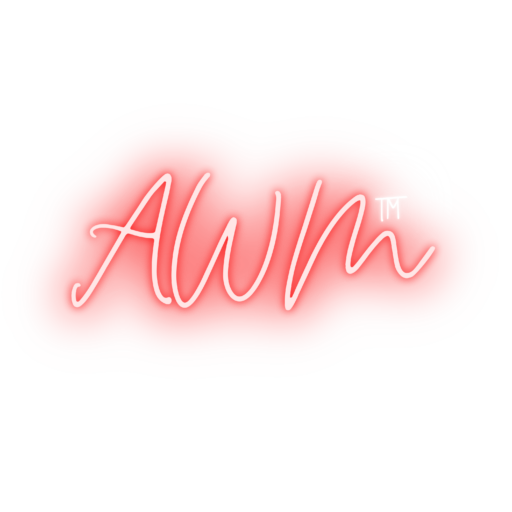 fete
J'ouvert
miami carnival 2021
Secret Soca Society
SSS Blue