Deleted email and IG accounts
Bacchanal Jamaica, Xamayca International, and Xodus were three bands that launched for Carnival 2020.  Bacchanal Jamaica's IG account was either disabled or deleted.  Xamayca International has since put on events without even addressing the elephant in the room.  As for Xodus carnival, their email is no longer working, the payment portal no longer exists, and the comments have been shut off on their Instagram for the longest time.
Jamaica has had Carnival every April.  When they postponed (three times), they pushed to October.  Why JULY?!
I am trying to look at it from the perspective of an entire industry crippled by the pandemic. Of course they would try to have the event as soon as possible. The revenue is needed.  But of all the months, Jamaica Carnival 2022 is moving to happen during one of the busiest months of the carnival season.  Saint Lucia, the Cayman Islands, and St. Vincent are all set to have Carnival this that month.  To top that, those island countries have had more time to coordinate, and Jamaica Carnival screams a rush job.
As for me? I plan to go to Saint Lucia this year, so there is no way I would go to Jamaica. Therein lies my next problem.
Show me the money... or my costume.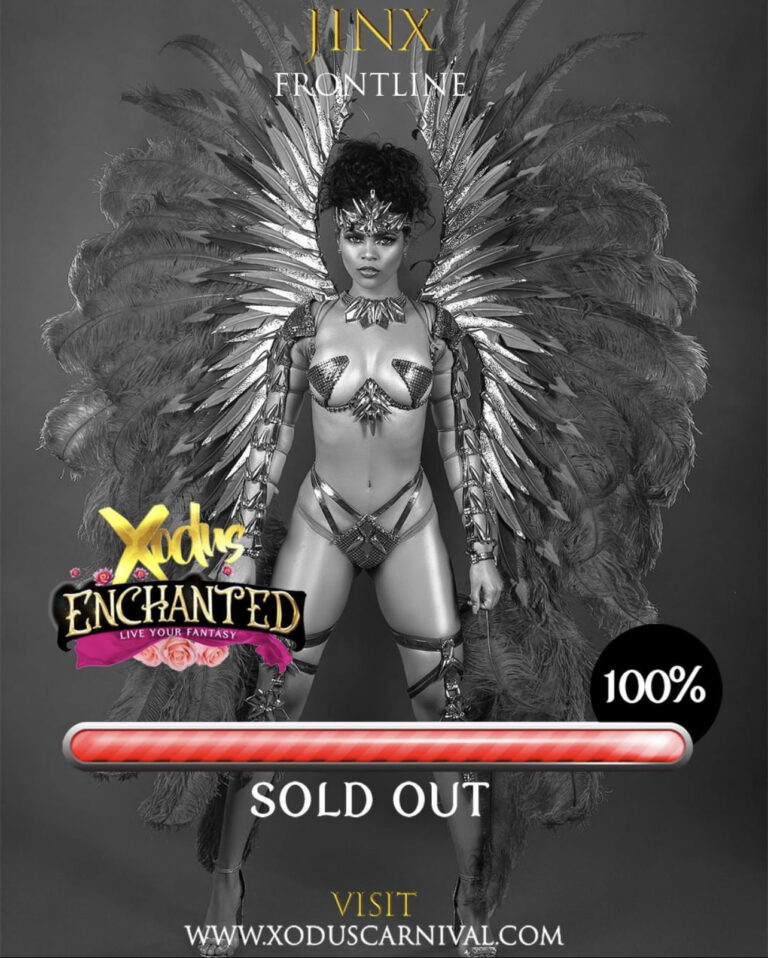 Many angry masqueraders are still waiting for their money.  As for me, All I had asked was to make arrangements for me to at least have my costume.  I have requested this concession with offers to pay for shipping.  The end result? No responses to my emails and lies to the bank during the dispute.
I ask the bands:
What concessions do you intend to provide to masqueraders who cannot make this July date?
What concessions do you intend to provide to masqueraders who are so jaded by the lack of communication and pure thievery that they NO LONGER WANT TO GO?
It's been more than two years since I registered for Jamaica Carnival, and I understand that maybe things weren't done the right way out of the need to fend for self in such an uncertain time.  But I have since run out of empathy.
Even if I had the white space to go to Jamaica carnival, the behavior of the bands left a lot to be desired.  I wonder how the behavior of a few will affect tourism to Jamaica as a whole.  Is Jamaica Carnival dead to rights? That leaves a lot to be seen.
It will be interesting to see if Jamaica Carnival 2022 takes place.  I will be watching to see how these bands (if they return) will address the concerns of the masqueraders that registered with them so long ago.
Because telling customers to sell their costumes or promising to roll over their payments to another year is ABSO-FUCKING-LUTELY unacceptable.