Warning: this content may be too heavy for some.
Because I have discovered the synergy of helping others heal as I heal by telling my story, what I am about to share is nothing that I haven't discussed openly. I will warn you that what you are about to read may be heavy for some, but it just might be healing for you too.  And if you think its not something you are ready for, please reconsider reading for now.
At the age of 10, my stable life was rocked by my father's unexpected separation from the Army.  He had exceeded retention control point (RCP), meaning, he failed to promote to a rank by a certain time in service (to no fault of his own).  Nevertheless,  President Bush had enacted one of the heaviest reductions in the military force in our time. And just a few short months after my father had come back from dodging mortars and bullets during Operation Desert Storm, we left life at Fort Hood within a matter of just a few short months notice.
The drastic change in our lives left an immediate impact on our lives.  Shortly after moving to Wisconsin, my mother and father separated. My mother stayed in Wisconsin keeping my brother with her, and sent me and twin to New Jersey to live with our "Uncle".
But he was no blood relative. Not even close. He and his wife were examples of successful black professionals.  She— a biostatistician for Educational Testing Services (ETS).  He— a Ph.D. in psychology and a professor at Fayetteville State University. Cloaked with the facade of their degrees and social status, my sister and I endured about ten years of physical, emotional and sexual abuse.  I was taught to fear relationships with anyone outside of the family. I was taught to fear life outside of his control. At the age of 20, I literally abandoned Penn State University, dorm still full of my belongings and ran home to my Father in New York out of fear that he would find me if I went back to college.
Once I joined the Army, I struggled with intimacy and communication. I found myself in bad relationships not understanding how to place value in myself before anything. I thought that telling my story to men that I have dated would cue them how I was working on myself only to realize that I was telling men how to take advantage of me emotionally. This pattern continued all the way up until my marriage that ended in 2015.
Carnival changed my life in ways I couldn't imagine.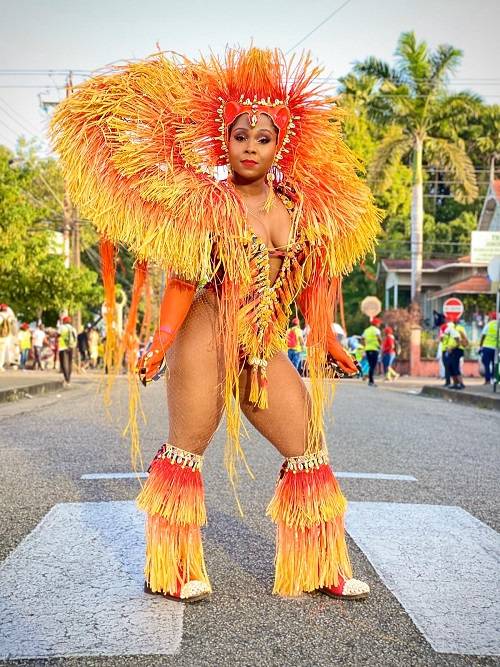 I never thought that Carnival would change my life, but it did from my very first jump with We Kinda Ting in 2015 at Altanta-Dekalb Carnival.  At first glance, I look at Carnival teaching me to embrace my body and the skin that I am in.  But carnival graced, and continues to reach deeper than that.  With every joyous song booming from the truck and the infectious energy radiating through the air, I continue to find carnival healing the fragmented child and woman within.  Below I share the negative thoughts/programming from my abusive past and discuss how carnival has brought healing and understanding to each.
Your body is a source of shame.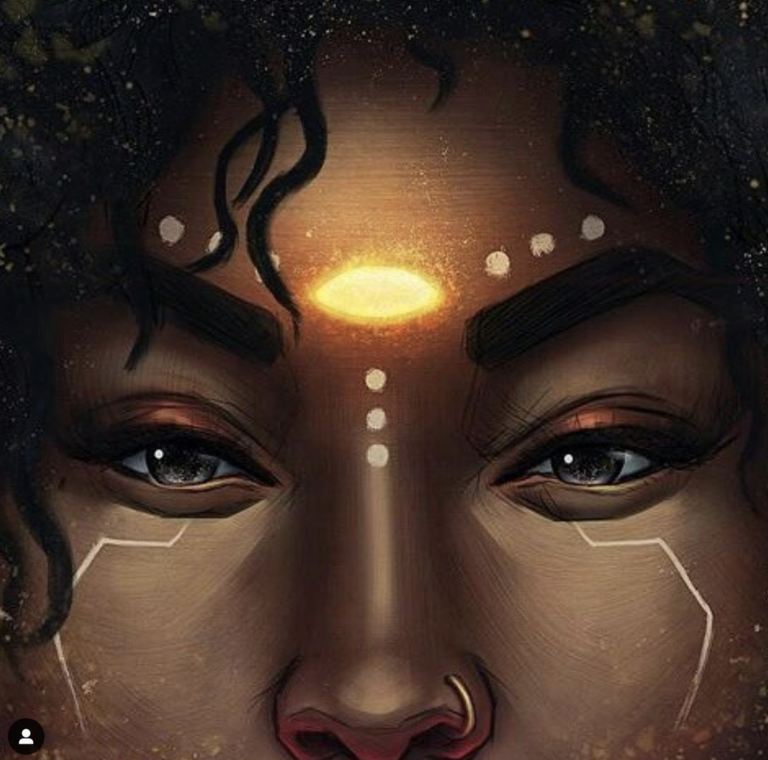 Imagine growing up in a home where your "guardian" would give you the classic elevator stare, cat-call you and talk to you about how you are "developing nicely." Then imagine the same day, week, month, demand your body be covered at all times when going to school.   T-shirts must cover your butt at all times and your jeans always loose and wide-legged. Because if you showed your body in any way that tempted your classmates, you were asking to be violated in ways that you are already violated on a regular basis at home.  Very difficult times ahead for me as a young adult in the military trying to make sense of my body being a source of pleasure and shame at the same time.
For years, I also struggled (and sometimes still do) with trying to figure out how to honor the skin that I am in without embarrassment. To this day, I still struggle internally when complimented. I smile and say thank you, but internally… there's fear. Complement comes and I retreat internally with dialogue– talking myself down from defensiveness. Looking left and right wondering where an attack might come from. People notice my energy shift and I have to seek ways to recover the moment.  I don't know if I should bask in that complement or prepare to defend myself from being violated.
Carnival is a healing experience in which I have always felt safe, even at my first jump. I can't explain to you what it feels like to receive a compliment and you feel safe.  Carnival provides that safe space for me, and has normalized receiving kind words from others outside of the experience.  Carnival normalizes receiving a compliment with no intention to harm behind it. At carnival, compliments are saturated in nothing but pure love for the culture and the moment. I won't be harmed (punished) because I am beautiful. I won't be harmed because I look desirable. At carnival, I am respected, admired and adored… by men and women. Carnival… my sanctuary, the space I am free to be who I am, wear what I want and celebrate every curve, blemish, and and dimple… and feel safe.
Your body is not yours... you have no power.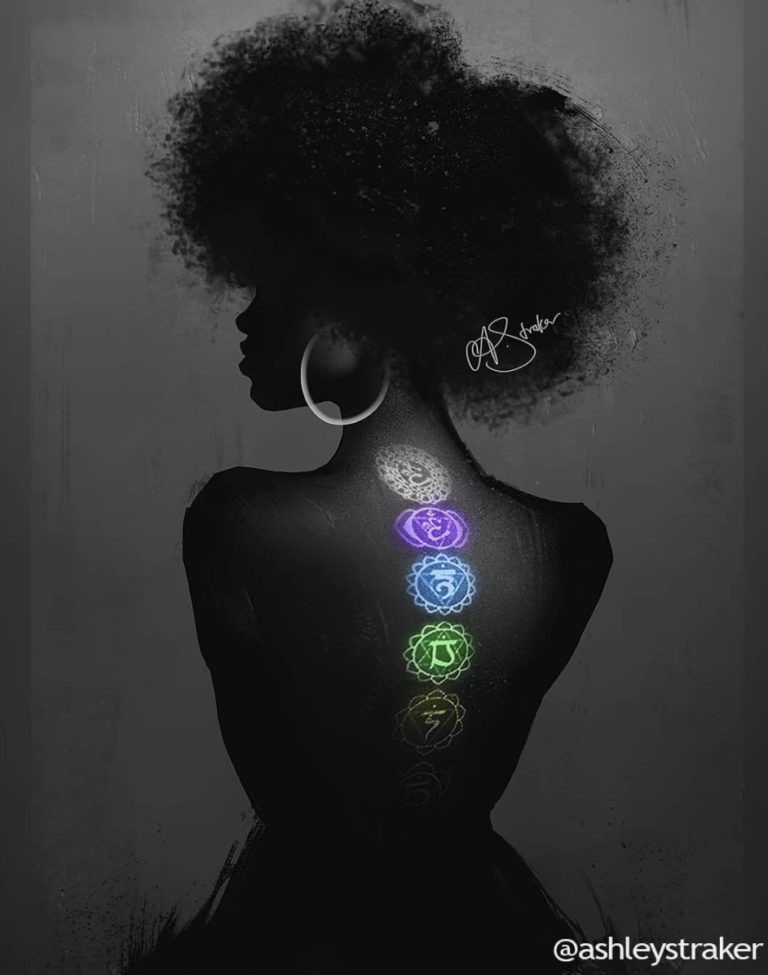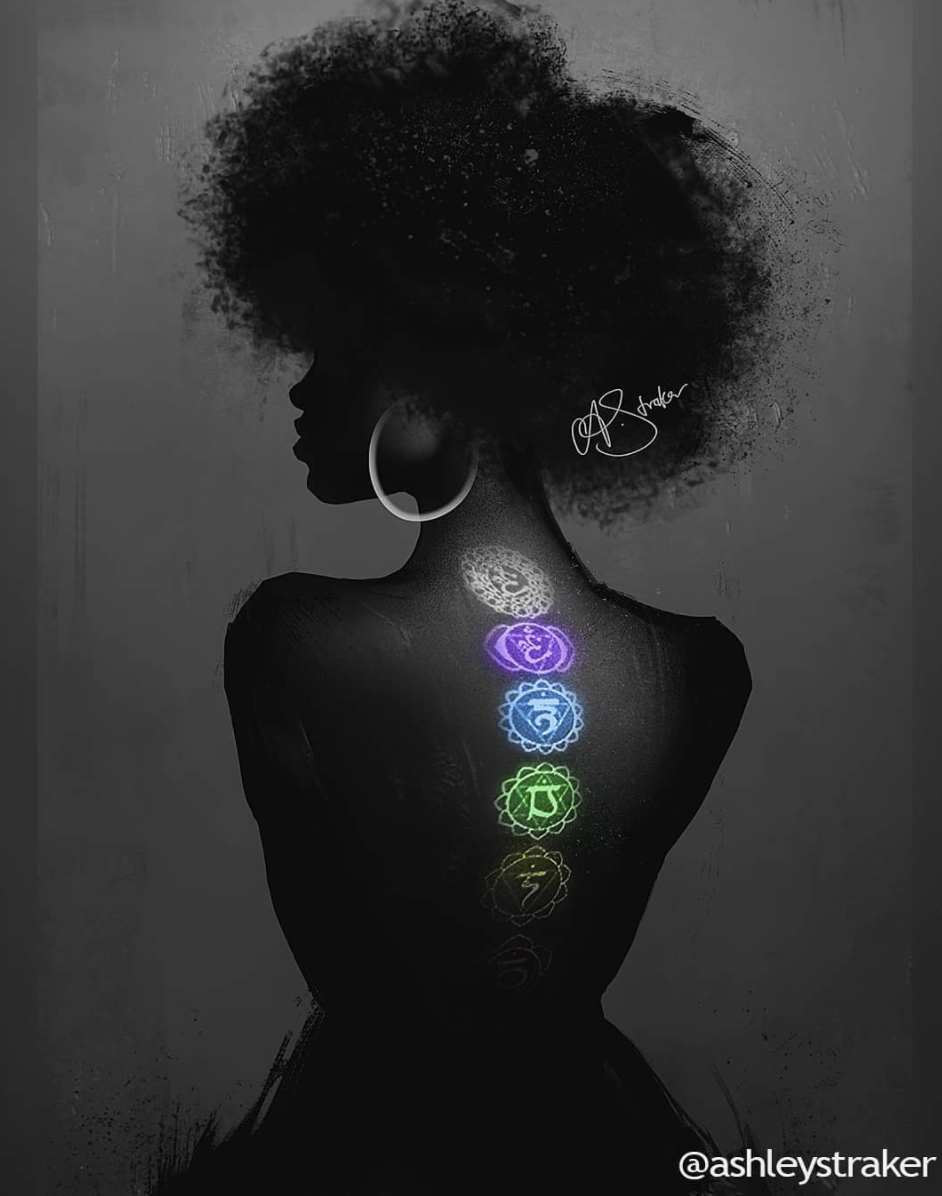 Im less than 20 years removed from experiences with my abuser; my nightmares are currently triggered by traumatic experiences and addressed  with counseling and meditation. The nature of the nightmares are the same. I wake up in the middle of the night screaming or breathing heavily; heart racing. The overarching theme of my nightmares: Possession. Im not free. Im trapped. Im being violated or sometimes witnessing the violation of another young girl.
Believe it or not, my nightmares are fewer and far in between since I have started playing mas.  Carnival allows me to reclaim full ownership of my feminine power in an environment of free expression. I can get on bad as much as I want to with anyone, and in the same breath curve a wine with no consequences. Expression with full coverage costumes (or minimal coverage costumes) does not invite violence or disrespect.  I chip, dance, jump, run, and  wine down the road free of any man's expectations or demand of my own body. My body is MINE and I am the master of it. I take on the persona of a physically, mentally, emotionally and sexually liberated woman… free of any expectation or demand.
Other women are your enemies. Your sister is your worse enemy".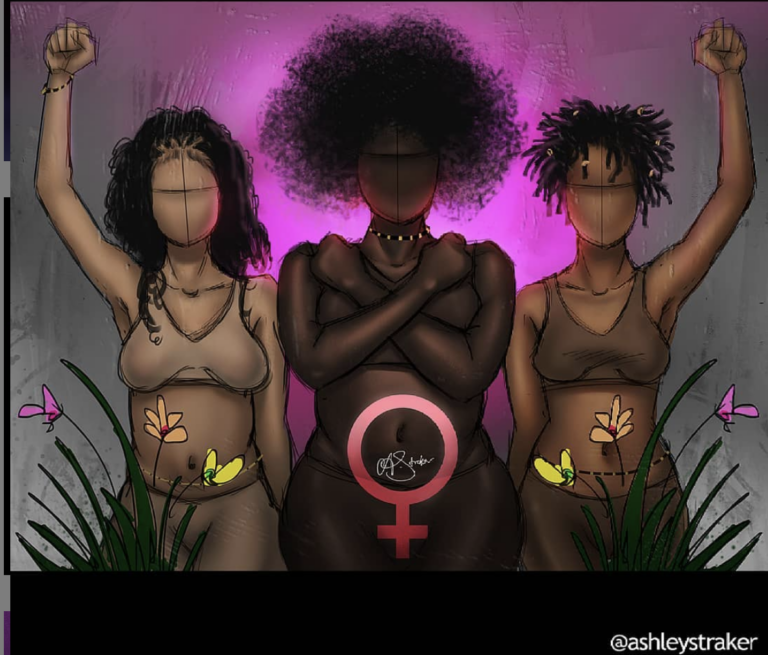 Divide and conquer was a tenant of my abusive home.  Outside of school I hardly saw my sister even though we lived in the same house.  My abuser pitted us against each other and created an environment in which we had to constantly compete for my abuser's approval and praise. During this period, I was constantly told that my sister was my enemy and she wanted the worst for me. I was taught that other women in my life were never my friends and only wished some advantage or sought personal gain. Be on guard always. Don't trust other women. They're just looking for opportunities to hurt you.
This is likely why after I left my abuser, most of my friends were male.  This worked well for me because in the military, women are a minority anyway.  This carried on until I got married and realized this conflicted with a healthy marriage. I had to force myself to tackle the root issue of my defensiveness with other women.
I have to say that Carnival was the very first time where I have been surrounded by so many women. I initially remember being a bit hesitant about this surrounding, but the energy was so infectious and loving that my guard fell immediately Women that really didn't know each other saying hello and talking about how beautiful someone looked. Women helping other women get ready on the road or helping put on a backpack.  If there is any time or place where women are lifting up each other in love and light… its Carnival.
I am not sure what mental space I would be in if I had not been introduced to carnival.  What people see on the outside as an opportunity to have fun, I see as another personal therapy session.  As I get to experience carnival from all over the United States and the Caribbean, I continue to reflect and acknowledge the fragmented parts of myself that continues to heal.  When we speak of Carnival, its important to discuss not just the fun one might have, but to also hight the spiritual and emotional purge… the healing that comes with your carnival experience.  
I truly hope that sharing parts of my story affords you the opportunity to reflect within and think about the fragmented parts of yourself that need tender loving care through counseling, prayer or mediation. I hope this entry reaches someone that is truly seeks help and realizes they are not alone. I hope this entry also helps those who use carnival for healing understand they are not alone either.