Loss of a hero, inspired to inform.
I had just returned home from a photo shoot and received a notification on my phone that Chadwick Boseman had passed from colon cancer.  Like many black people I took the time to process his death and think about his contributions to the community, and the impact he left on this world. Then, I thought about a 43 year old African American male that was diagnosed with colon cancer at the age of 38/39. 
Black people are diagnosed with colorectal cancer (CRC) at an earlier age with a later presentation of symptoms, higher overall mortality rate and a worse overall 5-year survival rate than Whites (American Journal of Preventative Medicine, 2018). And yet, when I look around I see very few initiatives to combat this devastating disease within our population.
So, I am going to take out the time to bring awareness to you about CRC, clinical practice guidelines and conversations that you should have with your family and primary care provider.
An ounce of prevention is greater than a pound of cure.
90% of CRC cases and deaths are preventable by timely colonoscopy screening (American Journal of Preventative Medicine, 2018). When detected early, CRC can be cured. Colonoscopy screening allows medical professionals to evaluate the colon for any growths called polyps. 
Polyps are growths in the colon that can turn into cancer. If you received a colonoscopy and non-cancerous polyps were noted, you may be asked to have more routine screening for close monitoring. Either way, prevention is key.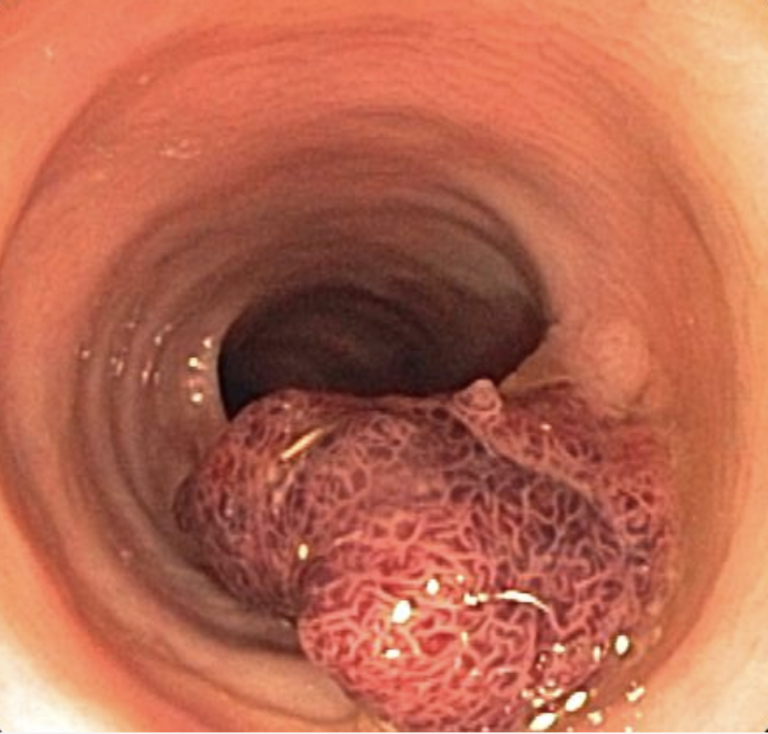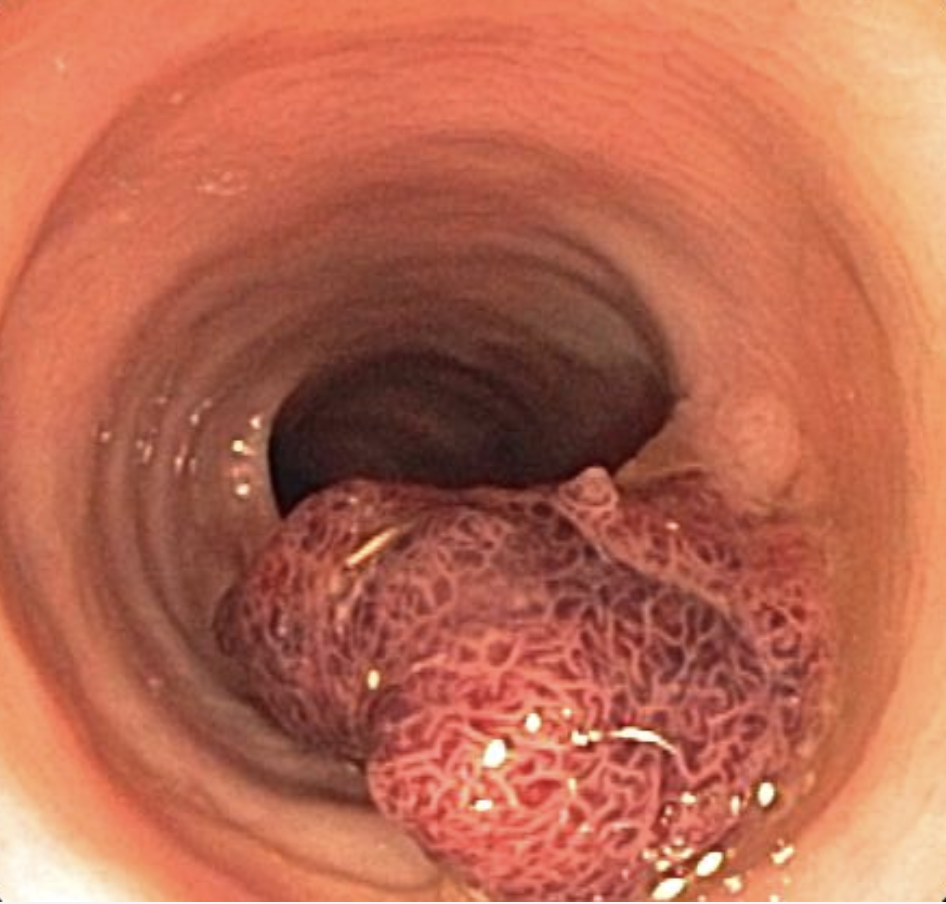 Negotiating healthcare and culture.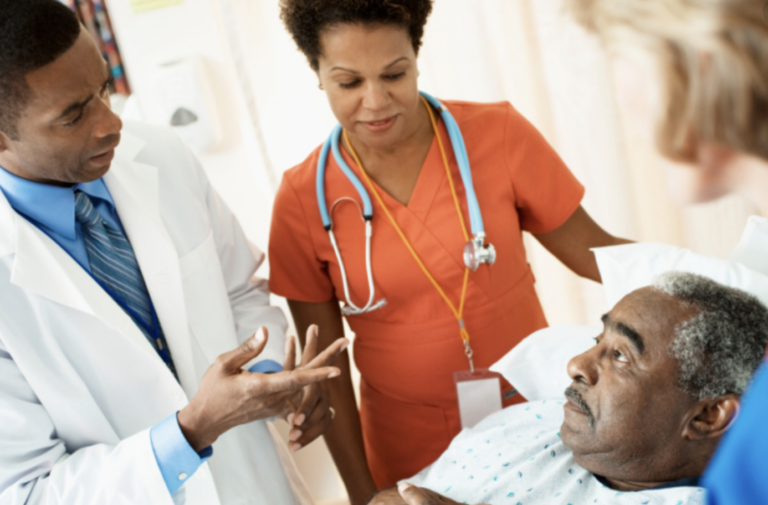 There are a lot of things to evaluate in terms of why Black people are dying from this preventable disease, but let's talk about our culture. There are a lot of things that limit black people from having equal access to quality healthcare, but sometimes CULTURE gets in the way. 
As humans, we think that we are beyond devastating diseases and injury. I face the biggest challenge with my male that feel accepting a colonoscopy would be a devastating blow to their "maleness" or sexuality.  As a healthcare clinician, I reflect on conversations with my African American patients… their response to the idea of something going up their backside is met with much distain.  And even after I have explained what I have written in the paragraph above, more than 60% of the time, I am met with "I'll think about it it".  I can't imagine how many of our black men have been diagnosed with this disease, ignoring the prevention recommendations given by healthcare providers.
Arming the black community with knowledge.
The American College of Gastroenterology (ACG) has had recommendations for screening to start at the age of 50 for Whites, but 45 for Black people.  Another way to assess a patient for CRC risk is to have open discussions with your primary care provider about your family health history. Often times, when I talk to my patients about prevention they are not very well rehearsed on their family history.  When we talk about family history in relation to cancer, we really want to know about your immediate family: mother, father, siblings. If you had a family member diagnosed with cancer, it is important to remember what type and what age they were diagnosed.  This can be a challenge as some of your family members prefer to keep that kind of information private but is critical to providing you the absolute best healthcare.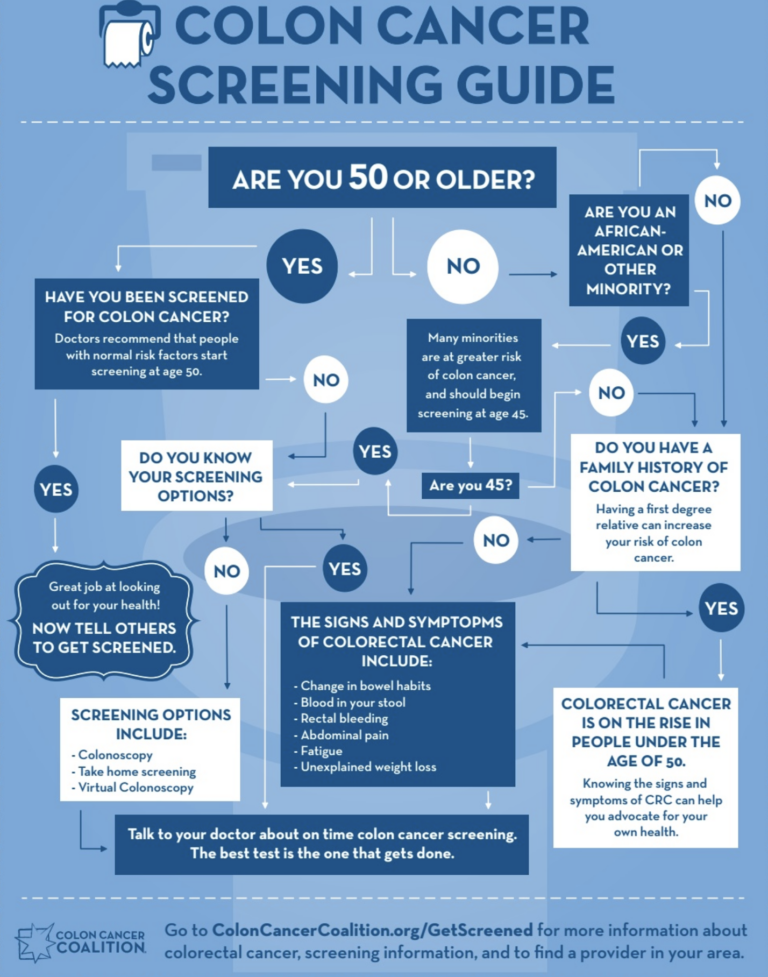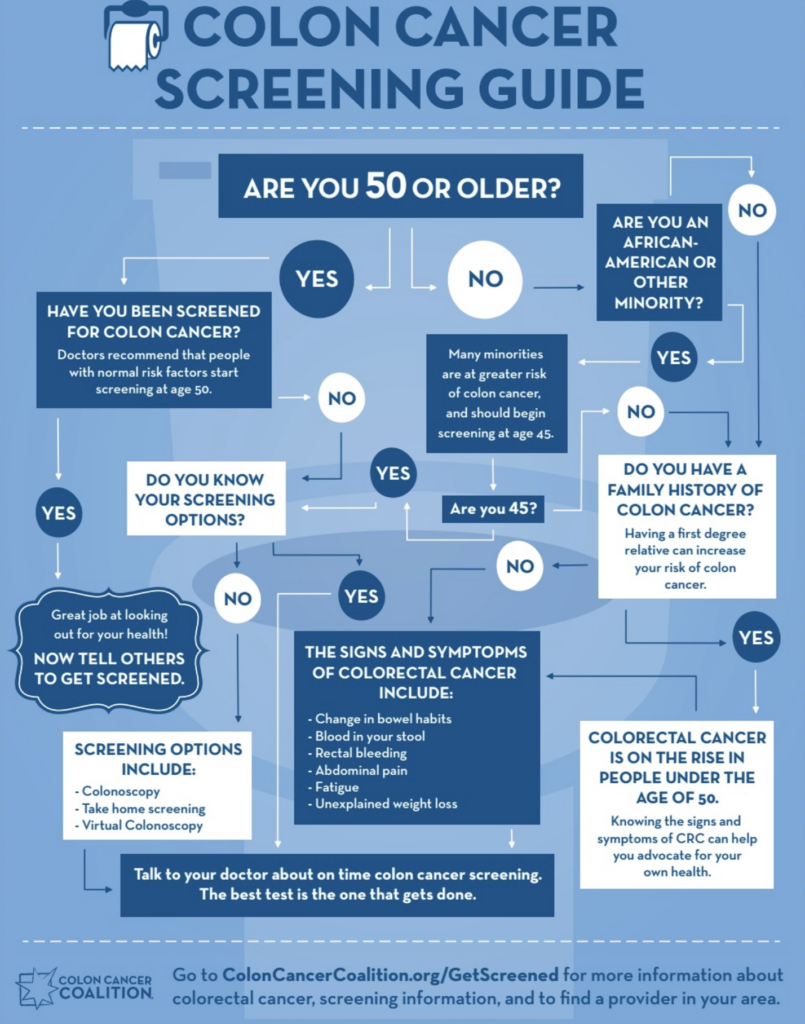 Those who have first degree relatives with CRC before the age of 60, OR two first degree relatives diagnosed at any age should begin screening at the age of 40 or 10 years younger than the earliest diagnosis in their family. Whichever is earliest (aafp.org).  If your father was diagnosed at the age of 45 you should initiate screening at the age of 35.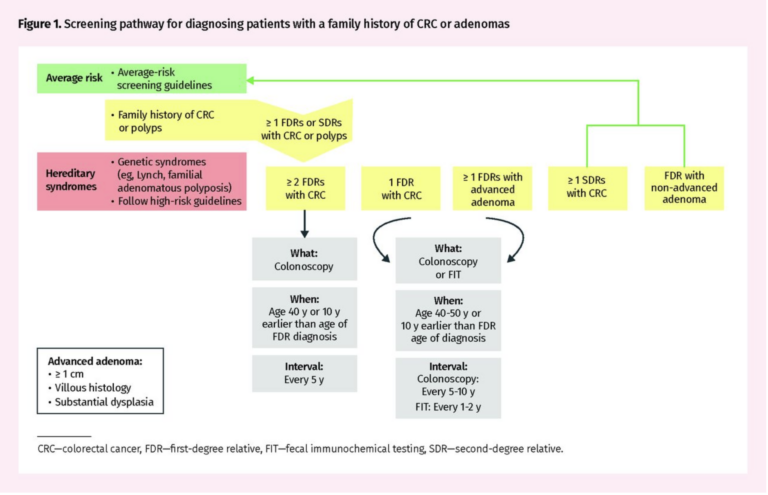 While we will never be able to opine on the quality of Chadwick Boseman's care or decisions made, the fact that he died at the age of 43 is alarming, and it should raise concern in you as well. I have no advice on how to tackle the attitudes surrounding colonoscopy screening, but implore you to look beyond it– for you and your loved ones. Your life is literally in your own hands. Talk to your family– information that you receive from your family members may be a matter of life or death. If your healthcare provider never discussed with you the importance of this screening, I arm you with a critical tool in seeking the appropriate healthcare that you need.