Tobago Carnival is back! I went last year and enjoyed the beauty of Tobago and my road experience with Fog Angels. If you want to read the recap from last year, click here. 
Either way, it's a new year, and it's going to be a new experience.  This blog will detail everything you need to know about planning your trip.
Tobago Carnival 2023 will be held October 27th – 29th.  The Tobago Carnival committee is curating a three-day festival, including a steel pan event, J'ouvert, and a parade of the bands.  Details on the events are to follow.
Note of transparency: AWM is partnered with Fog Angels this year.  This planning guide, however, is not sponsored by Fog Angels.

There are a few ways to get to Tobago. First, you can fly into Port of Spain (POS) and catch a short flight to Arthur NR International Airport (TAB). Depending on the point of departure, you can fly directly into TAB. Alternatively, you and catch a ferry to Tobago out of Port of Spain. 
 A round-trip flight from Port of Spain to Tobago is $60. Check out Caribbean Airlines to see what's left. 
The ferry schedule for October has yet to be published. However, I encourage you to check the schedule frequently because tickets will sell out quickly once available. Round-trip ferry rides from Port of Spain to Tobago cost $100 and take 3-4 hours. To book ferry rides, click here. 
A word of caution:  ferry rides have shortcomings, so I encourage travelers to get to Port of Spain and leave Tobago a day before departing and returning flights.  Tobago Carnival is also happening during the rainy/hurricane season, which heavily impacted ferry travel last year. Keep this in mind as you plan your trip.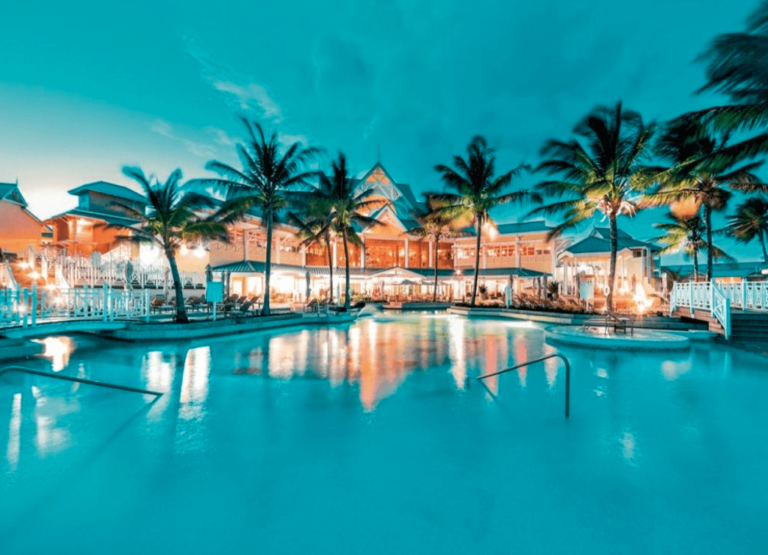 Tobago is 30 miles long and 10 miles wide. There are plenty of accommodations to choose from.  The crown point region is a prime location, 5 minutes from the airport and within walking distance to several mas camps for costume collection.  I also recommend the following hotels/resorts:
You can also check out the booking.com widget below to explore more options.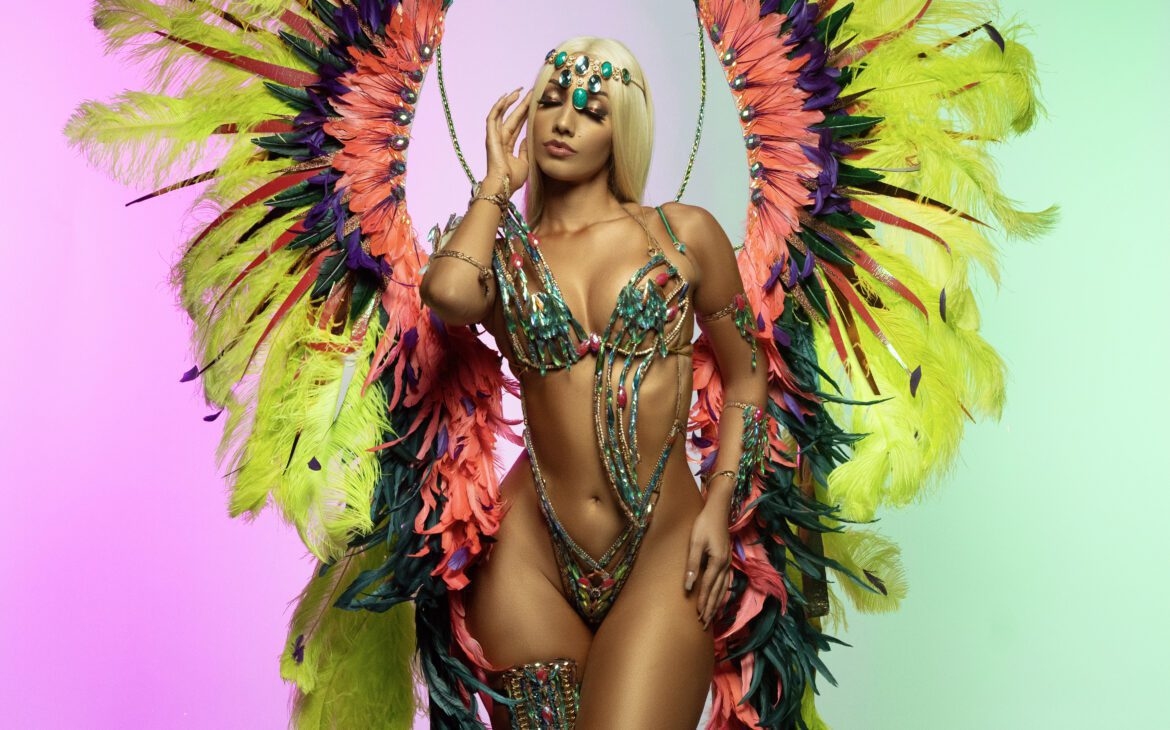 What I like about Tobago carnival costumes is the price point!  Carnival costumes for this event are pretty budget-friendly and are still available.  Click the names to visit their sites.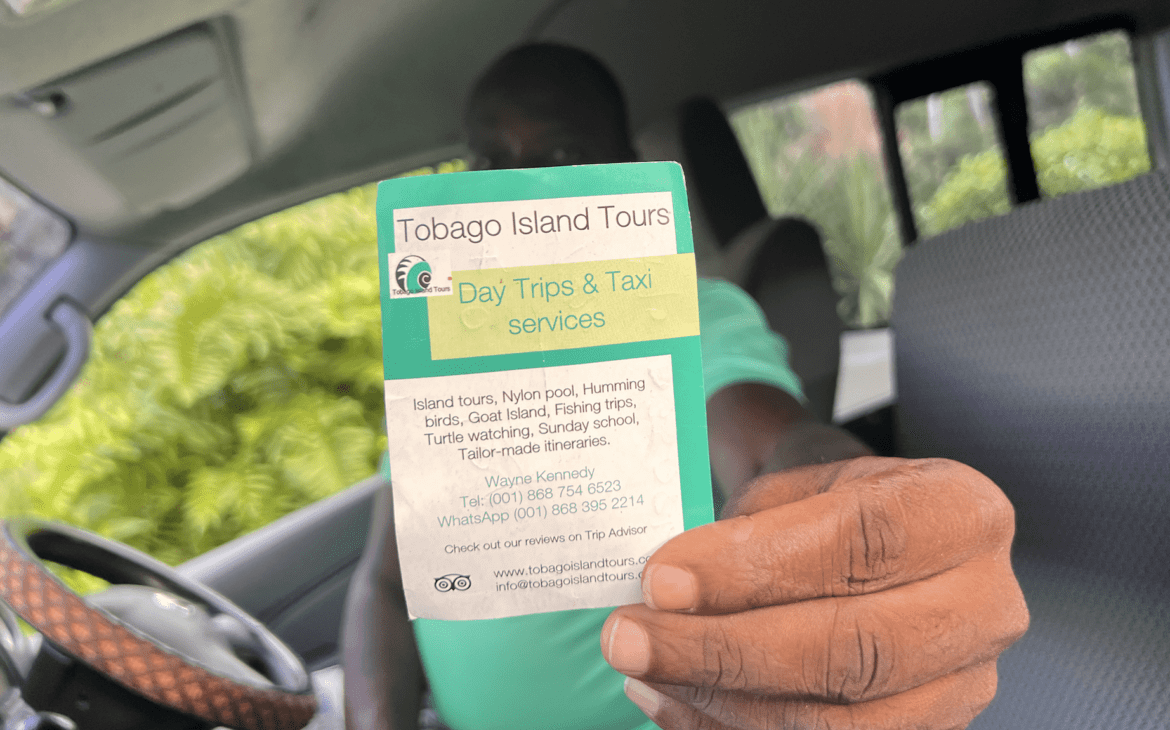 Tobago is well known for its beaches. Pigeon Point beach is by far the most popular, but there are plenty of locations to consider, such as Buccoo Bay, Mount Irvine Bay, and No Man's Land.  For a list of beaches and water activities, click here.
Eat Like a Local! Tobago Tourism Authority has a comprehensive list of local restaurants to visit. To check out the list, click here. X
Nature and Other Adventures – Check out the rainforests and waterfalls! For more information, click here.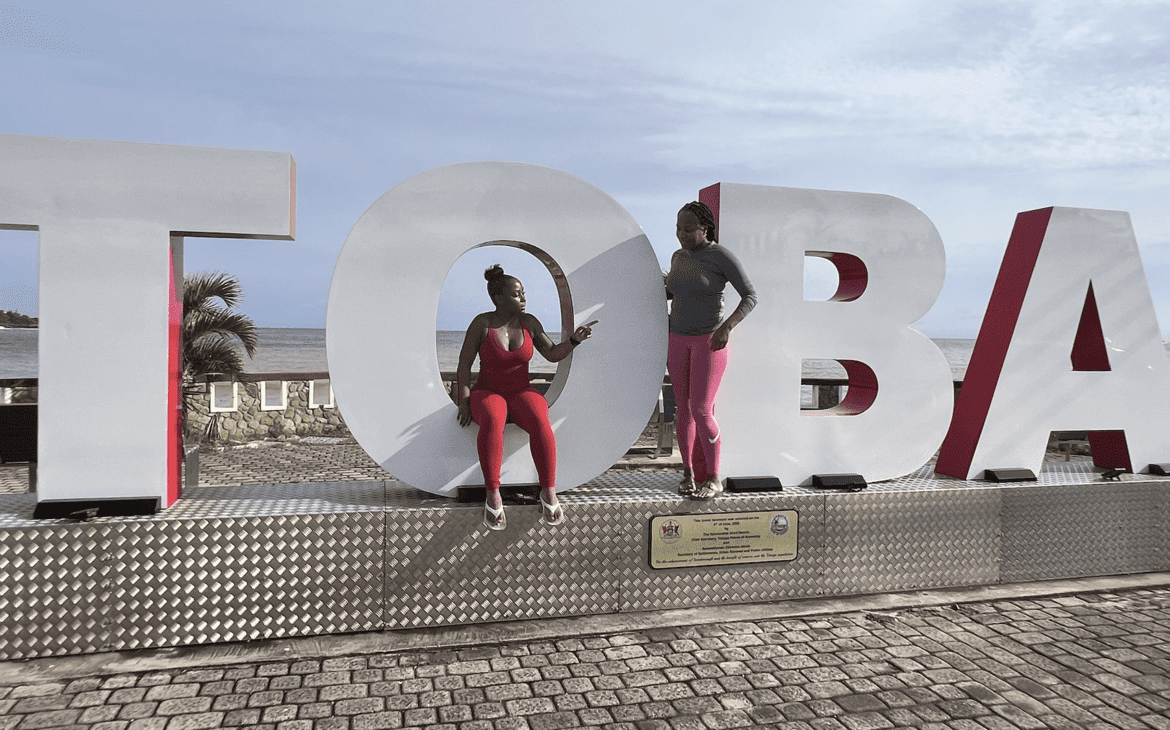 Tobago does have a regulated taxi service.  Their license plates start with an "H."  You can also look for networks of unofficial taxi services to get around.  Tobago has an inexpensive bus system, but don't use it if you rush to get anywhere.
There are cabs readily available once you reach the airport.
Tip: Once you meet a taxi driver, keep his contact information and stay in touch.  Tobago is small, and the taxi drivers get very busy. 
Tobago Safety Information
Enroll in the Smart Traveler Enrollment Program (STEP). It is a free service that allows US citizens and nationals to register their overseas travel with the nearest US Embassy.
The benefits of enrolling in STEP include:
Receiving important safety information about your area of travel.
Establishing a means for the US Embassy to contact you in an emergency back home.
Help the US Embassy contact you in a natural disaster or civil unrest.
Important Numbers:
Emergency: 911
Police: 999
Fire: 990
Ambulance: 811
Scarborough Police Station: 868-639-2512
Crown Point Police Station: +1 868-639-0020
US Embassy:
The nearest US Embassy is in Trinidad,
at 15 Queen's Park W, Port of Spain. Hours of operation are 8 am-4 pm, Monday – Friday.
+1 868-622-6371
If you lose your passport, you must go there.
ATMs: Not all ATMs in Tobago will accept your bank's debit card.  
Credit Cards: Visa and MasterCard are widely accepted, but American Express is not as much.
Electricity: In Trinidad and Tobago, the power plugs and sockets are of type A and B, which is standard in the United States. The standard voltage is 115 V and the standard frequency is 60 Hz. You won't need an adapter.
Communications: Your US-based cellular provider often has international plans that cover Trinidad and Tobago.  The most commonly used service provider in that area is Digicel. You can purchase SIM cards from the airport and Digital locations.
VAT: 12.5%
Tipping: 10%.  Many restaurants include the tip in the bill. 
Duty Free Shopping: There is duty-free shopping in POS and TAB airports.
Customs Regulations (that apply to most of us):
–  Leave the camo print anything at home.
– Trinidad requires all feather imports to have a health certificate. That includes feather pieces for costumes. If you arrive in Trinidad and Tobago with feathers, it is subject to confiscation.
See you at Tobago Carnival 2023!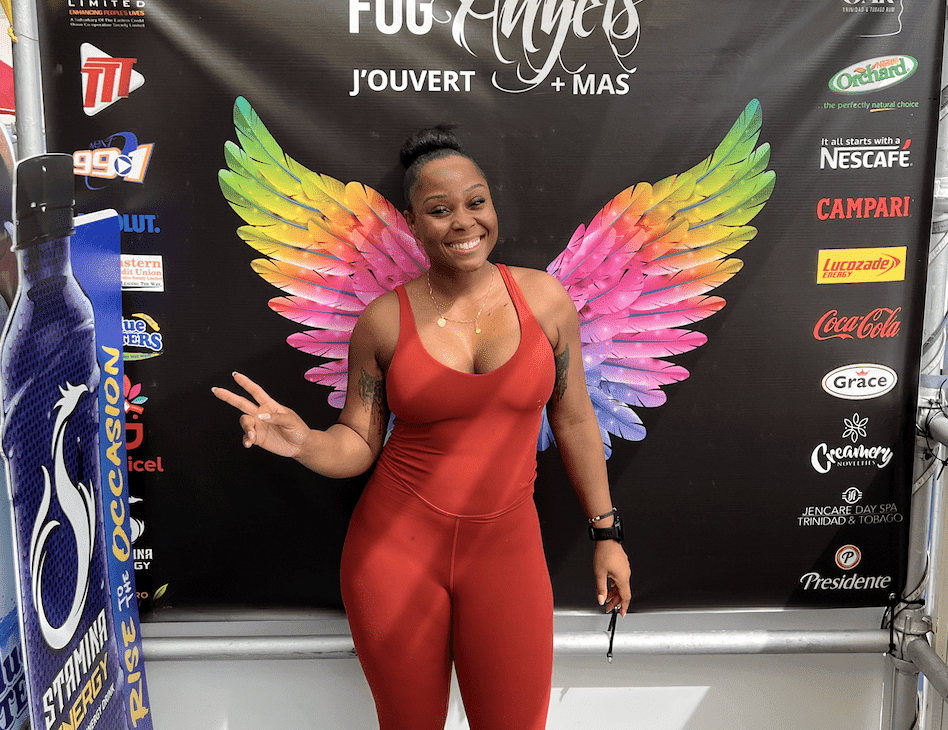 Tobago is absolutely beautiful, and I can't wait to go back.  I will be on the road with Fog Angels this year, and I hope to see you there.  If you have any questions or comments, feel free to comment below, or contact me at: hello@americanwinesmatter.com