I had no clue about Charlotte Caribbean Carnival until I moved back to the east coast.  For the most part, I knew only of Caribmask, as I had played mas there in 2019.  So, if you didn't know, the festival is happening this year June 24-26, 2020 at the Victoria Yard in Charlotte, NC.  Here's all you need to know, including where to stay, events, buying tickets, and participating in the parade.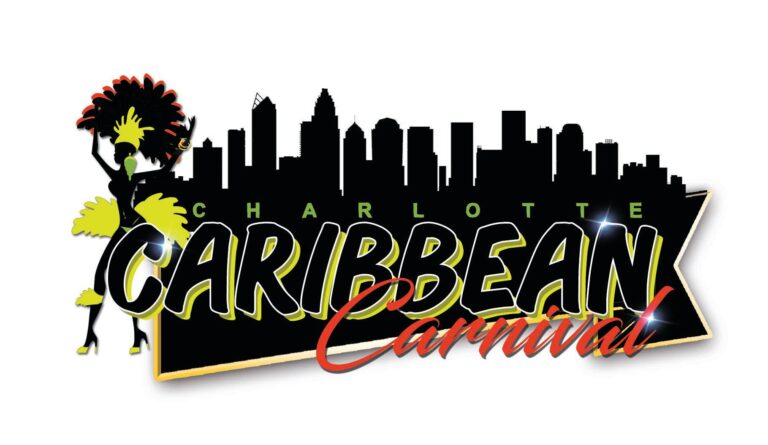 Charlotte Caribbean Carnival returns for its second year in June, to commemorate national American-Caribbean heritage month. During the festivities, you can expect to enjoy a festival village of local artists and performers, along with food, exhibits, and other vendors.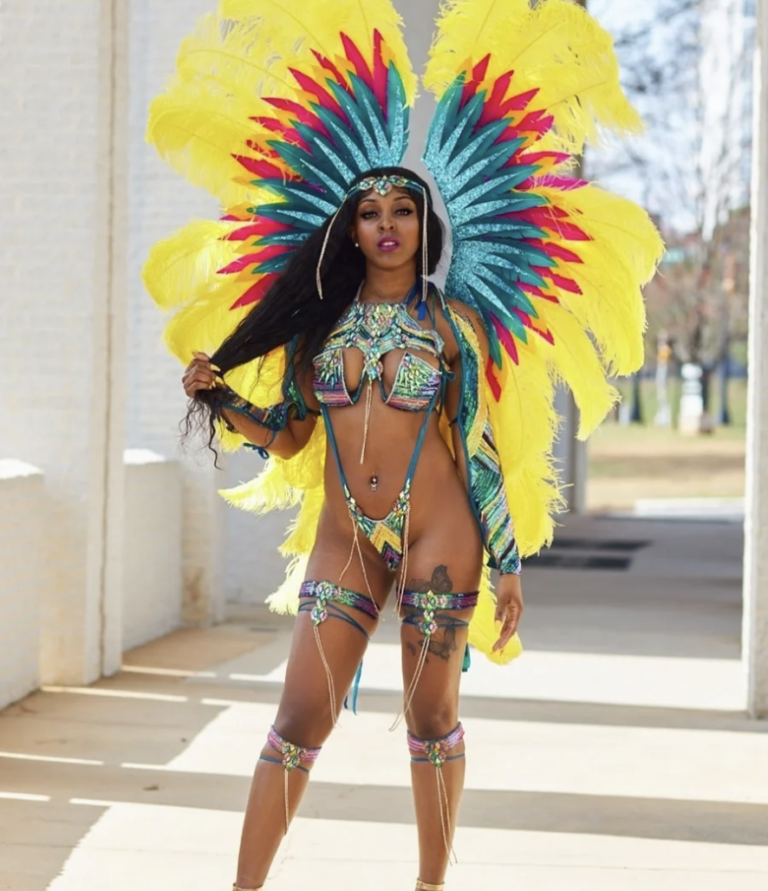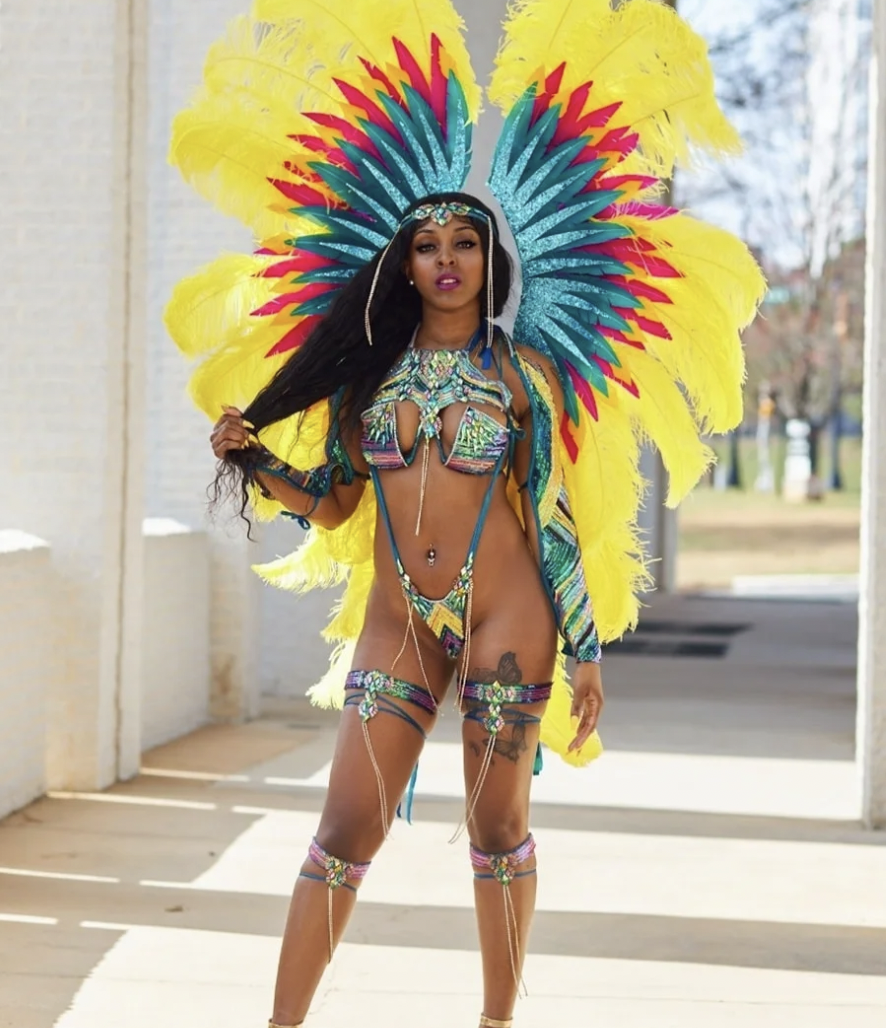 I currently have no information on the parade route or duration, but I have been told the route is a mile long.  I will participate in the parade and give my feedback later on the route. Stay tuned.
If you would like to participate in the parade, you can register with a mas band or bring your own costume.  Below is a list of participating bands:
Evah Livin (T-shirt band)
Island Buzz (I will be playing with them this year).
Spyce Trybe (T-shirt band)
If you would like to register to bring your own costume, click here.
I'm pretty excited to check out Charlotte and give you my honest review!  If you have any questions or ideas of the next small carnival events I should go to, please leave a comment below, or contact me at hello@americanwinesmatter.com.
Hope to see you on the road!