My carnival love story started with Atlanta-Dekalb carnival back in 2015.  Every year, I look forward to returning "home" to pay homage to the event that literally transformed by life.  Over the years, there have been issues with some bands, and every year there has always been shit-talking among the rivaling associations. Yes, there are two "Atlanta" carnivals, and it has been that way since I started.
What happened this year was beyond egregious.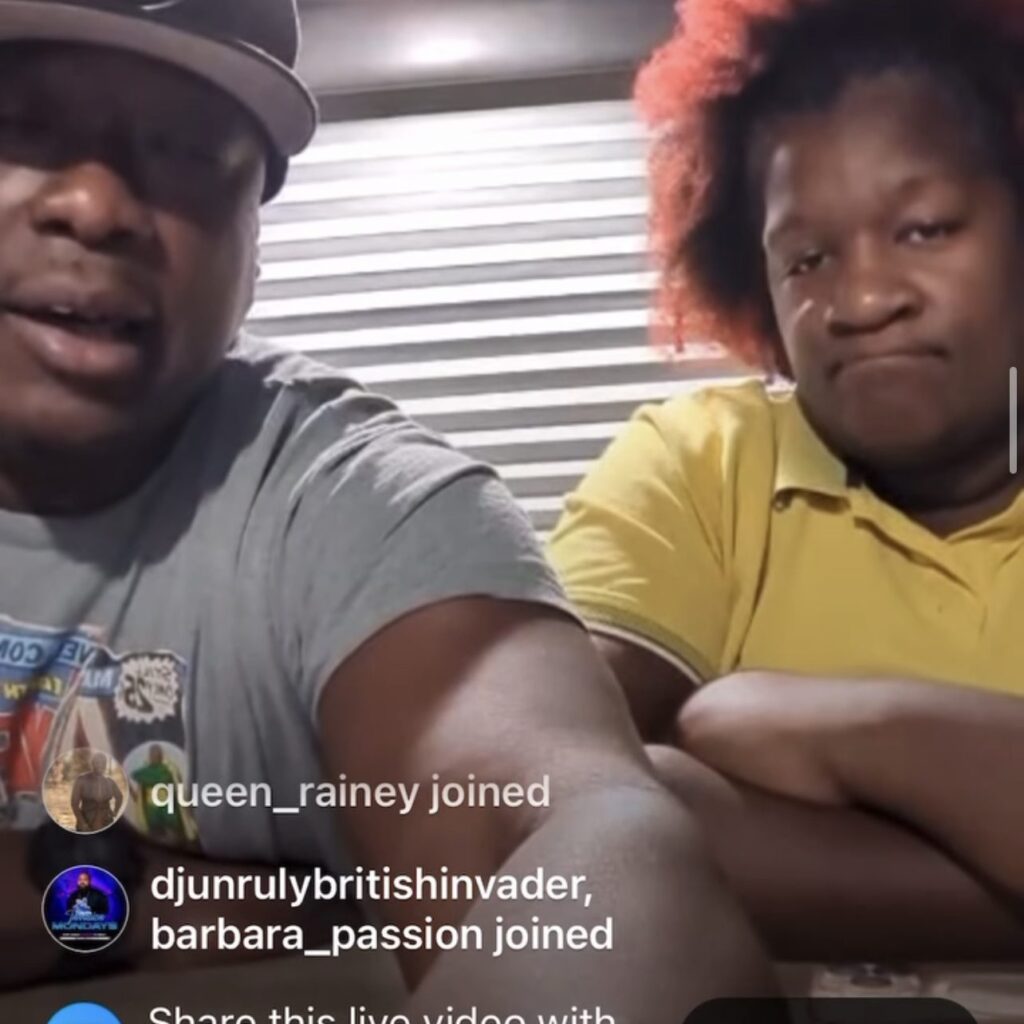 I heard rumblings of a cancelled carnival from reliable sources, but chose to wait to say anything until official word was received. It wasn't until after 11pm that evening that the ACBC announced the Atlanta-Dekalb carnival parade was cancelled, citing their permits had not yet been signed, and that Dekalb police could not hire enough people to cover the event.
Last minute move to downtown.
It's the lack of accountability that makes me angry.
The ACBC knew one week before their permits were not approved. They blamed the Dekalb County police department the night before the parade.
Instead of taking responsibility for failing to notify the local community and ensuring proper staffing for trash cleanup, the downtown event president pointed fingers to Dekalb revelers.
I believe a leadership change MUST happen if we want to see Carnival in Atalnta next year…. BOTH associations.
I know the outcome is not my fault.  My coverage of the Atlanta Carnivals was out of pure love, and was in no way sponsored.  And yet, I feel responsible because I cherish my influence.    As a military professional, a leader, I'm used to taking responsibility for things that are not in my control. This is something that I will continue to struggle with for some time to come. This is definitely not my cross to bear.
It breaks my heart knowing that I will be sitting out future events for some time.  As always, I will always root/cheer for every Carnival event out there. Successful events mean everyday people will fall in love with Carnival, like I once did. And so, I'll be patiently waiting and watching to see when I can come "home" again.