On May 10th, there was a major buzz on social media, as it was announced that 6 bands had left Atlanta-Dekalb Carnival 2022 and moved downtown. Citing a reduction of allowed music trucks on the route, the 6 bands felt they would best provide a great experience downtown with its parade route.  These bands include:
What this means for ATL-Dekalb
The Atlanta-Dekalb Carnival parade route was primarily on a state road.  Government officials mandated a reduction to 18 trucks on Covington Highway.  As a result, many smaller bands agreed to merge with one music truck and one for food, drinks, and other utilities.  Below is a list of bands still participating, along with those who have merged:
Vibez and Vision
Sokah Feters/Atlanta Junkanoo
Feter's Army/ Paradise
T&T Garage Boys/ Sesame Atlanta/ Classi Waves
Madd Flava/ Unity Mas Band/ We Live
Mas Vibez
Panyarders Mas
Entice Mas
AIRS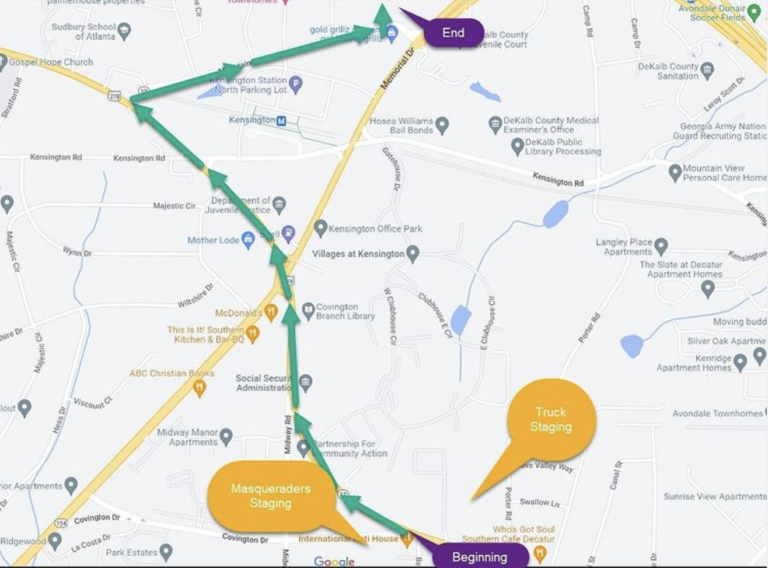 The parade route has changed. It The ATL-Dekalb Carnival parade route now starts at Covington Hwy near International Roti House 3703 Covington Hwy, Decatur, GA 30032.  It will end at 4380 Memorial Drive, Decatur, GA, 30032.
What this means for (downtown) Atlanta Carnival
Check out my interview with Chigga, the president of the Atlanta Carnival Bandleader's Association (ACBA).
Some keynotes: 
Masqueraders registered with bands migrated downtown will not attend the Atlanta Dekalb Carnival festival village for free.
The parade is set to last four hours.  It is a requirement that all the mas bands clear Covington Highway in 2.5 hours.
There have been no changes to J'ouvert. 
This year's carnival may be the last we see on a road.  Look for information on a move to a park or stadium.
In conclusion, yes! Many large bands have left Atlanta-Dekalb, but don't sleep on the smaller bands! It's still a GREAT vibe! I am actually excited to play Mas with Entice this year, and am optimistic that we will still have an amazing time.  See you on the road!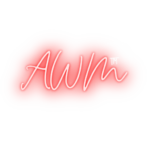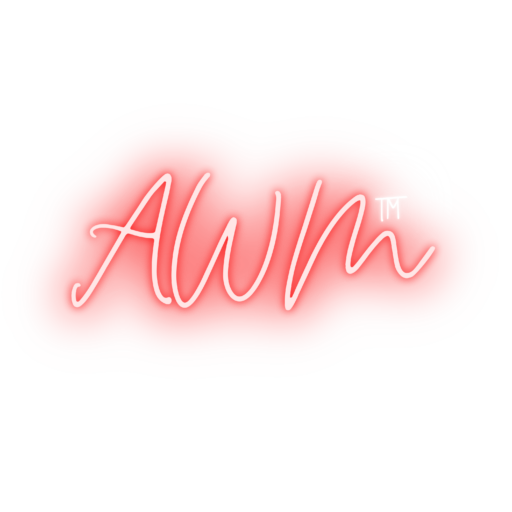 atlanta deklab carnival