This is a sponsored post.
I remember stumbling across advertisements for Carnival En Cancun earlier this year, but I paid it no mind due to my pending move.  Shortly before Miami Carnival I was encouraged to look at their Carnival En Punta Cana edition. Let's see what I found out!
Who and what is "Carnival en"?
Carnival En is backed by organizers of the silent morning fete and their water colours j'ouvert Boat rides.  Bringing their experience in producing high-quality Caribbean events, they have curated a four-day Caribbean carnival experience with the goal of easing your tabanca and/or providing that hyper-inclusive experience that affords you that a proper cool-down after your carnival jump. Do you miss carnival? This is for you.  Do you want a taste of Carnival but not ready to take the plunge? This is also for you.  Do you feel like you need to relax after a carnival jump? This is for you too!
 So, what does it mean to be hyper-inclusive you ask?  Carnival en guarantees that the moment you land in Punta Cana, every need that you could possibly have would be provided for you in this experience. So pack your clothes, a costume and bring your vibes.  Carnival en has got the rest.
Carnival en Punta Cana is set to take place December 10-13, 2021 at the Barcelo Bavaro Grand Resort in Punta Cana, DR. But don't bring the kids! This adults-only, all-inclusive facility is settled on one of the world's most beautiful beaches and features 10 restaurants, 16 bars and 7 swimming pools.  It also boasts plenty of room for activities with tennis courts, a golf course, casino, and a bowling alley so that you can relax, dine, and bust a wine. Attached are photos from the carnival en punta cana website.
One Experience. Four Events.
Below is a list and description of each of the events with photos and videos taken from their youtube and social media posts.

The Cure. The signature beachwear cruise of Carnival En. INNOCULATE yourself with soca & alcohol while we sail alongside one of the most beautiful beaches. Freshly made meals prepared on the water by local chefs.
Relive. Bring your carnival costume! Relive the euphoria of carnival past as we recreate the vibe from the road. Pack your headpieces, chest pieces, leg pieces and enjoy the "Carnival En" experience.
Breakfast 'En. Soca for breakfast, why not? A succinct reason to enjoy our vice, Soca in de morning alongside a hearty serving of alcohol and of course finely prepared "breakfast food".
White Sands. The penultimate event of your Carnival En weekend has to be an all-white affair. Let go of all inhibitions on a scenic sandy beach as we dance the night away. Let the ocean breeze & Soca transcend us…
Let's talk about price point.
The price of packages depends on whether or not you want an ocean view along with how many occupants will be in the room ($940-$1300).  But no stress, everyone is a VIP! All packages include your airport shuttle services, full access to the amenities of the resort, a mini bar restocked daily, 24-hour room service, transportation to and from all events and COVID testing so that you can return home. 
I think that we can all agree that carnival is not a vacation so a good cool down definitely needed.
Carnival En is on my radar, and I will continue to watch the development of this exciting brand. Who knows? You just might run into me at a future installation.
Meanwhile, you can connect with them by clicking the icons below. If you've attended a "Carnival en" event, I would love to get your feedback!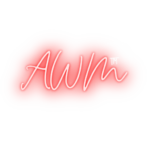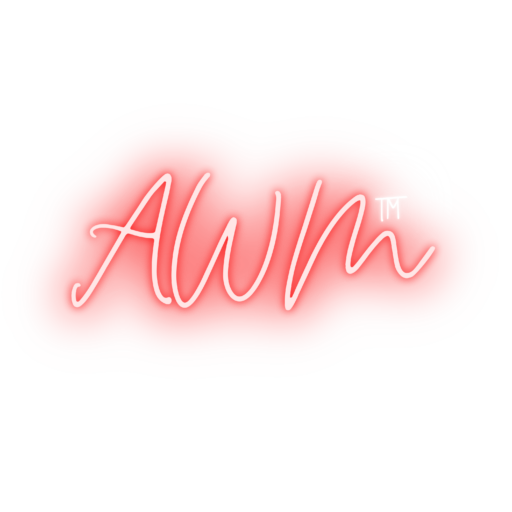 caribbean
carnival
carnival en cancun
carnival en punta cana
hyper-inclusive
resort
tabanca
vacation