Every weekend of Memorial Day, the streets of Decatur are lit with the sounds of Soca and Calypso for the Atlanta Dekalb Caribbean Carnival.  
Check out my blog about Atlanta and Atlanta-Dekalb Carnival.
Atlanta Dekalb Carnival is the largest of the two in Georgia and attracts about 30,000 people annually. 
Watching the Caribbean carnival parade is free, but to get into the carnival village for concerts, food and vending, expect to pay anywhere between $20-40.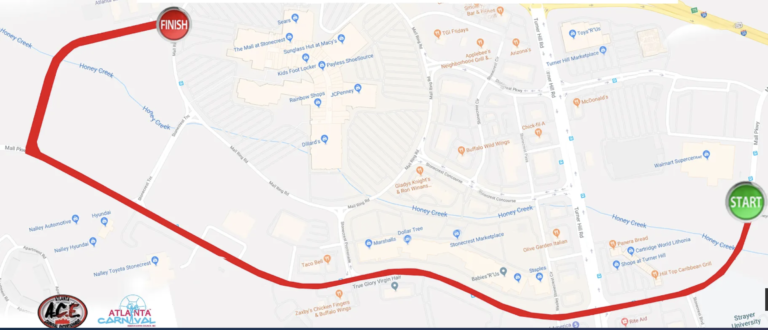 Headed by the Atlanta Carnival Bandleader's Council (ACBC), Atlanta-Dekalb is known as the largest Atlanta carnival, backed by more mas bands than the downtown event.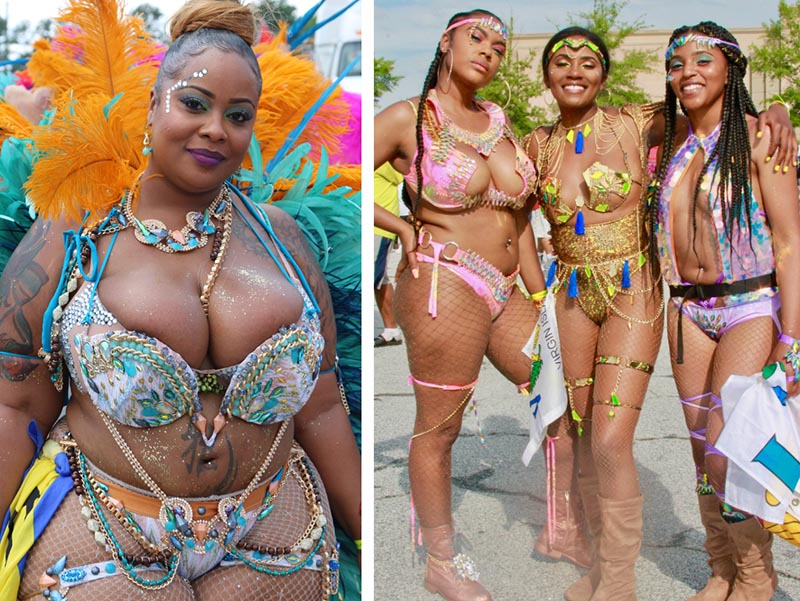 PLEASE NOTE COVID-19 IS STILL A THING, AND SO THE EVENT DATE IS SUBJECT TO CHANGE AT ANY GIVEN TIME. 
Atlanta Dekalb Carnival takes place every last Saturday in May.  For 2022, it will take place May 28th.  
The parade usually starts at 12pm and ends no later than 5pm, that leads into the carnival village.  Inside the carnival village are concerts featuring various artists and vendors that serve food and merchandise.
For the past few years, the Atlanta-Dekalb carnival parade route ends near Stonecrest Mall. That area has served as the entrance for their carnival village.  it is reported that there will be some changes to the route, but not confirmed as to whether or not the location for the end of the route will change.  Will update as needed. 
There are several hotels near stonecrest mall, most of which are already booked up. This tells me the carnival village location probably won't change.  Check to see what's available near stonecrest mall by using the widget below.
In my experience with Atlanta and Atlanta Dekalb Carnival, most of the fetes will take place in Decatur, GA. In fact, many costume distribution locations will be in Decatur.  If you prefer to stay near the fetes and costume distribution, check out what's available using the widget below.
Atlanta Dekalb Caribbean Carnival is a lot of fun! It is where my carnival journey actually began.  If you are interested in participating in the carnival, click here.
Hope to see you on the road!