Every weekend of Memorial Day, the streets of Decatur are lit with the sounds of Soca and Calypso for the Atlanta Dekalb Caribbean Carnival.  
Check out my blog about Atlanta and Atlanta-Dekalb Carnival.
Atlanta Dekalb Carnival is the largest of the two in Georgia and attracts about 30,000 people annually. 
Watching the Caribbean carnival parade is free, but to get into the carnival village for concerts, food and vending, expect to pay anywhere between $20-40.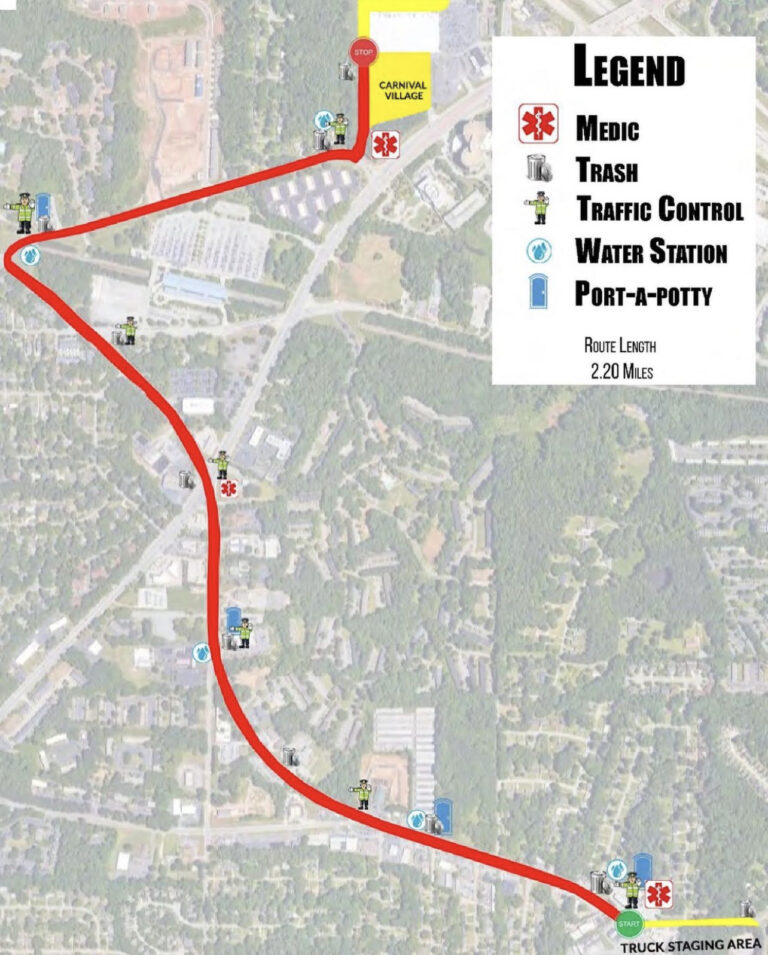 Headed by the Atlanta Carnival Bandleader's Council (ACBC), Atlanta-Dekalb is known as the largest Atlanta carnival, backed by more mas bands than the downtown event.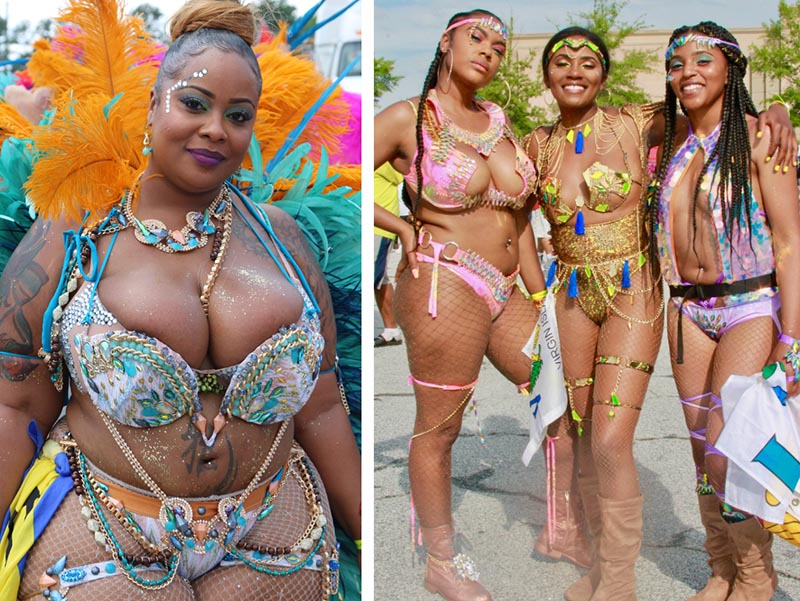 PLEASE NOTE COVID-19 IS STILL A THING, AND SO THE EVENT DATE IS SUBJECT TO CHANGE AT ANY GIVEN TIME. 
Atlanta Dekalb Carnival takes place every last Saturday in May. For instance,  it will be on May 28th, 2022.
The parade usually starts at noon, and leads into the carnival village.  The new parade route is longer than the previous years. In other words,  means you can enjoy the road more time!  Concerts featuring various artists and food is inside the carnival village.
You can also stay up to date with the event by visiting  http://www.atlantadekalbcarnival.org.
Atlanta Dekalb Accommodations?
For the past few years, the Atlanta-Dekalb carnival parade route has ended near Stonecrest Mall in Lithonia, GA.   As of March 11, 2022, the parade has been set for Covington Parkway in Decatur, GA.  You can use the updated widget below to find hotels near the parade route.  Likewise, many fetes and costume distribution points have classically happened in Decatur.  You may find this change will definitely be easier on you. 
In conclusion, Atlanta Dekalb Caribbean Carnival is a lot of fun! It is where my carnival journey actually began.  If you are interested in participating in the parade, click here.
Hope to see you on the road!