Atlanta and Atlanta Dekalb carnival culminate the first of the more significant events in the United States.  These events will see many returning masqueraders, and I anticipate many first-time participants.  But just like every carnival, no one is like the other. In other words, there are some things you need to know about the area before coming out to Atlanta or Atlanta Dekalb Carnival, which will KEEP YOU SAFE, SANE, and OUT OF JAIL.
Altanta / Atlanta Dekalb Heat and Humidity.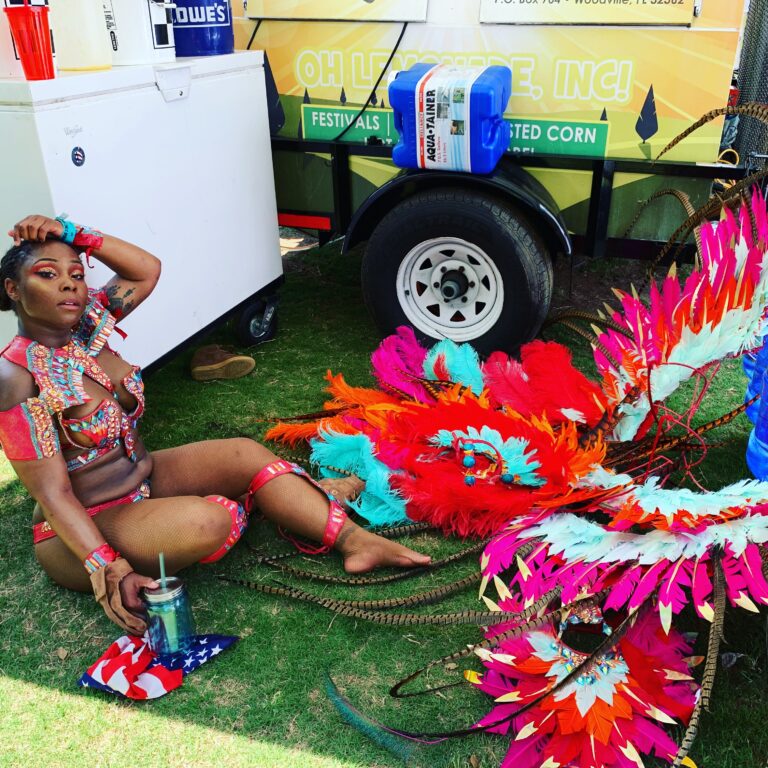 Firstly, heat exhaustion on both roads is common.  Compared to my past experiences, Atlanta and Atlanta Dekalb carnival were the hottest (temperature-wise) and most humid I attended in the United States.  Simply put: if you are not prepared, you are susceptible to serious heat injury. And even if you are ready, the heat can still take you out.  In 2016, my sister almost passed out due to the heat.  Likewise, in 2019, I developed heat exhaustion. 
Alcohol consumption, lack of good sleep, shade, and poor hydration increase your risk of heat cramps, heat exhaustion, and heatstroke.  Please keep this in mind when preparing for Atlanta or Atlanta Dekalb.
Long commutes for short distances.
If you have never been to the Atlanta area before, you should know that it can take 25 minutes or more to get just a few miles to anywhere.  There is no telling how long the Russia/Ukraine conflict will last.  In other words, high gas prices will affect the cost of travel in your personal vehicle or Uber.  If you are a masquerader who likes to leave very late for anything, you may want to reconsider.  You can anticipate a longer commute for the shortest routes to your fetes, costume distribution points, and even the road.  Keep this in mind as you coordinate with your crew.
Four-hour carnival parade routes.
If you expect your Atlanta or Atlanta Dekalb carnival road experience to mimic Miami, you are up for a major disappointment. Because of COVID, the cost of costumes in Atlanta is significantly higher than in previous years.  Considering this, a short parade route may leave you feeling slighted.
Both Atlanta and Atlanta Dekalb carnival routes have been on average four hours leading into a carnival village.  Atlanta Carnival's course will be the same as previous years, but Atlanta Dekalb Carnival has a new route for 2022.  Anticipate this route will give you more than four hours to fete, but will not last anywhere near as long as Miami. To look at the parade routes for both events, click here.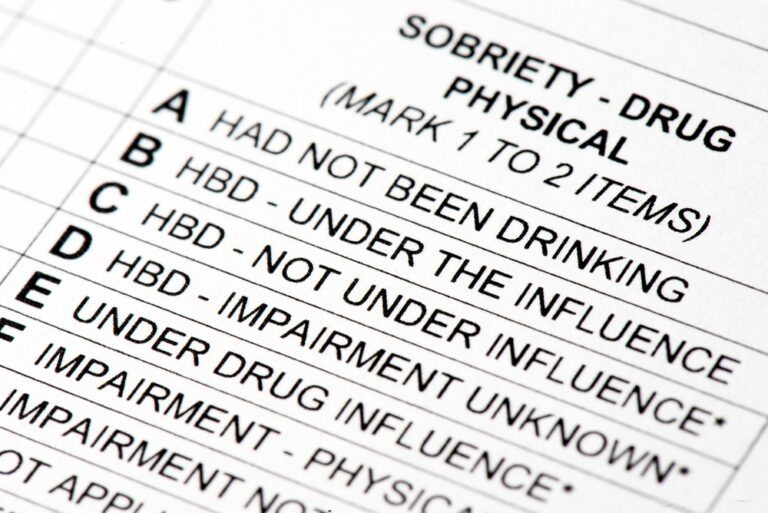 You can still be charged with a DUI by even blowing under the legal limit in the state of Georgia.  Likewise, a DUI (less-safe) has the same penalties as a regular DUI, and you can be charged with it by even blowing low as a .02. During the carnival weekend, there is a high police presence, looking for people to take people to jail under this law. I highly encourage the use of ride-share apps or selecting reliable designated drivers for your Atlanta or Atlanta Dekalb experience. You can read up on this law here.
In conclusion, coming to Atlanta for carnival is much fun, but there are some things you should keep safe.  I hope this information helps you, and please share it with anyone new to the area.
I can't wait to see you on the road!