Ever since I saw the social media footage from Saint Lucia Carnival 2019, I knew I had to be there.  Unfortunately, COVID did its thing, but outside is open… and so is Saint Lucia (SLU).  And so, ya' girl is on a mission to experience "bam bam wall" AND explore this stunning island country. I see some drone footage in my future. Anyways, 
St. Lucia carnival will be on July 18th and 19th this year.  The first day of Vaval will be in costume (pretty mas), followed by Monday wear on day two.
This blog will give you more than carnival and fete details. I will provide you with information on tours, CDC recommendations for travel, important phone numbers you should save, what to do if you lose your passport, etc. So read on!
I also wrote a blog on safety tips for solo travelers, but many of them apply to groups.  Be sure to check it out here.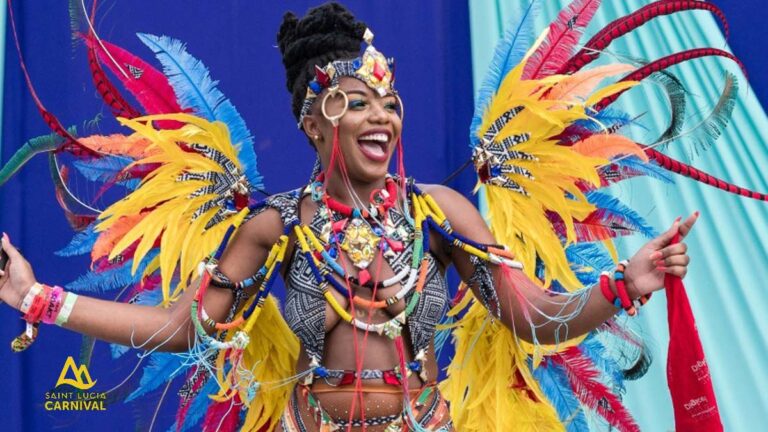 There are two airports that you can fly into.  Hewanorra International Airport (UVF) lies on the southernmost part of the island, and is about 90 minutes from Gros Islet and Rodney Bay.   George FL Charles Airport (SLU) is approximately 25 minutes south of Rodney Bay and Gros Islet.  If you are looking for flights now, I will say a prayer for you, because the ticket prices are through the roof.  To learn how to save money by accruing airline miles, click here.
If you are coming in through UVF like I am, mentally prepare yourself for a LONG ride, as traffic is frequently heavy. A follower detailed her experience of a three-hour ride.
Based on the feedback of various SLU revelers and tourists, it is recommended you stay in the Rodney Bay or Gros Islet area.  The island may be small, but traffic is expected to be difficult (and lengthy) to navigate.  Apart from Airbnb, some recommended hotels include:
Bay Gardens Hotel
Hideaway at Royalton
Mystique Saint Lucia
Royalton Resort & Spa
The Harbor Club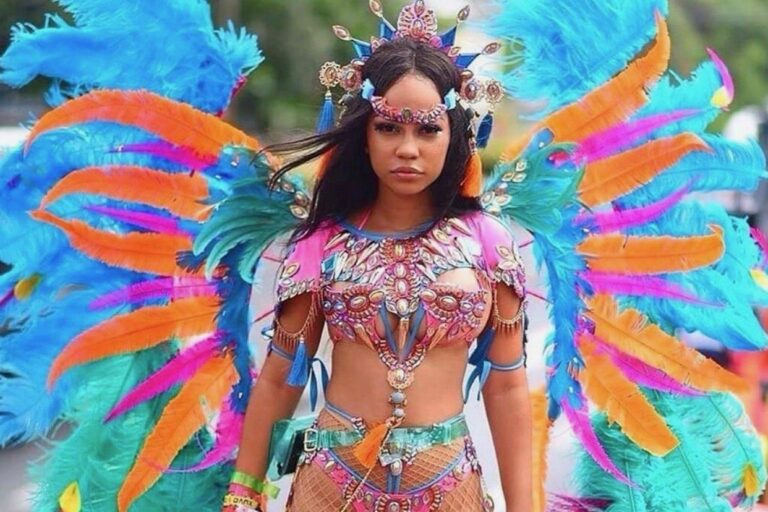 The cost of travel to Saint Lucia Carnival has increased, and the costume prices are commensurate with the change of times.  Based on the bands I have evaluated, I have seen the prices of female costumes range from $700 – $1400.  Many sections were already sold out as they rolled over 2020 masqueraders into this year. But trust me, there are PLENTY options available. Click the names of the bands to head to their websites.
I have never gone to SLU, and there is no way I will spend all my time partying and not experiencing this beautiful island and culture. But Icebox Entertainment has been known to produce premium events, and I will be checking them out to see for myself. Click the event names to purchase tickets:
Global Carnivalist has a comprehensive list of fetes surrounding Saint Lucia Carnival 2022. Be sure to check it out.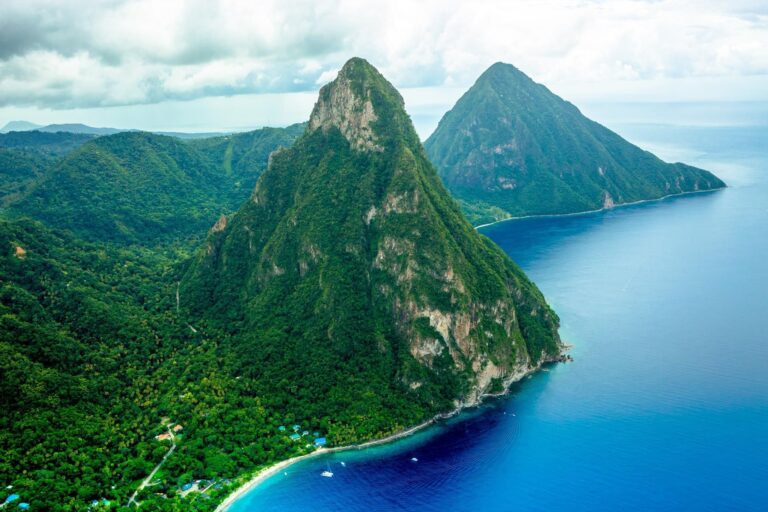 Experiencing the island and its culture is an absolute must.  There is so much more to this island than Saint Lucia Carnival! I will be in SLU for more than a week and have a few experiences on my list.  Here is a list of things to do while on the island:
Hiking the pitons
Marigot Bay
Snorkeling in Anse Chastanet
Tet Paul Nature Trail
Sulphur Springs (Soufrière)
Diamond Falls Botanical Gardens (Waterfalls and Mineral Baths)
Morne Coubaril Historical Adventure Park
Pigeon Island National Park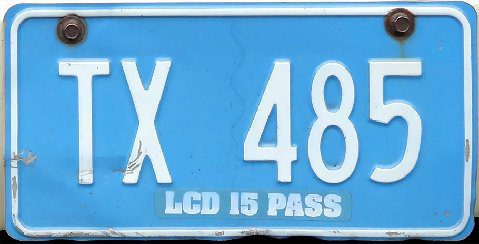 Enroll in the Smart Traveler Enrollment Program (STEP).  It is a free service that allows US citizens and nationals to register their overseas travel with the nearest US Embassy. 
The benefits of enrolling in STEP include: 
Receiving important safety information about your area of travel.
Establishing a means for the US Embassy to contact you in an emergency back home.
Help the US Embassy contact you in a natural disaster or civil unrest.
Saint Lucia is known to be safe, but you should always practice safety measures.
Authorized Taxis in Saint Lucia have light blue license plates with a "TX" prefix.
Important Numbers:
Fire and Ambulance: 911
Police (Emergencies): 999
Castries Police: +1 (758) 456 3871
Gros Islet Police: +1 758-456-3830
Marigot Bay Police: +1(758) 456 389
Rodney Bay Police: +1 (758) 456 3832
Soufrière Police: +1(758) 456 3627
Many hotels have a doctor on call. In-house visits are $15 USD
Hospitals/Clinics
Victoria Hospital: +1 758-452-2421/7059
St. Jude's Hospital Vieux Fort:+1 758-454-6041
Soufriere +1 758-459-7258/5001
Dennery +1 758-453-3310
Tapion Hospital +1 758-459-2000
OKEU Hospital:

+1

758

-458-6500

Gros Islet Polyclinic:

+1 758-450-9661
There is no US Embassy in Saint Lucia, which is problematic if you lose your passport. You will need to first file a police report before contacting the Consulate General of Saint Lucia in New York.
For a health packing list and recommended vaccines before traveling to St. Lucia, click here.
Randoms, but important to know.
Currency in Saint Lucia: 
XCD (Eastern Caribbean Dollar). As of April 28th, 1 XCD =.37 USD. Saint Lucia accepts USD, and currency exchange booths are available at airports.  Some hotels and resorts also do currency exchange.
Electricity (A BIG DEAL): 
Most visitors will need a converter/transformer.  St. Lucia
uses 240 Volts and 50 Cycles AC. You can find budget converters on Amazon here.

Communications: Digicel and FLOW
VAT: 10% on hotel and restaurant bills
Tipping: Customary 10-12%
Customs Regulations:
Duty-Free Shopping: Pointe Seraphine, La Place, Carenage, Departure Lounge
of UVF and Shopping Malls.
Major Import/Export Restrictions that may apply to you: 
Don't bring weed, and don't try to leave with it.
Leave your camo prints at home. Camo print is authorized only for military and may be confiscated.
Traveling to Saint Lucia has been on my bucket list for YEARS.  Add Carnival into the mix? I'm over the moon!  
I hope you find all of the information provided useful to you. Please share with others planning to attend.  Be safe, and most impotantly, have fun!
See you on BAM BAM WALL!!!!!