Updated March 10, 2022: If you are looking at where to stay for the Atlanta-Dekalb Caribbean carnival, I have the information you are seeking.
The two "Altanta" carnivals culminate one of the larger Caribbean carnival events in the US. If you want to know about why there are two, click here.
If you have decided to head out to Atlanta-dekalb carnival, I have information on where you should stay. Some people prefer to stay near the parade route. Some may prefer to stay near the fetes. This blog will help you with both options.
UPDATE UPDATE: There has been a major change to the Atlanta-Dekalb carnival route. It will not end at Stonecrest mall in Lithonia, GA. It has been advised that masqueraders should consider booking in Decatur, GA. To start your search, hit the booking.com search engine below. THE PARADE ROUTE BELOW IS VOID.
Near the Carnival Parade Route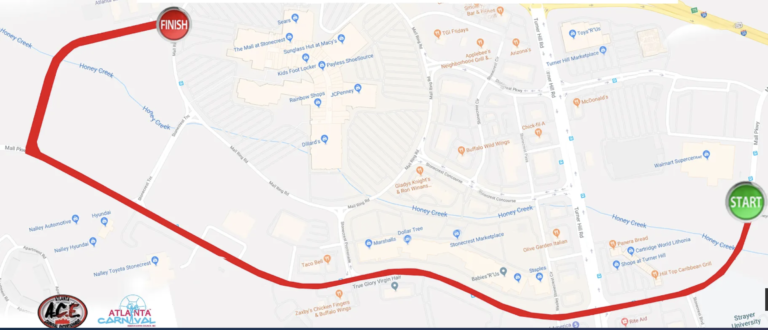 For the past few years, the Atlanta-Dekalb carnival parade route ends near Stonecrest Mall. That area has served as the entrance for their carnival village.  it is reported that there will be some changes to the route, but not confirmed as to whether or not the location for the end of the route will change.  Will update as needed.
There are several hotels near stonecrest mall, most of which are already booked up. This tells me the carnival village location probably won't change.  Check to see what's available near stonecrest mall by using the booking.com widget below.
In my experience with Atlanta and Atlanta Dekalb carnival, most of the fetes will take place in Decatur, GA. A member of the ACCBA has advised me that people should consider staying in that area.  In fact, a lot of costume distribution locations will be in Decatur.  If you prefer to stay near the fetes and costume distribution, check out what's available using the booking.com widget below.
Me personally? I already have my hotel booked. Just haven't decided which band I'll be jumping with.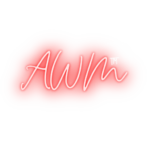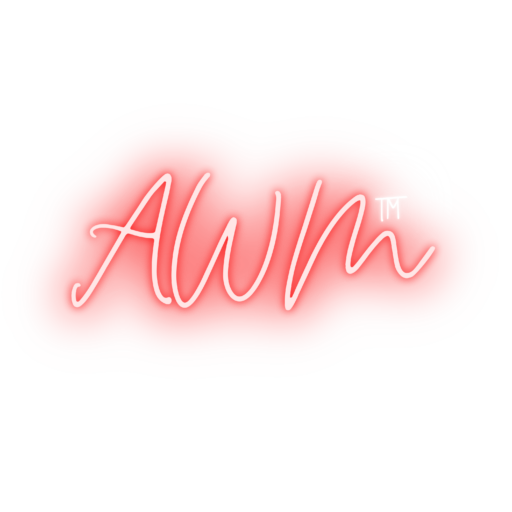 atlanta carnival
atlanta dekalb caribbean carnival
atlanta dekalb carnival
atlanta-dekalb caribbean carnival
atlanta-dekalb carnival