Even couples go to a Caribbean carnival together. Check out these couples that talk about how they navigate the carnival experience together.
Setting expectations and the spirit of Carnival.
The w(h)ine: a dance stemming from ancestral fertility dance that you will commonly see at Caribbean carnival and fetes. The energy of the festivities can be viewed as (overly) sexual if you have not researched, or you are outside a West Indian upbringing. 
The spirit of carnival is freedom of expression, joy, and sharing the experience.  And while many people would agree, people still have boundaries that should be honored. And make no mistake, there are people OF the culture that have their own limits and take on these festivities with rules of engagement (ROE).   And if you are in a relationship with someone you are taking with you to carnival, it is key to have a mutual discussion beforehand. 
In my relationship, Im a huge communicator and I am big on setting mutable boundaries, even at Carnival.  When I approached him on the subject, he was actually very shocked at my line of questioning . But he kept very simple: "No jealousy stuff."  Okay, well what does that mean?  How long do you dance with someone? Is there anything that is off limits? (Juking, getting picked up, wheel-barrowing, etc).  And after many questions, we both realized that there are some things we should actually discuss before setting out to Carnival.  I was genuinely glad that we had that discussion before hand!
Below is a list of questions developed from a conversation I had with my significant other about going to carnival together.   If you are seasoned feteran you may find this not necessary for you, or discover that you indeed have some things to share with your partner.  And if you and/or your significant other is new to fetes, this may be helpful to you too.
What would make you uncomfortable if I danced with someone else?
What do you feel would not be appropriate for us to do with other people?
What would make you feel uncomfortable about being touched by another person?
How will we communicate with each other if one of us becomes uncomfortable?
Couples that go to Caribbean Carnival together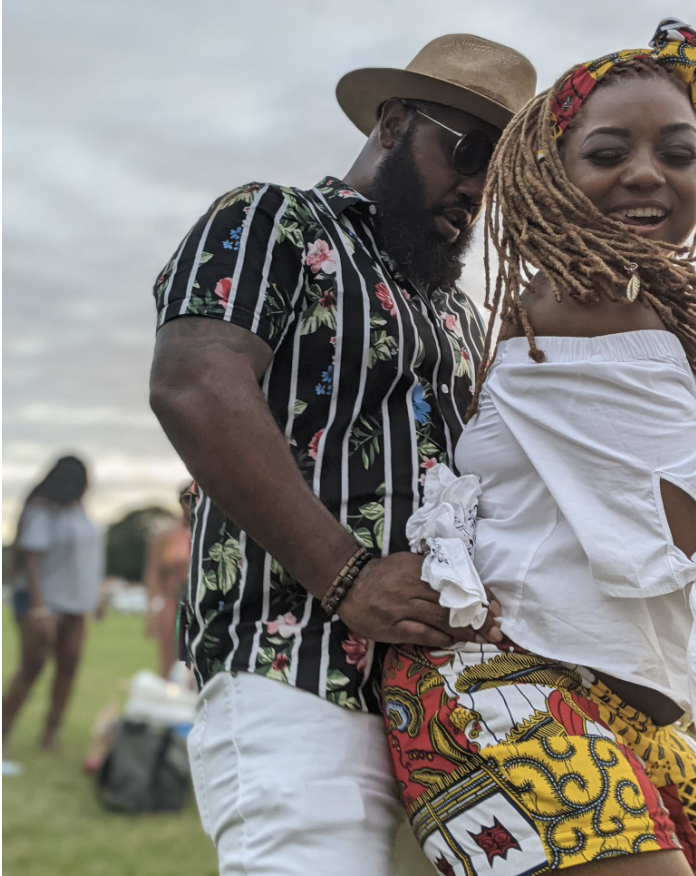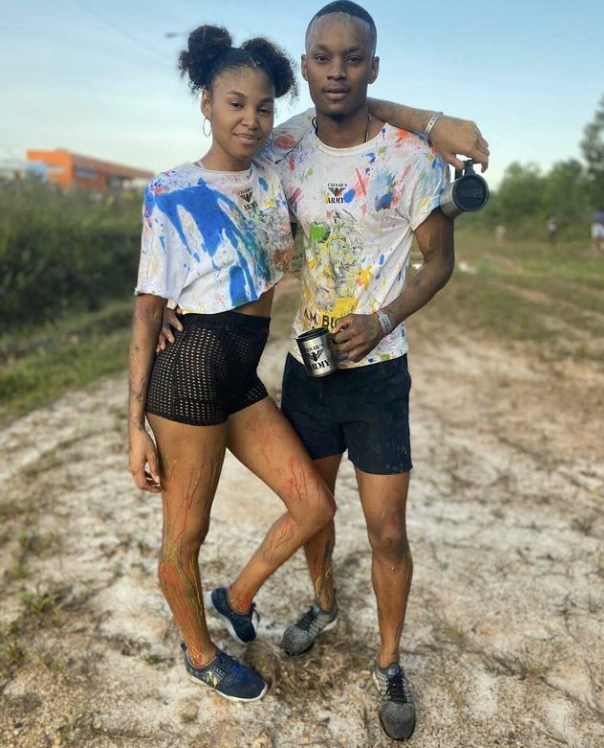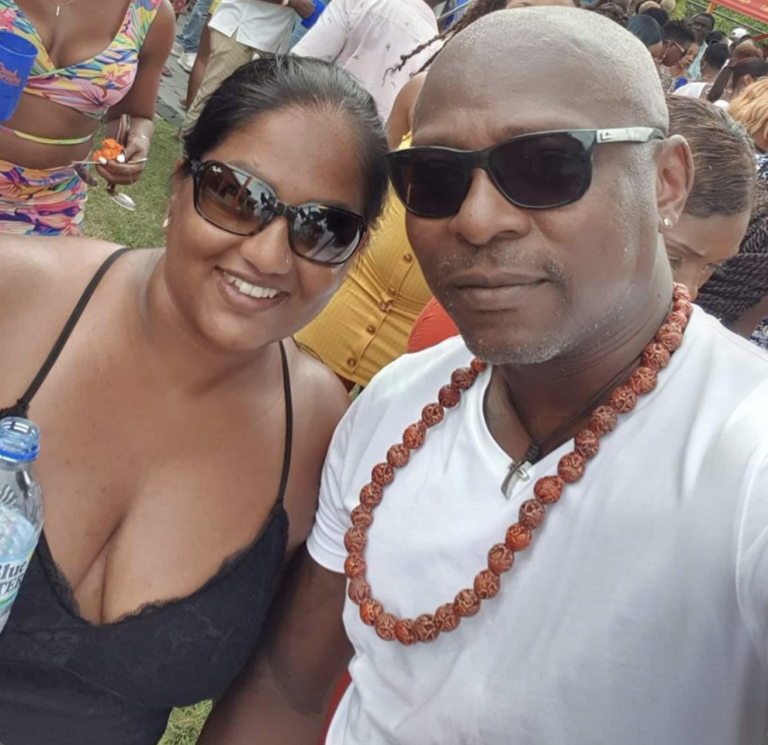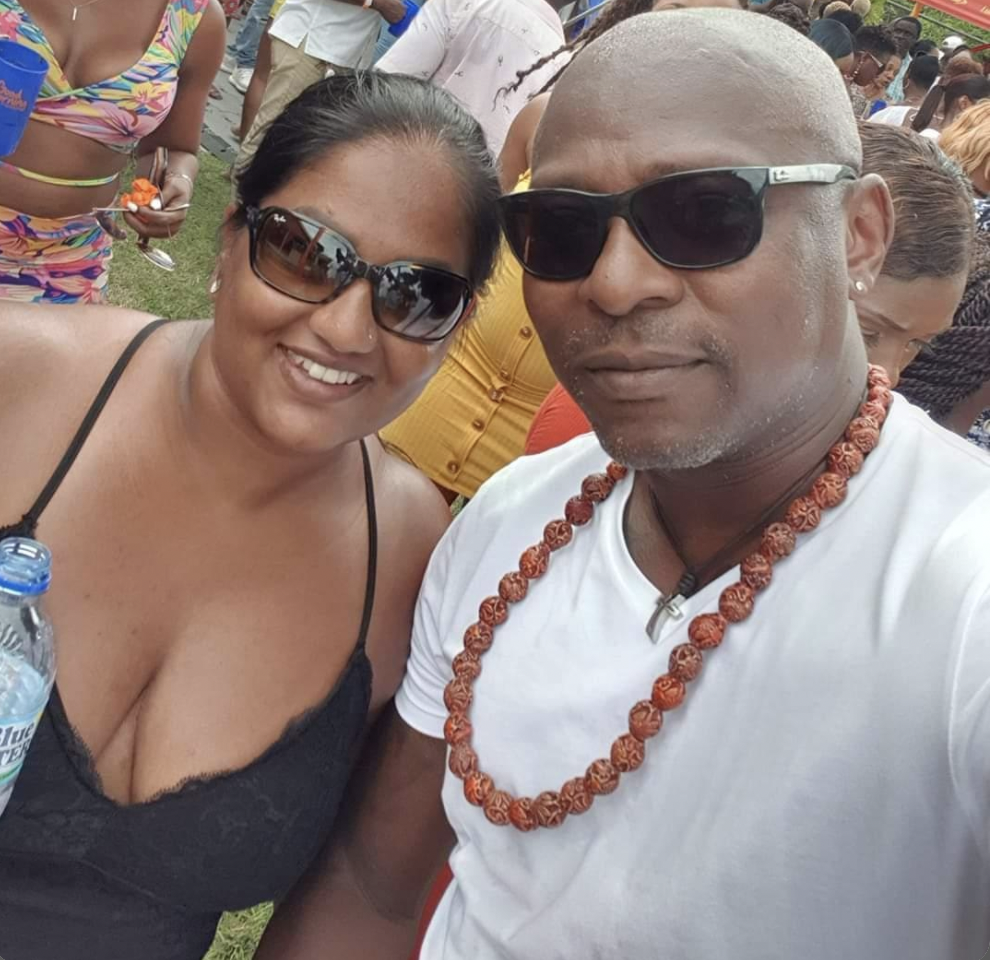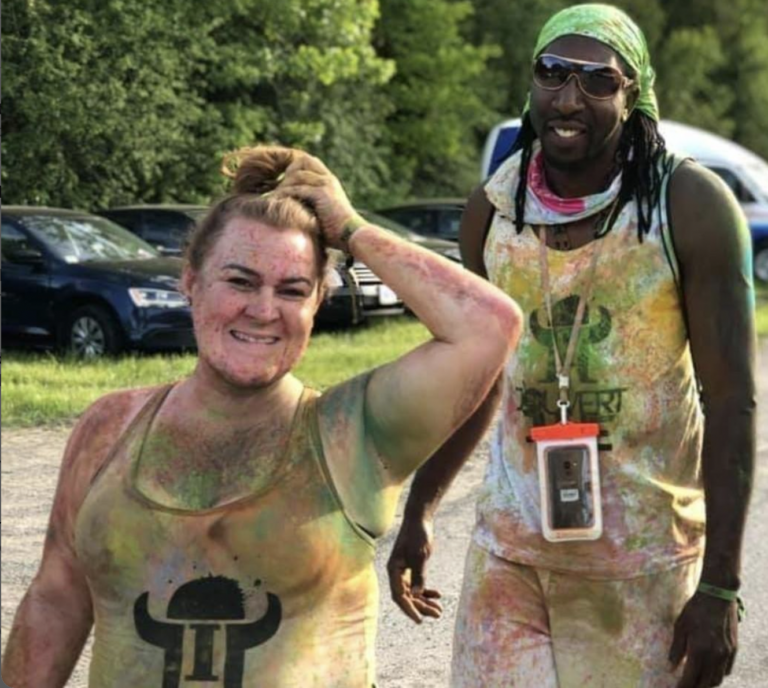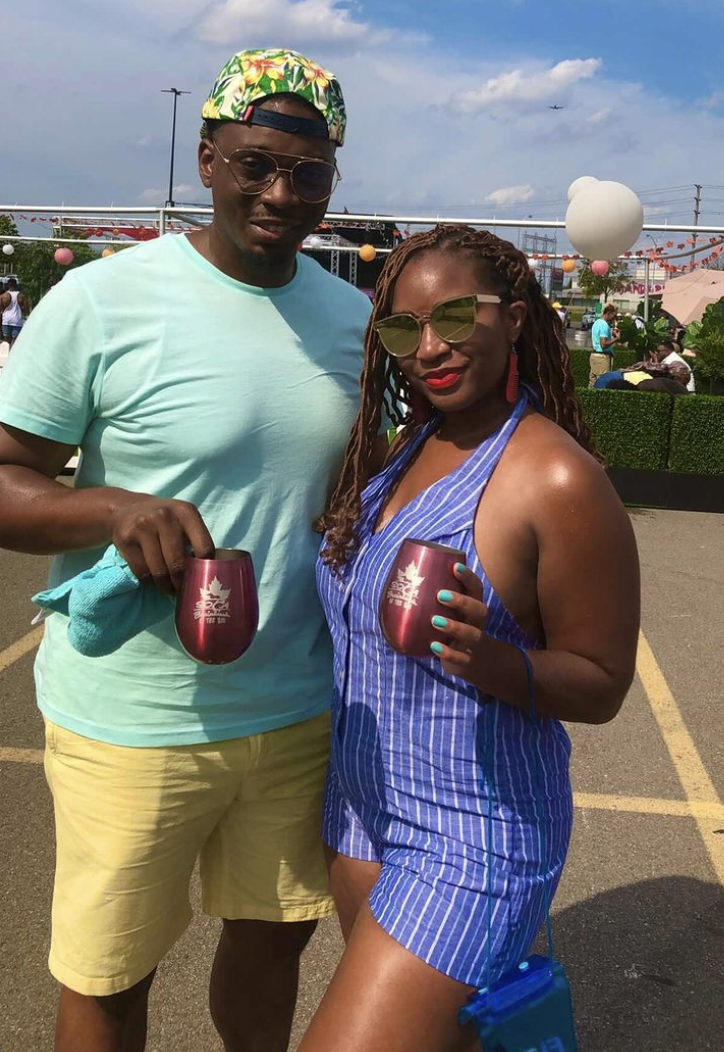 Communication and respect is key. If you are new to the Carnival/fete scene and you are brininging a significant other with you, its imperative to establish clear lines of communication.  Understand you are not going to know what you don't know.  Sometimes you wont even know you have a boundary until you are met with a challenge. I encourage all couples to be open minded, patient and understanding when it comes to charting unfamiliar territory.  I hope that this discussion broadens your perspective, and maybe even encourages a discussion that you didn't think you might need.  Don't forget the overall premise of the festivities is freedom and joy! Most importantly, have fun.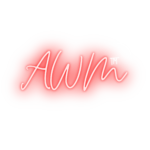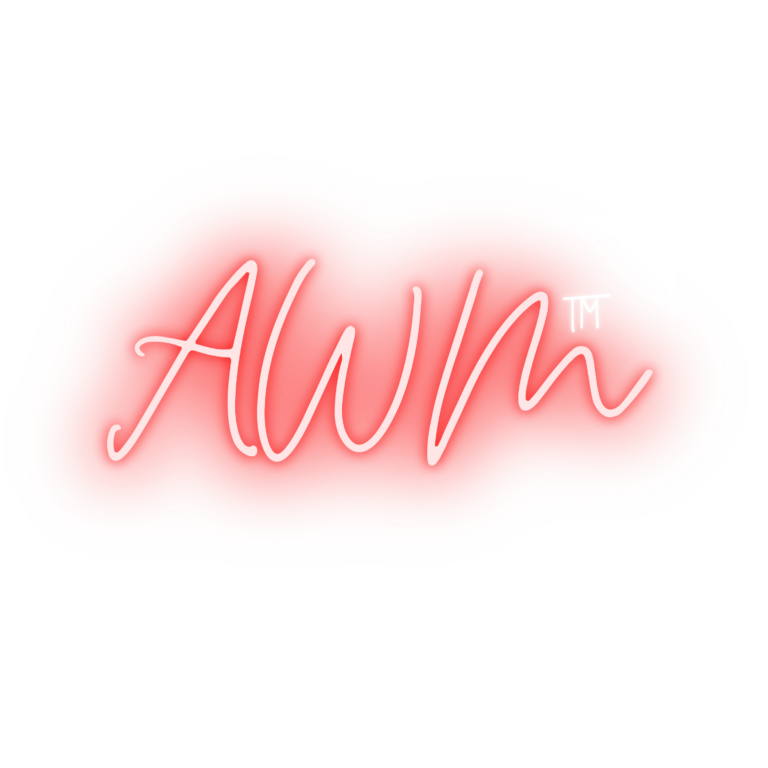 boundaries
caribbean carnival
caribbean culture
communication
couples
culture
dance
relationships
respect