Enjoying the culture consciously.
As Miami Carnival approaches, we are all stuck on which costume to choose, lodging, and what fetes to attend.  But let's not forget to give back to the culture and the community by patronizing some of the local businesses and initiatives.  Ive researched a few places and even took some recommendations to share.  Below you will find a few along with brief information taken from their websites. These would be great activities post-carnival too, or if you don't have any fetes planned for some time. Caribbean culture is not JUST carnival. Let's explore together!
Island Space Caribbean Museum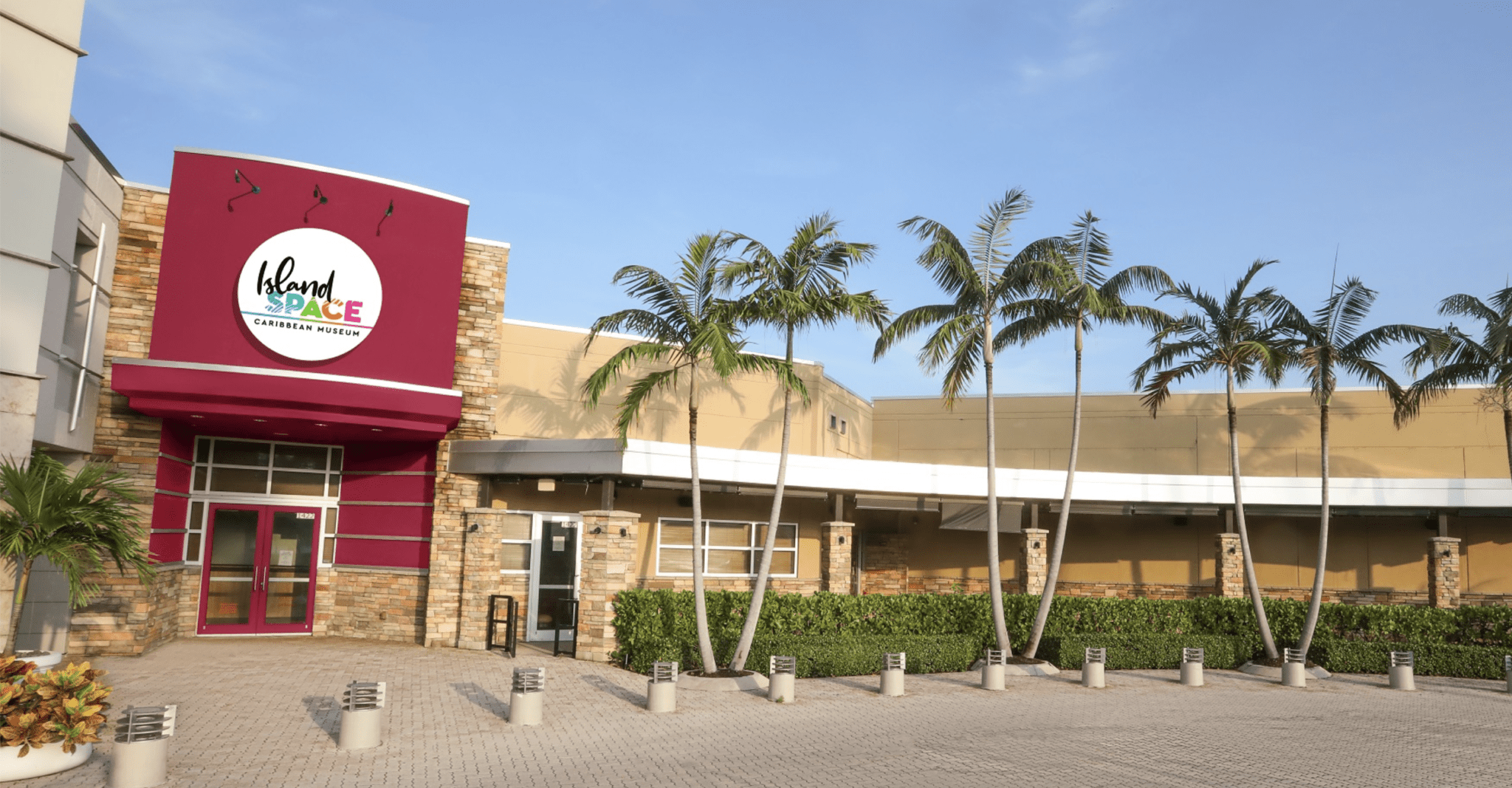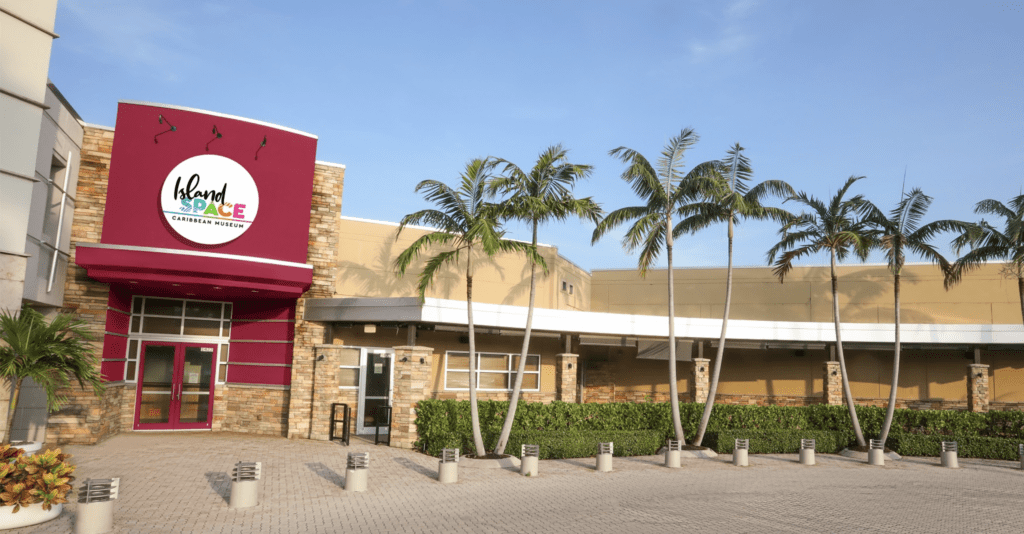 Island SPACE Caribbean Museum
(Located on the northeast corner of Westfield Broward mall)
8000 W. Broward Blvd #1422
Plantation, FL 33388
Phone: 954-999-0989
Opening Days and Hours
Thursday to Sunday | 11:00a.m. to 7:00p.m.
Monday to Wednesday | Closed
Admission
Adults: $10.00
Children: $5.00
Island SPACE Caribbean Museum is an archive, exhibit and event space in Plantation, Florida featuring a collection of artifacts, iconic paraphernalia, cultural relics and historical data and fine art representing South Florida's Caribbean communities. Inside the facility, guests learn the story of the history, heritage and culture of the Caribbean people and the impact of the Caribbean Diaspora on the American landscape. Our mission is to elevate the profile of Caribbean art, history, and culture in every form throughout South Florida and the broader diaspora.
The goal of the Museum is to establish a one-of-a-kind space to unify the fragmented Caribbean communities and celebrate the shared Caribbean experience while building a prestigious, well-respected attraction for visitors from around the world. Additionally, the Museum will preserve and promote Caribbean history, culture, art, and traditions and engage multiple generations of Caribbean-Americans in the diaspora to learn about their ancestry and heritage.
Little Haiti Cultural Center and the Caribbean Marketplace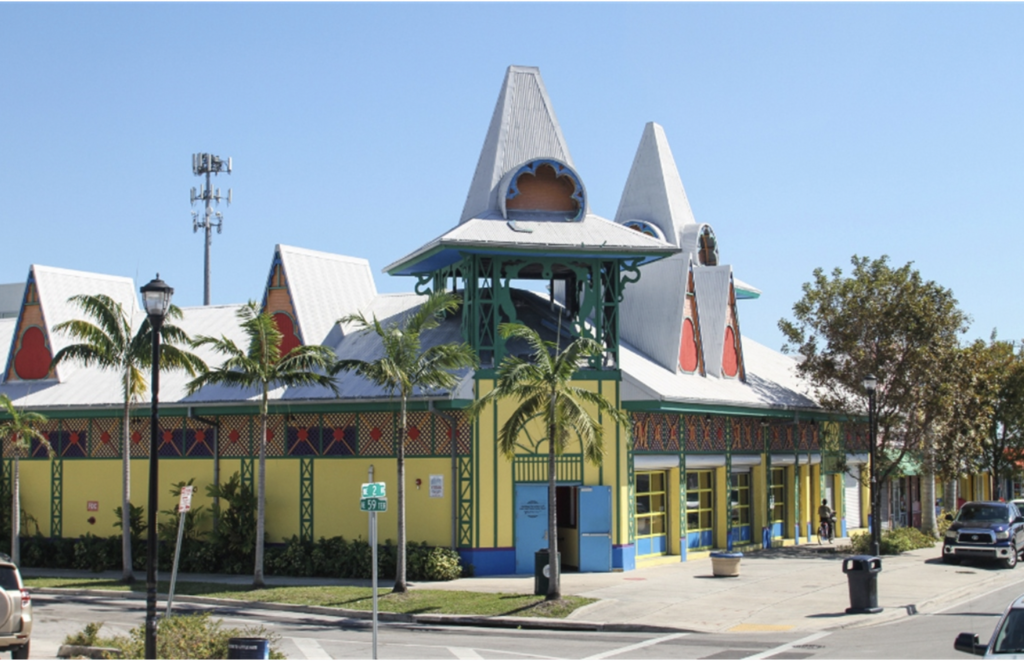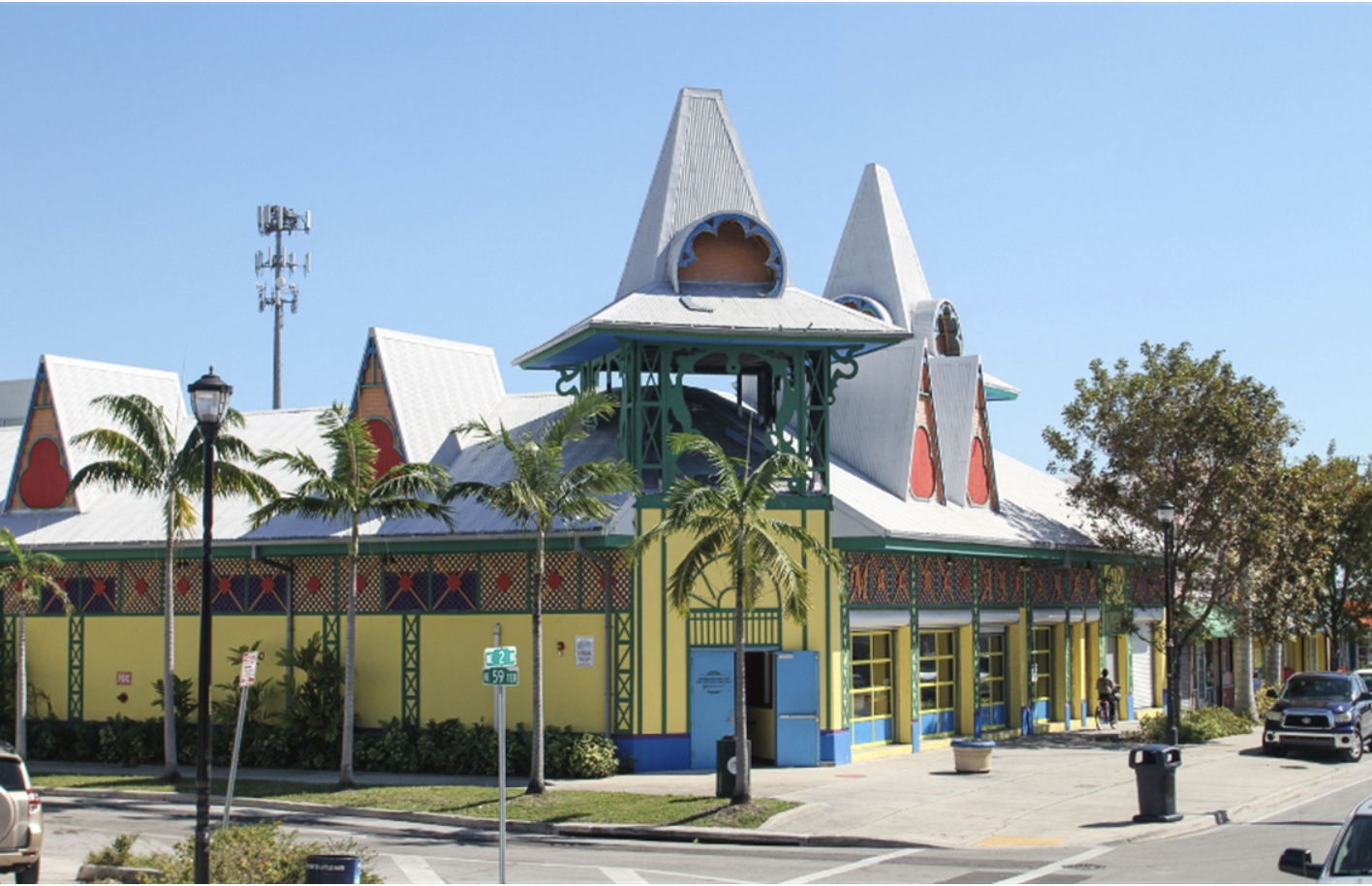 Little Haiti Cultural Complex and Marketplace
212-260 NE 59th Terrace
Miami, FL 33137
Hours:
Monday – Friday 10 AM to 9 PM
Saturday 10 AM to 4 PM.
The Miami Carnival costume showcase was actually held here, and I got to check out the  pop-up shops in the Caribbean marketplace and enjoy the live Kompa music playing. Their popular Caribbean Market day happens on Saturdays, so be sure to check it out if you have time!
LHCC offers a unique opportunity for residents and visitors to gain exposure to Afro-Caribbean culture, expand their knowledge of the arts and develop new talents. The complex is committed to fostering imagination, creativity and positive experiences for children and adults year round.
Perez Art Museum (Caribbean Cultural Institute)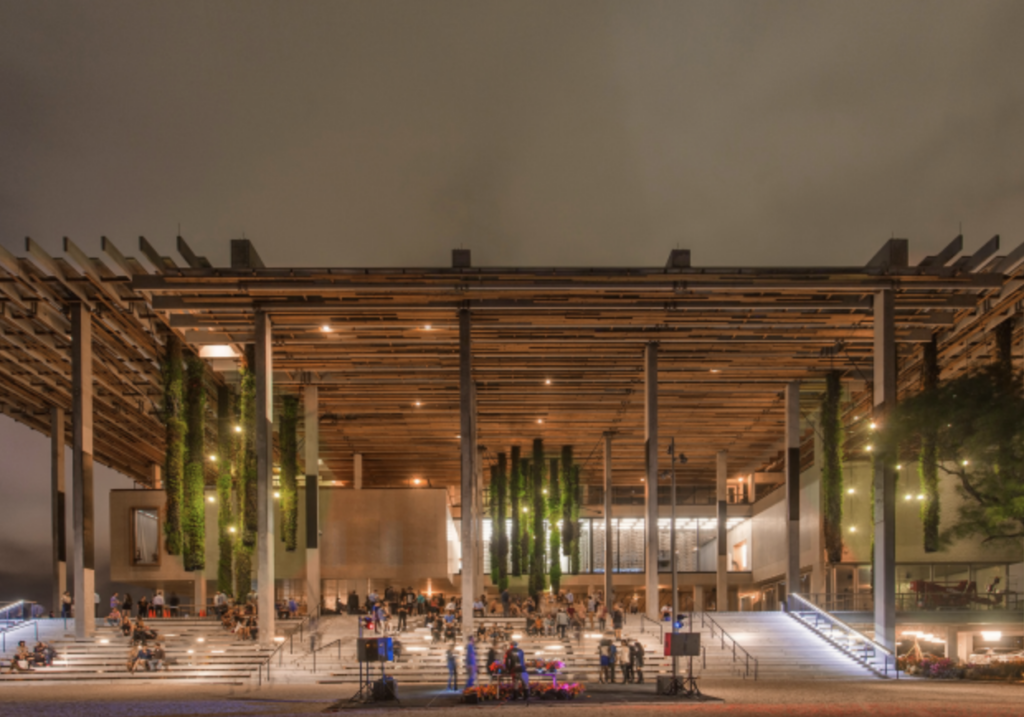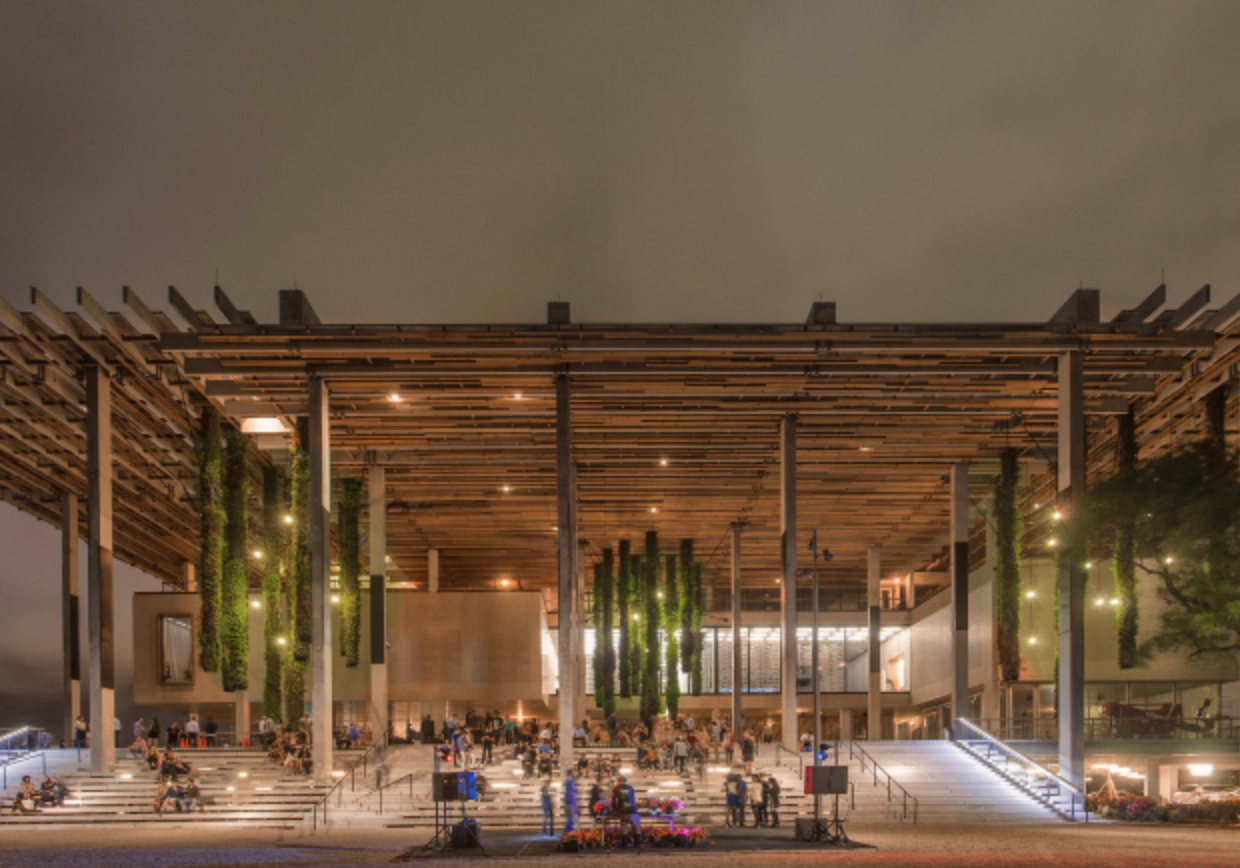 Perez Art Museum (Caribbean Cultural Institute)
1103 Biscayne Boulevard
Miami, FL 33132
305 375 3000 
Hours:
Monday – Wednesday: Closed
Thursday: 2-9 PM
Friday
 

– Sunday: 11-6 PM
Pérez Art Museum Miami (PAMM) holds one of the most significant collections of contemporary Caribbean art in an American museum, especially its Cuban holdings. Its evolving Caribbean art collection represents PAMM's commitment to reflecting the artistic and cultural richness and diversity of the Caribbean and its diaspora from the modern period to the present moment. These artworks span almost a century of creative expression in various media including painting, sculpture, printmaking, drawing, textiles, video, photography, artists' books, and mixed media art.  
The CCI develops research and scholarship on the museum's current holdings and promotes the growth of its Caribbean art collection. With works from artists from the diaspora, insular, and continental Caribbean, the museum's collection nurtures a cross-cultural approach to Caribbean art and acknowledges both its diversity and its specificities. Promoting the visibility of Caribbean art and culture in Miami, the CCI aims to expand the research and collection holdings of areas still not represented in PAMM's collection.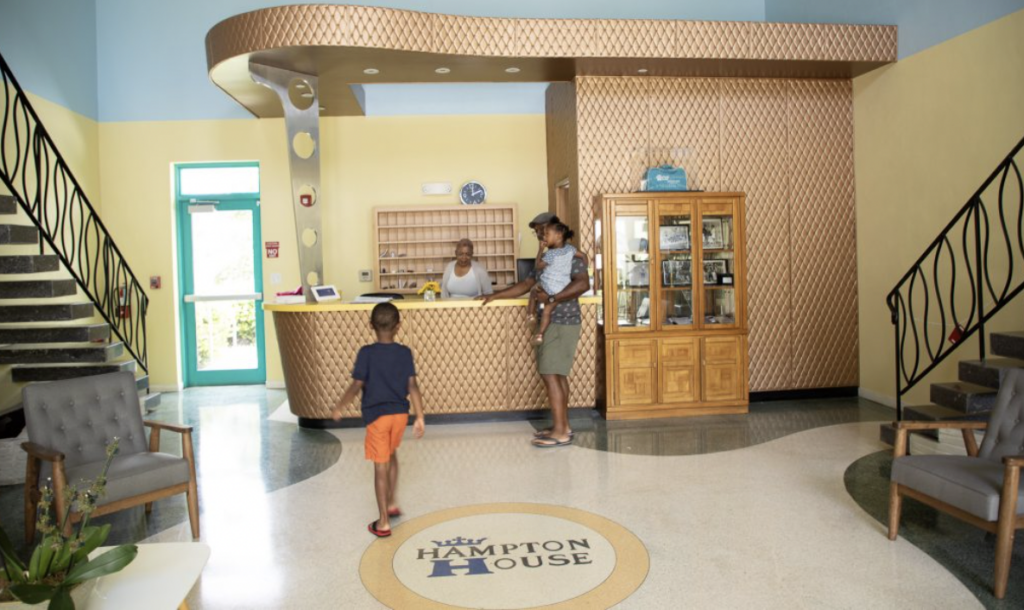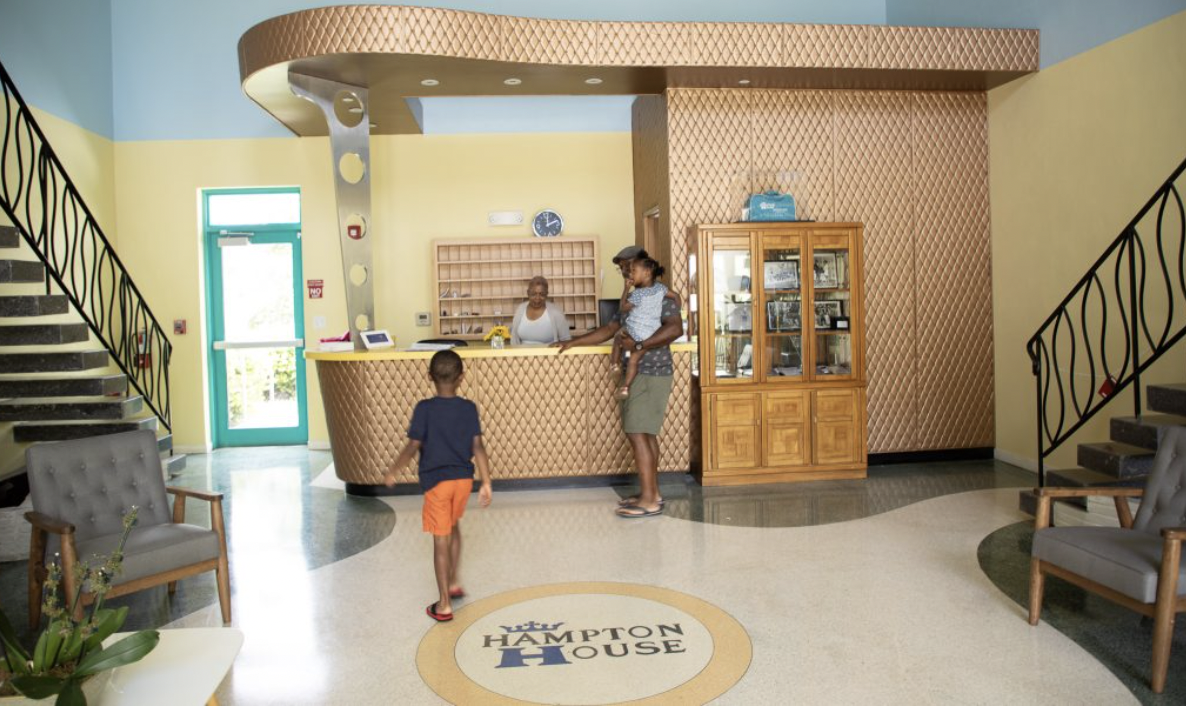 The Historic Hampton House:
4240 NW 27th Ave #3010, 
Miami, FL 33142

Hours of Operation
Summer Hours: Closed Monday, Tuesday, Wednesday.
Thursday – Sunday 10am – 6pm
Tours:
11AM, 1PM, 4PM
To schedule group tours, please email
info@historichamptonhouse.org
The 1960s were also a tumultuous time in Miami with racial inequality and segregation laws were strictly enforced. While Ali had his star-making win in Miami Beach on February 25,1964, he was not allowed to spend the night in Miami Beach because of Jim Crow's segregation laws. He went instead to the Hampton House Motel in Miami's Brownsville neighborhood, a story later shared on the big screen called, One Night In Miami, directed by Regina King. The Historic Hampton House was just outside of Miami's Brownsville neighborhood on the mainland, where Ali would later celebrate with his friend Malcolm X. It's said that he enjoyed a bowl of ice cream to mark his big win.
During this time, the Hampton House was the place to see and be seen in Miami's black community, replacing the former hotspots of Overtown, like the Sir John. Overtown's community began to fall into disrepair as the more affluent members of the neighborhood migrated to Miami's Brownsville neighborhood in the 1960s after the opening of Liberty Square apartments.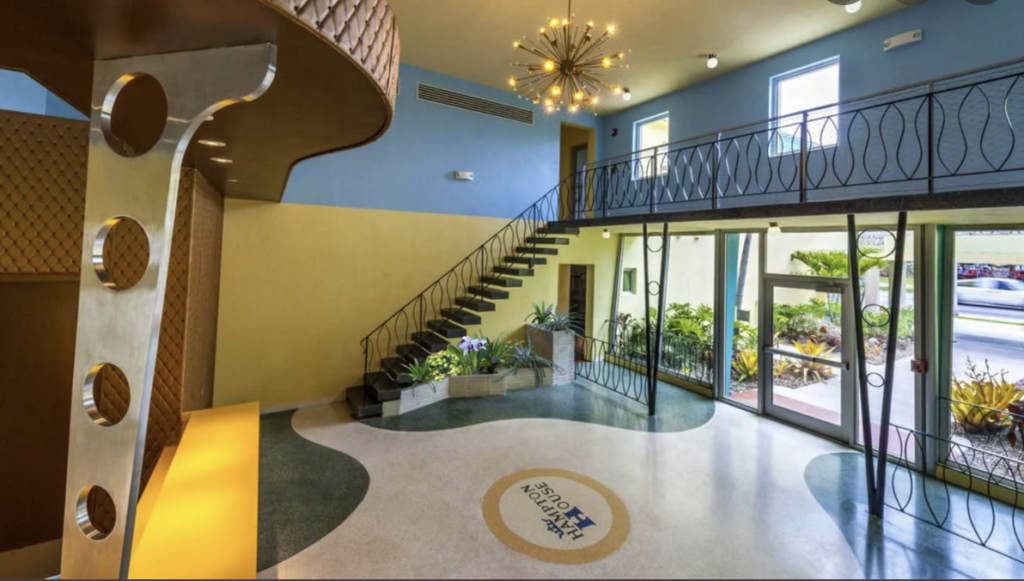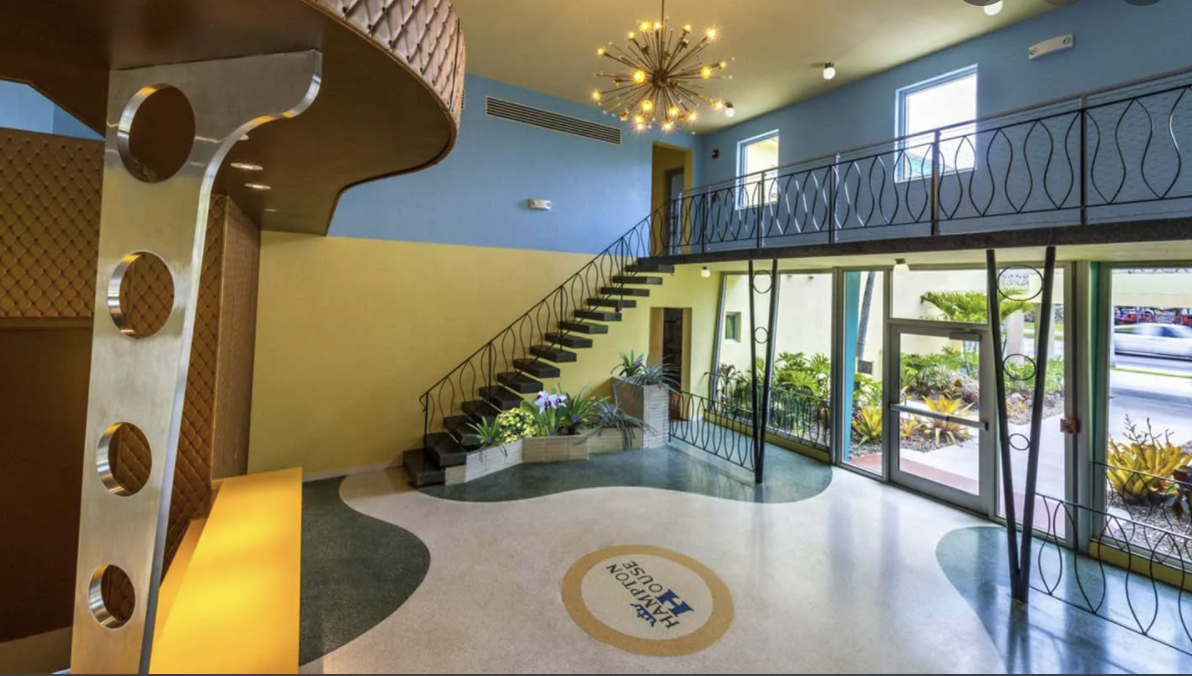 In 2015, The Historic Hampton House started its restoration of the Miami Green Book motel on a $6 million budget, thanks to the efforts of the preservationist Dr. Enid Pinkney's single-minded focus.
After nearly two years of construction, the Historic Hampton House was restored and updated to function as a historic and cultural epicenter in Miami's Brownsville corridor.
With the completion of the facility in the budget, the Historic Hampton House is now challenged to become a reputable and renowned museum empowered to share America's story of discrimination and racism as it relates to African Americans and people of color.
Be sure to stay tuned for my listing on restaurants and other businesses to support during your Miami Carnival festivities. I hope that you have fun at the fetes and on the road, but I also hope that you leave with new knowledge to share with others.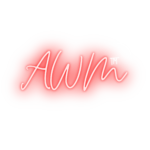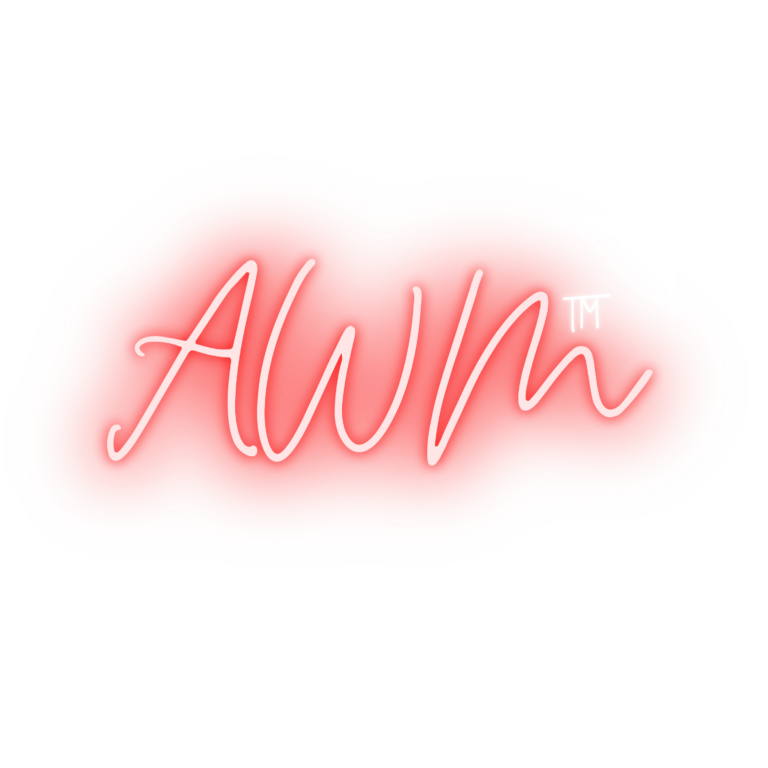 caribbean culture
culture
culture activities
culture activity
island space caribbean museum
little haiti cultural center
miami carnival
museum
perez art museum
the hampton house