It all started with a sword.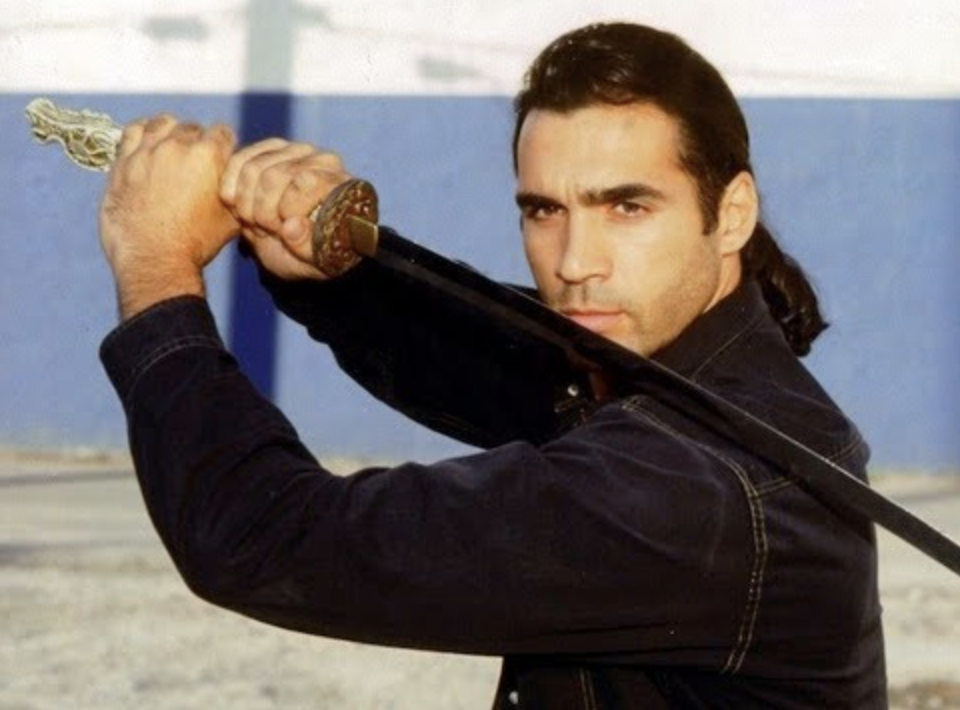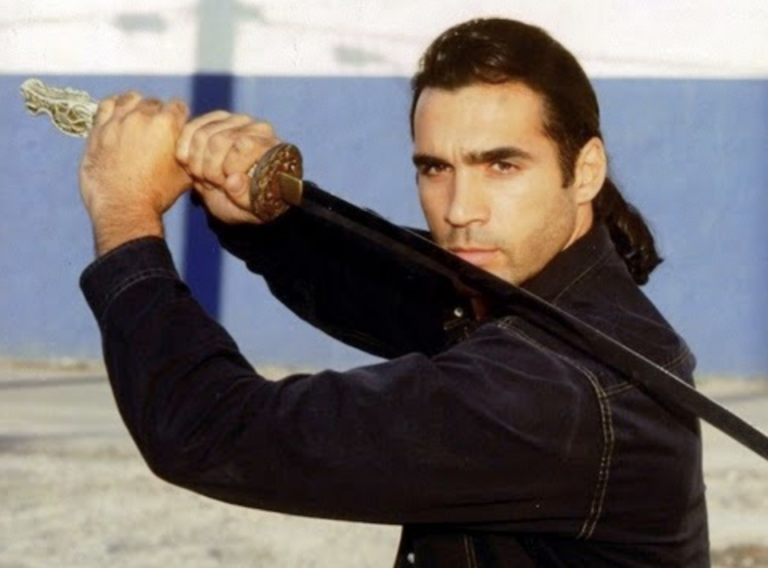 I have been fascinated by other cultures since I was a kid.  Roll back waaaay to the mid-90's when Highlander was a popular show.  The family would sit in front of the TV, me and twin would swoon over Duncan McCleod and his long ponytail as my brother and father held back their nausea. Second to the very handsome Adrian Paul, I was fascinated with his sword.  A katana. In my natural curious ways as I got older I decided on my own time to do research about the sword and next thing you know I was sliding down the rabbit hole of Japanese culture, enveloped in the way of the samurai, the geisha, katanas, waskizahsis and tanto blades.  I was hooked.
As I became an adult, I eventually collected some swords and even decorated my space with them along with Japanese art and sand gardens.  I even had beta fish (they originate from Thailand but in my eyes it was close enough).  My passion for the culture never changed but life did.  I had to give up swords when I moved to another military installation, and deployed.  A lot of memorabilia was lost, but to this day I still have my old posters of the infamous Katshuka Hokusai painting: "the great wave off kunagawa", and others.
I remember hearing "we all bleed green" all the time when I was coming up through the ranks.  It was through military service that I got to learn about people, their own cultures and experiences.  As a combat medic back then I learned very quickly that in order to establish trust with patients you have to understand their own culture and work with it.  For example, I had a patient that refused to look me in the eyes when I was trying to provide care.  Frustrated, my NCO pulled me to the side and explained that was how he was brought up in his culture and that it was a sign of respect. Green is on the surface, culture much deeper than that.  Once I commissioned as a physician assistant, understanding the culture of people was essential to providing high-quality care. Regardless of my higher rank, acknowledging someone's culture was critical to patient education and compliance.
Somehow I got it all f***ed up.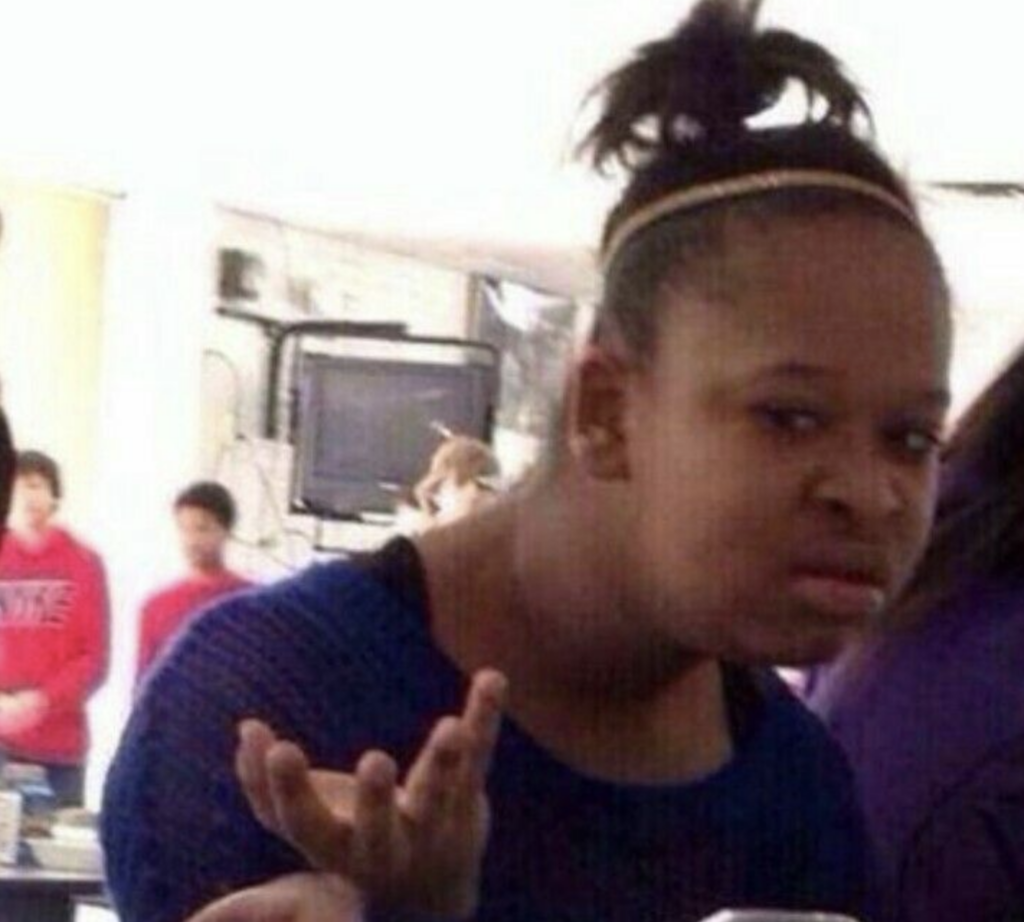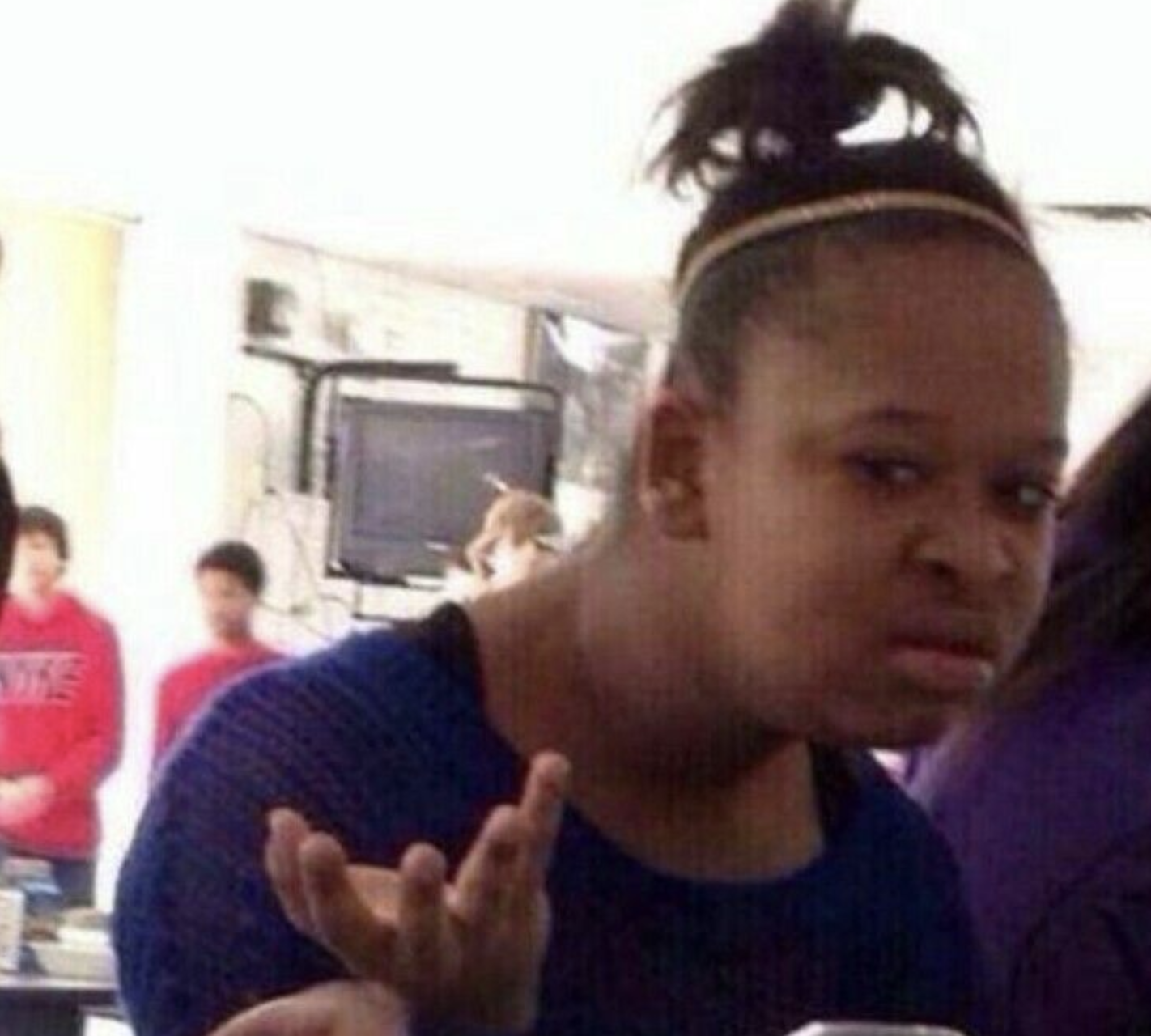 Having being raised through the ranks of the military being completely culture-aware, Im going to be very transparent with you in that in the very early stages of my masquerader-hood, I, Tracey Lyons-White, completely lost focus on the cultural aspect of carnival.  Im not trying to make excuses whatsoever, I but I do believe it had a lot to do with how I was introduced to it in the very first place. I was educated that it was briefly about celebrating life, but I was just told that it was something fun to do, really sexy and that it was something I probably shouldn't talk too much about, keep it on the low because you don't know how people are going to perceive you.
I don't remember exactly how it happened, but I remember where I was.  It was Supa Soca 2017 RIGHT BEFORE my deployment to Kosovo honoring the last bit of my freedom, and someone said something to me that indicated that I really didn't understand what the fuck carnival was about.  I was embarrassed…  Mainly because I was enjoying a culture that was not mine and not speaking knowledgeably on it at all.   I had always prided myself on cultural awareness and sensitivity and I had completely fallen on my face. In that moment, I was the "yankee" that Caribbean people dislike (for good reasons): The masquerader who thinks they know it all because they play mas. Yep, I had that moment, and Im not ashamed to say it, because I did something about it.
Enjoy the culture responsibly.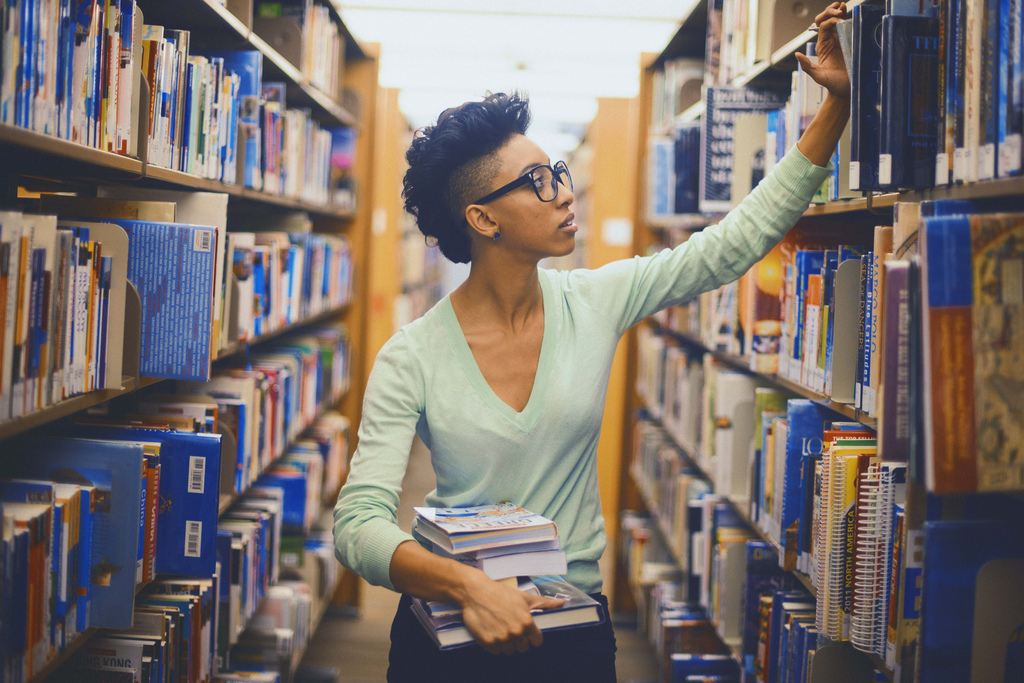 I immediately identified the need to do my research. I started to ask more questions. Some people were very informative, but I also remember running into "it's just our culture" with a shrug. But that didn't keep me from continuing to dig for knowledge.  I am actually really grateful for that embarrassing moment because without it, I really would not have discovered how my african roots are embedded in the Carribean culture.  By no means am I ever going to say Caribbean culture is my culture, but I do also believe that appreciation can really come from identifying similarities, and also celebrating what makes us all different.  As the years have progressed, I continue to have open conversations with people that don't understand what Caribbean carnival is all about, and I am helping bridge those cultural gaps.  Whenever I meet a tough question that his difficult to explain, I find myself asking more questions and doing more research. As a consumer of a culture that is not my own, I know that this journey will be a life-long one.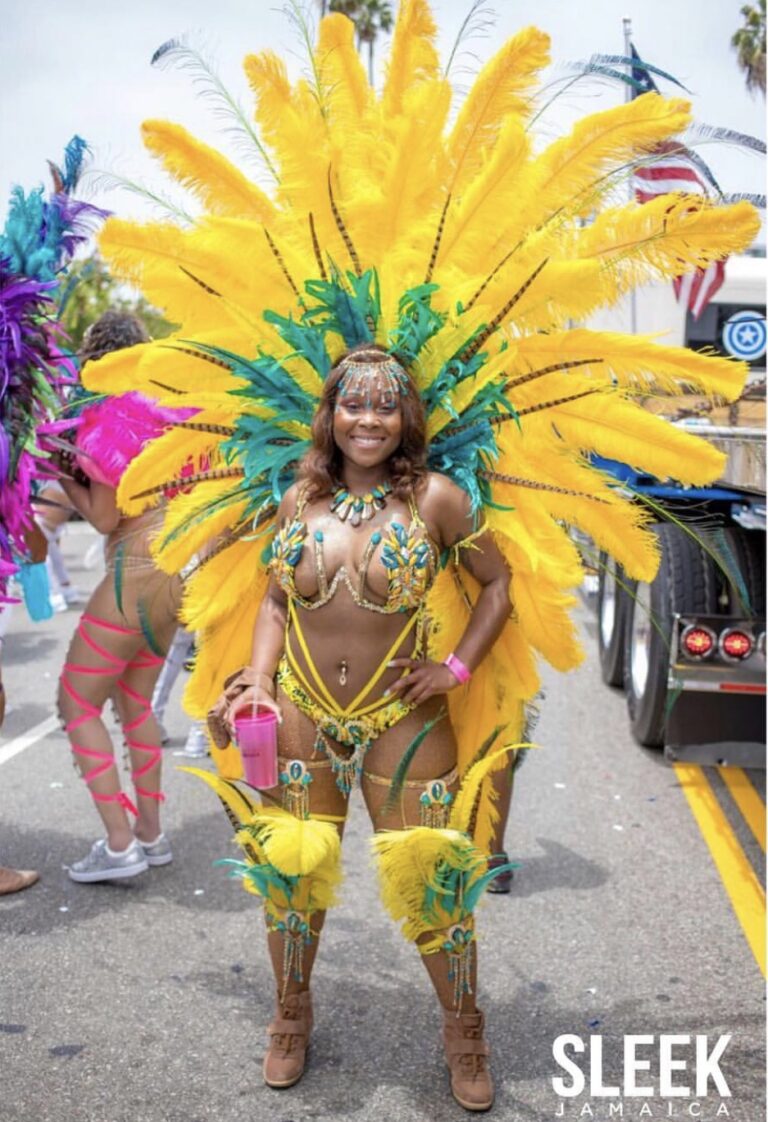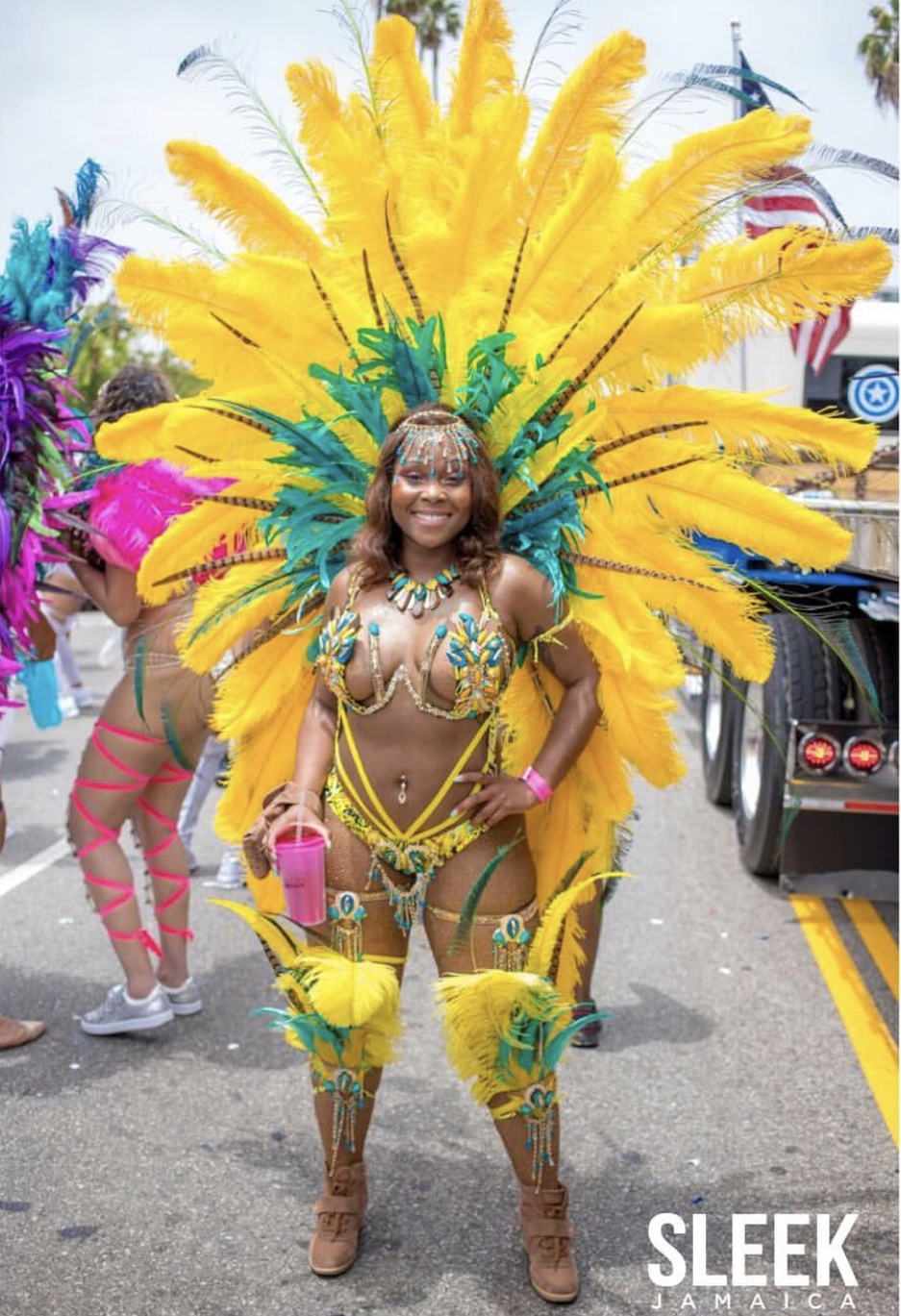 I'll never call myself an expert on Caribbean culture.  For one, there is so much to learn and two, I was never raised in the culture.  Therefore, I keep my focus on the aspect of Carnival where I have the experience, have done lots of research, and have an amazing network that I can learn from.  I am sincerely grateful for all of the unique discussions with Caribbean people from all different walks of life, and I am proud to state that it's a true honor helping others learn about Caribbean carnival, and its rich history.
As you can see, my merchandise was developed from true life experiences! Does "Enjoy the Culture Responsibly" resonate with you?  If so, consider checking out some of my merchandise. Click on the item(s) below for a direct link and feel free to scan the whole store!  Proceeds help me continue to create great content and manage this website.  Thank you for your support!
american wines matter
carnival culture
masquerader