I honestly saw this coming.
I remember driving to work when my Sister hit me up and told me that I need to watch a video posted by @followsoca.  Initially rubbed raw by what I saw, I decided to look for further context by listening to the panel in its entirety.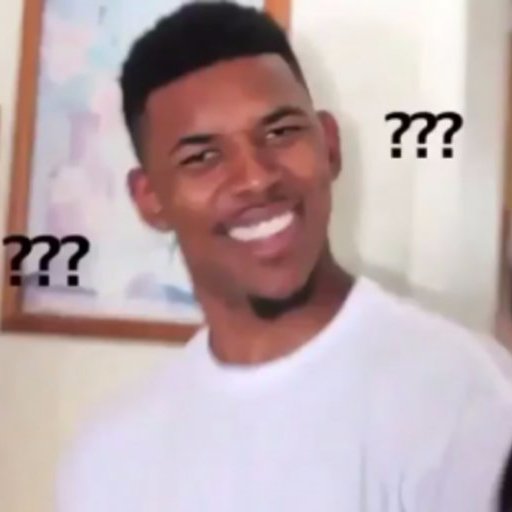 Nah, he really said what he said.  But who asked Peabody Josh Butler to come on a panel and talk about the BLM movement? Smelled like a setup to me.  You're looking at a panel of highly intelligent black excellence and there's Josh…Butler. Wide-eyed and obviously not in anyone's league. Oh wait, you haven't done anything to give back to the Black community so you default to a lame post you wrote in the last year and had the gall to say you're paving the way for Black people.  Black twitter, instagram and all of St. Lucia had its say in the matter. I played "pave it" on repeat for hours.
But this was far from over and I don't think it will be for quite a while.  Black people as a whole started to look left and right, and even started to look at other Black people. Including ME and my platform.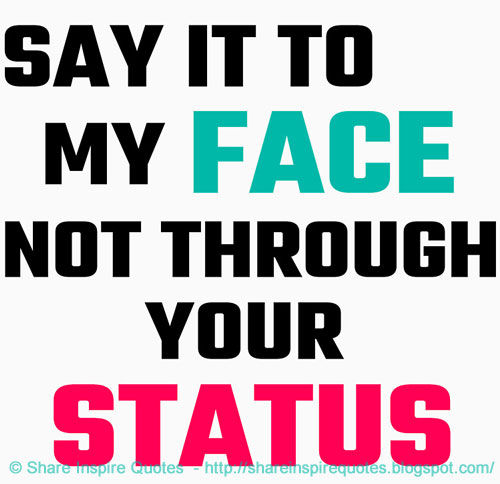 I won't go too far into the weeds about exactly what happened, only to tell you that I found myself suddenly ostracized by someone I had referred to as a friend. Reading screenshots of discussions about finally severing ties with "outsiders", and a poorly thought out email claiming peace while taking jabs. Real classy… 
At the end of the day everyone is allowed to change their mind about how they feel, what they think and perceive, so I can only be upset with the execution. Jumping from place to place in the past 18 years has allowed me to accept the revolving door of people in and out of my life. Seriously, what else is new?
But I also I don't think the Josh Butler scandal made anyone change their mind about what they feel about me and my path personally. I really think it's a situation in which she and many others may have felt some kind of way from the very beginning.  Riding the wave of what's trending and fueled by attention, likes and follows that comes of tearing other people down online and in DMs, it's only something that will last for the moment.
So, moving forward.  Momentarily sitting in a puddle of self-doubt I started to question my mission statement.  My mission is important, it's helpful and fulfilling.  There are some things that I can do, but I can't please everyone. Check, moving on. But the screenshots that I read from this ex-friend had me evaluating perceptions and how this relates to our interpersonal dynamics as BLACK people in the WHOLE DIASPORA.
Are African Americans really outsiders? And if so, where do we belong?
James Baldwin once said, "to be African American is to be African with no memory and American with no privilege." Stated many decades ago, this conflict is a major theme of my personal life. Several years ago out of pure curiosity, my twin sister sat down and tinkered as heavily as she could with the ancestry website. She can't trace our lineage beyond my great-grand parents on my father's side. My great grandmother was said to have died by drowning, with suspicions of KKK involvement. But beyond her, the trail stops. Its the last clue I have of my lineage. My 23 and me tells me a story of being 84% West African and I can't even reach beyond four generations. All I know of my own history is of those who have been born and died on American soil, and the challenges we all currently face today.
Literally with no memory or record of my lineage…knowing we all come home to the same Diaspora, I still struggle to grasp the concept of being an "outsider". Granted, I never have had the experiences of many Caribbean people, but my soul still cries home the same place as everyone else. The drums of the Laventille rhythm section in Trinidad carried my soul someplace else, and for a brief moment it was if an ancestor had taken over and claimed my body. I found myself dancing in ways I had not before. Deep in my soul I feel an ancestor had taken to the streets to celebrate liberation just like yours did. I may have no physical proof of where I come from, but my spirit can't shake the familiarity I felt.
As an African American woman documenting her self-discovery embedded in the Caribbean culture, I now find myself saturated in conflict: Where exactly do African Americans fit in this world if we aren't welcome by our own people?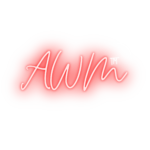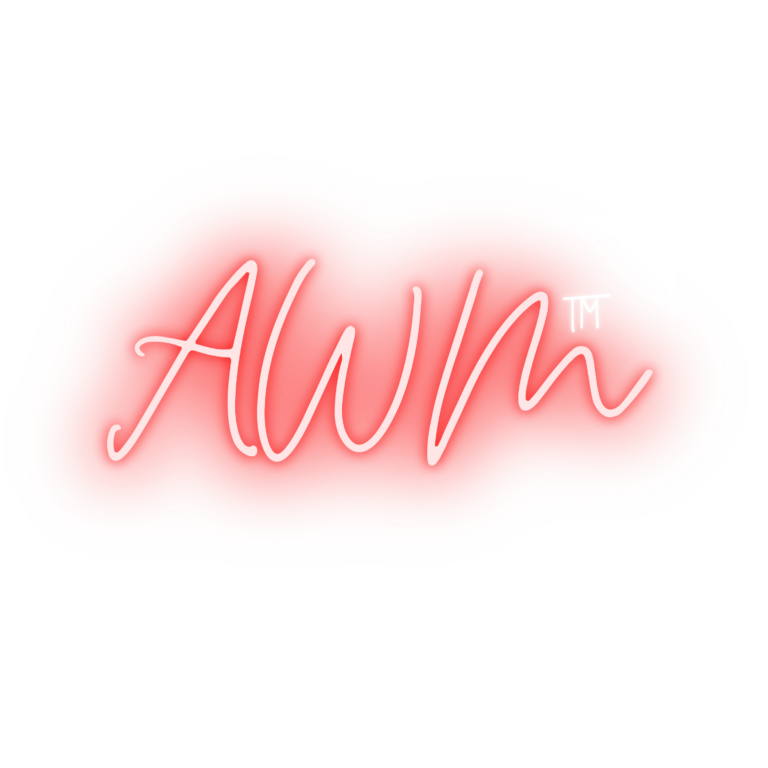 23 and me
african american
african diaspora
african slave history
ancestry
DNA
Lineage