Jamaica Carnival in July benefits...Jamaica.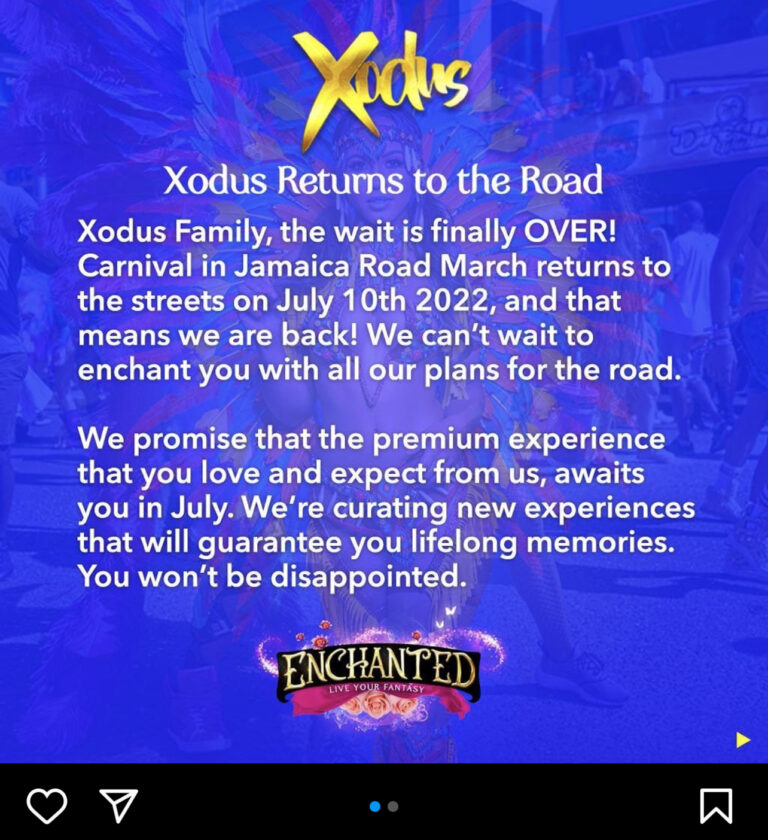 July 10th date for Jamaica Carnival 2022 is problematic to masqueraders for two main reasons:
Masqueraders get an advance notice just shy of three months amid the Russia/Ukraine conflict and seriously inflated gas prices. In other words, plane ticket prices are insanely high, and many (myself included) have already committed to other events. To clarify, there is little-to-no time to prepare for overseas travel.  Is it fair to cancel my St Lucia plans after paying for my accommodations and costume in full? 
July is one of the busiest carnival months and will be held despite other scheduled Carnival events: St. Vincent, Cayman Islands, and Saint Lucia. Hosting the carnival event potentially pulls revenue opportunities from those sister Island countries who also felt the impact of COVID-19, but waited in turn with more time to prepare.
One might ask: Why are they in such a rush?  While I can't speak for the people who have made this decision, I would postulate that the revenue is needed.  In other words: Their pockets are light, and their bellies are empty. COVID-19 has crippled the tourism and entertainment industry for more than two years, so people are eager to have their events at the expense of thousands of masqueraders.
What the bands are doing...so far.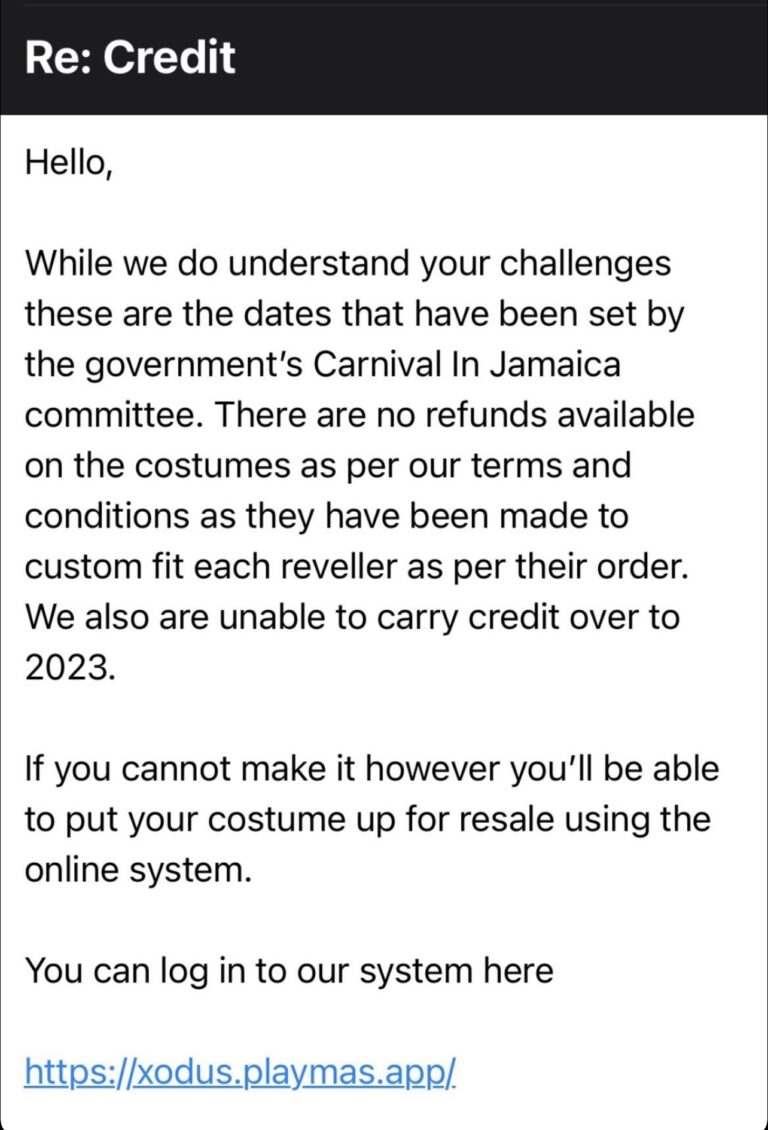 Bacchanal JA has not made a statement on how or if they will support those who cannot (or don't want to) attend.  As for Xodus, I received a screenshot stating they will not honor refund requests nor roll over anyone's money to the following year.  Due to the nature of the situation, the likelihood of most people selling their costumes successfully is low.  To make things worse, expect a 5% restocking fee if you can sell it. Honestly, I think they can't wait to resell those costumes themselves to fatten their pockets.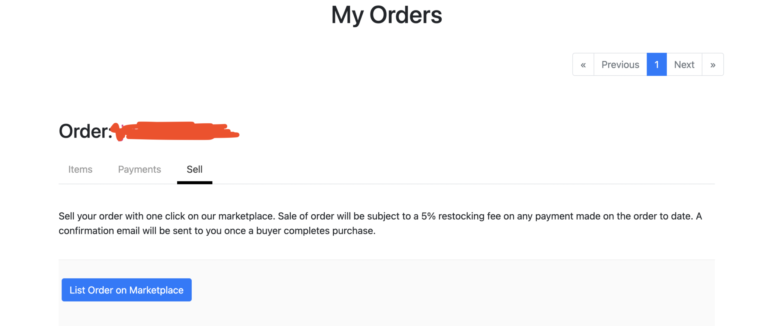 "Hey masquerader, take this 'L' for us."
My personal experience with Xodus left a lot to be desired.
Even if I could make Jamaica Carnival, I wouldn't want to jump with them at all. I cannot get over the betrayal.
The debacle with Xodus is especially hurtful to the masqueraders who put faith in the team. For example, consumers were asked for flexibility for two years. Nevertheless, that flexibility won't be reciprocated.
From what I can see, Xaymaca is moving honorably. Recognizing the strain on their masqueraders and the potential impact on the sister countries, they put out a statement that they will be sitting this year out. They have not stated what they intend to do with masqueraders requesting refunds.
In conclusion, the drama with Jamaica Carnival 2022 has left a bitter taste in my mouth. What's the most disturbing about this whole ordeal is that Xodus has demonstrated they are willing to chess-piece their patrons into eating the risk of their business. While I won't be attending this year, I feel so slighted by this whole situation that I wonder if I'll ever consider going to Jamaica Carnival. But if I do, you're going to see with me with Xaymaca hands down.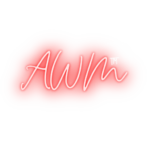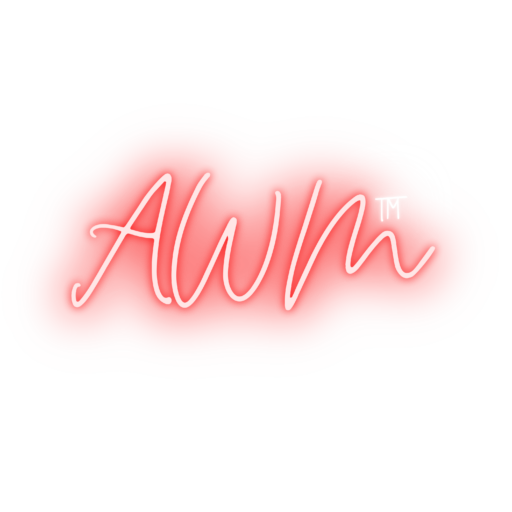 caribbean carnival
jamaica carnival