Citrus Miami Carnival was an amazing all-inclusive fete that completely exceeded my expectations. Here's my review.
I regretted not going to citrus in 2019.
2019 was my first year at Miami Carnival. After working the 18th day, I packed my stuff for Miami. I was physically and mentally exhausted and there was so much rain that day. I heard Citrus was muddy. My followers know I hate mud, so I sat that fete out. The rave reviews flooded social media and I made it a point to make sure that I attended.
Caesar's Army for Citrus Miami Carnival? Say less.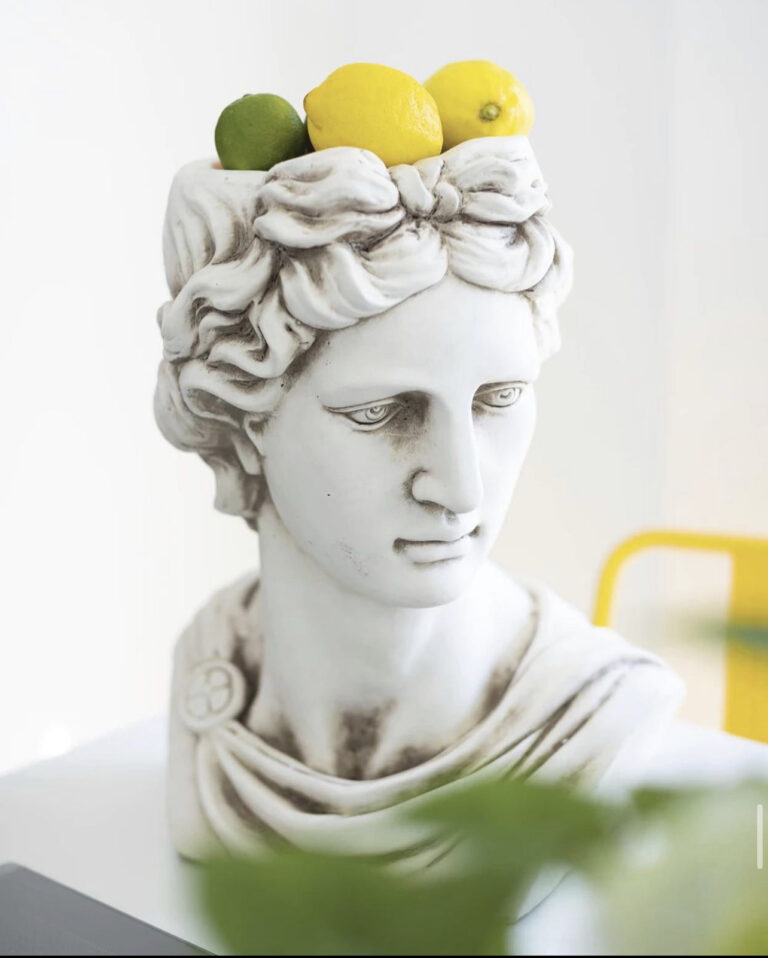 I have never heard anything negative about radiance productions.  After my experience with Caesar's Army in TT, I know that anything associated with the brand was going to be top notch.  So when Caesar's Army announced they had partnered with Radiance for Citrus, I was ready to give this event ALL OF MY MONEY. All of it.  
Buying my Citrus Miami Carnival Ticket.
Since I purchased my tickets back in 2019, I expected to be on the loyalty list.  But I forgot that I purchased leftover tickets way after sales had closed and made my purchase to radiance productions through Venmo.  Luckily I found the transaction and sent the screenshot to their DM and they got me hooked up with the loyalty purchase link.  At $129 each on Eventbrite (ticket and fees included) Im just glad I didn't have to purchase my ticket at regular price (up to $150 not including fees). Eventbrite has always been a seamless platform for me, so there were no issues processing the transaction.  I was able to add my name to my ticket, and send my significant other's ticket by adding his name and email address to his ticket as well.
Miami I reach! Where's my costume?! And what do you mean Citrus hasn't started?
I landed in Miami early that morning.  I lucked out because it was set for me to come straight off the plane and head to Citrus that Friday afternoon.  The fete Gods and Goddesses were on my side as American Airlines asked me to switched to a later flight.  I called the airline and countered with an offer to fly earlier.  It worked.  
Costume distribution was also supposed to happen but just as I pulled into my AirBnB,  I received an email from Euphoria Mas that my section would not be distributed with no published time or date.  Bacchanal started and I hadn't been in Miami a solid two hours.  Meanwhile, Citrus should have started, but for whatever reasons had not.  People sitting/standing outside the venue for more than four hours.  Bottles of water being handed out to combat the Miami heat.   Insta stories of bartenders and staff inside an empty venue ready to serve. Pissed off patrons. Reasonably so.  I took this opportunity to stop by the mas camp to get dialogue with the Band Leader about what was going on with my section.  After a while, Citrus eventually opened up close to 6pm.  Although it was set to end at 7, they extended the event until 11.  Honestly, this significant delay worked out well for me as I took that time to chase my costume.  But I can't say the same for others.
Citrus Miami Carnival's location was kept close hold until a few days prior and eventually displayed on my ticket.  The event was held at Island Gardens in downtown Miami.  Although the venue was stunning, there were no clear directions on where to park.  My GPS led me to an entrance and security turned me around and left me to my own devices. Perhaps there was another event that night, but I am not too sure. People parked under bridges, and blocked each other in just to get to the venue.  I decided to play it safe and valet parked at Joia Beach restaurant (for twenty bucks) nearby.  Went to the bartender and pointed to a drink I saw on Yelp and indulged until my crew showed up.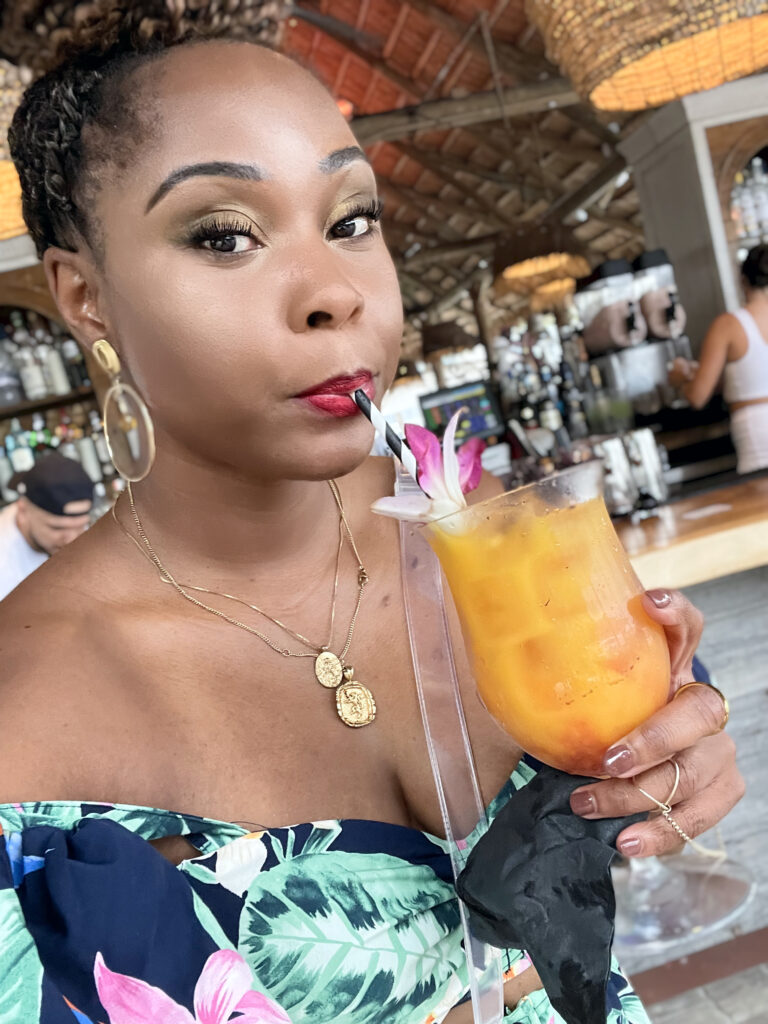 A tropical paradise! But I almost caught an ambulance ride.
Inside the venue was absolutely beautiful.  The vibes just and decor honoring the tropical paradise theme.  The food and alcohol lines ran long, but moved quickly.  The food was warm and the vibes were high.  The size of the plates were not very large and the samples of the food reminded me of tapas sized meals.  Small enough to get a taste but keep room in your stomach for more.
Small plate after small plate, I indulged in crab,  and shrimp pasta. All was good until I had the bake and shark.  Nothing was wrong with the food. My boyfriend is West Indian, and his hand for pepper is heavy.  I bit into my bake and shark and took note of the pepper and decided I would take nibbles.
I gradually started to feel ill.  Slight queasiness, then nausea. I literally thought I was going to vomit.  Looking for a tree nobody could see me, we sat there for a while, but I got worse.  I started to overheat and even my purse became unbearable to wear.  I started getting light headed and I thought I was about to faint.  Luckily, the ambulance was but a few feet from me.  After sitting on the ground for a bit, i sipped on some ginger ale for a bit, and felt much better.  To this day, I have no idea what happened, but all I know is that bae is not allowed put pepper on my food not ever again. 
High Vibes and Live Performances
Side note, I'll never again where a two piece dress to a fete again.  give me a romper, or pants set, cause a long skirt just made me feel restricted.  Confined to my skirt that was entirely too long and platform shoes I shouldn't have worn, I enjoyed taking in the atmosphere of joy, good food and libations.  
Was the juice worth the squeeze? For me? Absolutely.  I do hope however that whatever led to their crazy-late start will be rectified in the future. I look forward to seeing with Radiance Productions x Caesar's Army has in store for Miami Carnival 2022.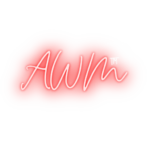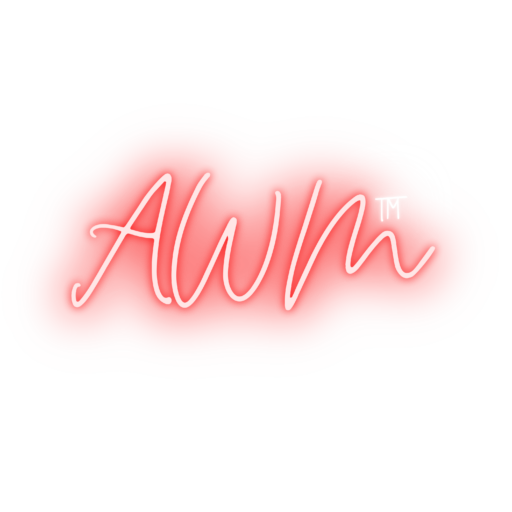 all inclusive
caesars army
fete
miami carnival
radiance promotions