There are a few reasons why someone may wish to hire a designer for a carnival costume.  A common trend among avid Caribbean carnival-goers is for birthday and maternity shoots.  
Many people will look to a designer if there is a section they want to be in, but feather or bodywear options aren't available. In those cases, people will purchase the backline bodywear and go to a designer for the frills.
As for me, I have commissioned some designers to shoot for carnival content and personalize a costume I bought for the road. I will share how I commission a designer and leave you some tips.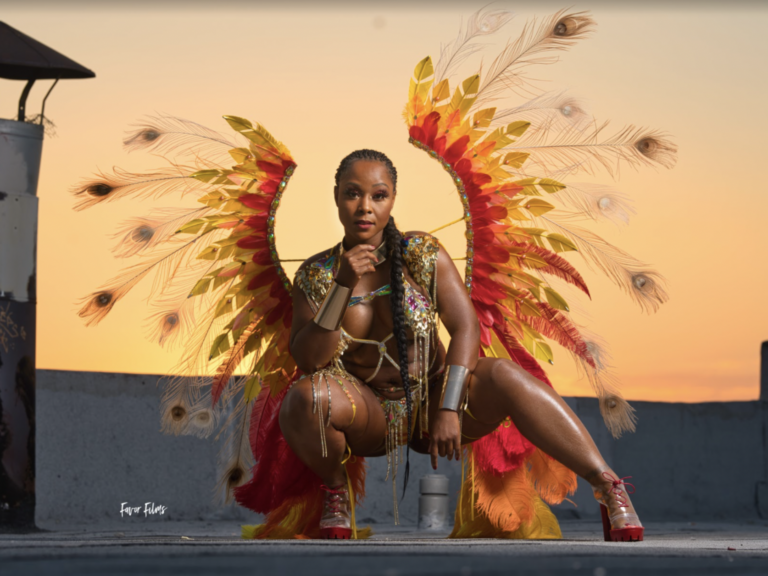 Many carnival costume designers take custom work for hire.  Bear in mind their availability depends on what other obligations they have going on throughout the year, and for many, it's a second job.  With many COVID restrictions finally lifting, all I can say is that your designer is likely HELLA busy.  It's not to say they won't be available for hire, but you will need to think very far ahead about when you would like to receive your costume.  
I have been successful by connecting on Instagram or by email. If you contact them without a response, give it a few days before trying again.
If a designer accepts your inquiry, it's essential to be clear about what you are asking for. This cannot be undone once the materials are purchased, and the costume is made according to your request.
Pay them their worth, no haggling.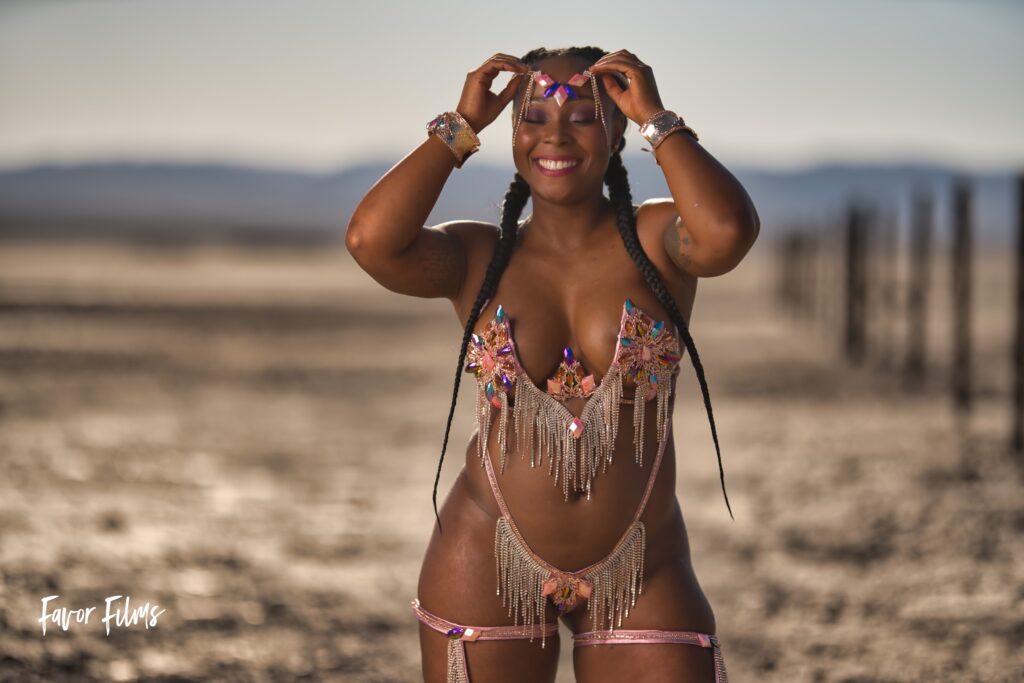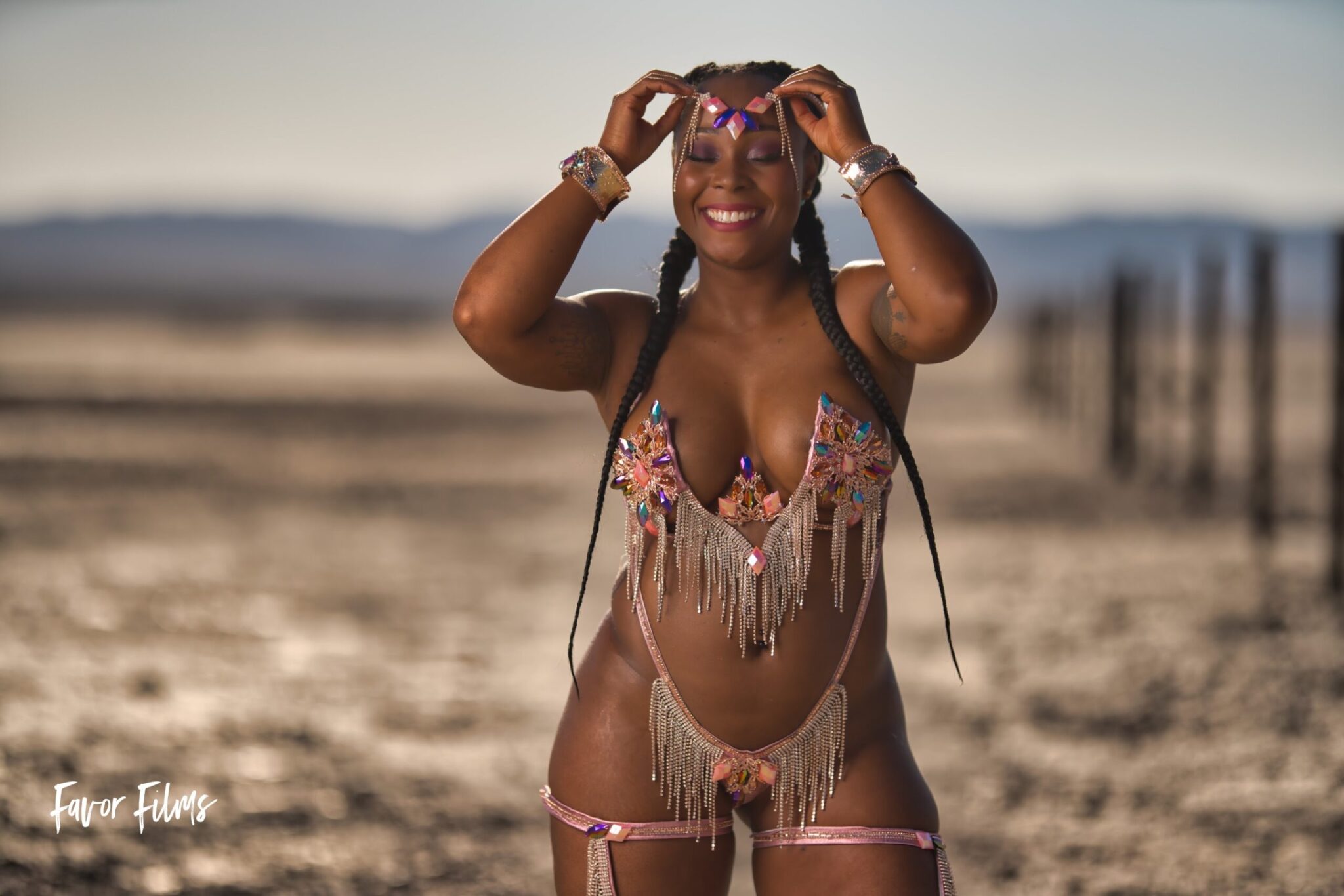 DO NOT. I MEAN. DO NOT. HAGGLE THEIR PRICE.
In 2020, I paid about $350 for Monday wear. In 2019 I paid about $650 for a large headpiece. I have spent $850 and $1250 for a complete carnival costume design. Their work and time are precious. Designers take their time and space for an individual commission when their time and efforts can be focused elsewhere. Please respect it and don't contact these designers unless you are serious and ready to pay them for their time.
Always make sure the designer provides you with an invoice. Review the invoice in its entirety; if something is missing, make sure it is corrected before remitting payment.
I will always encourage you to make your payments through means that can be traced. This includes PayPal, debit, and credit cards. Companies such as Venmo and cashapp will dispute the validity of a transaction and cannot do much for you if you do not receive your goods.
Set reasonable expectations.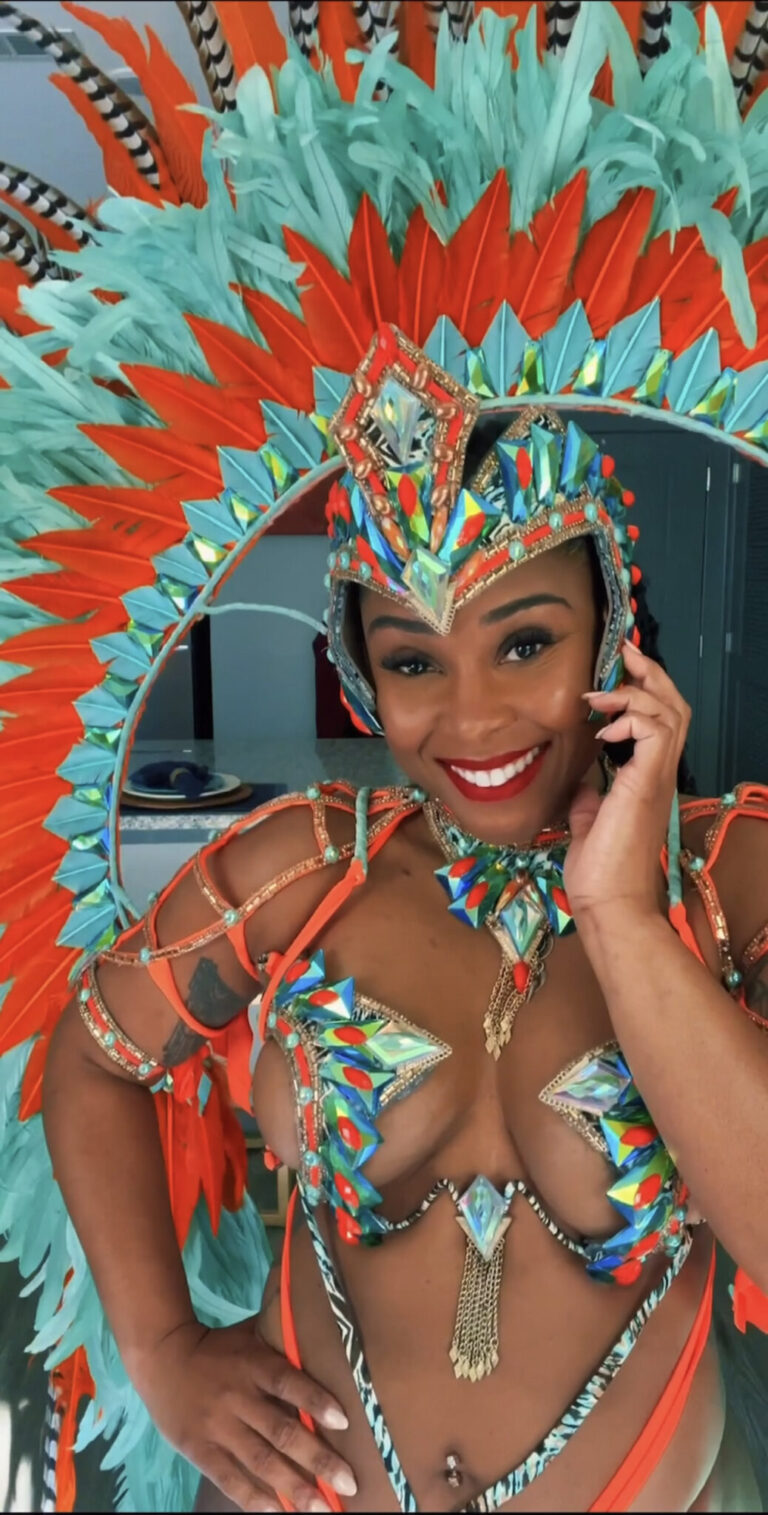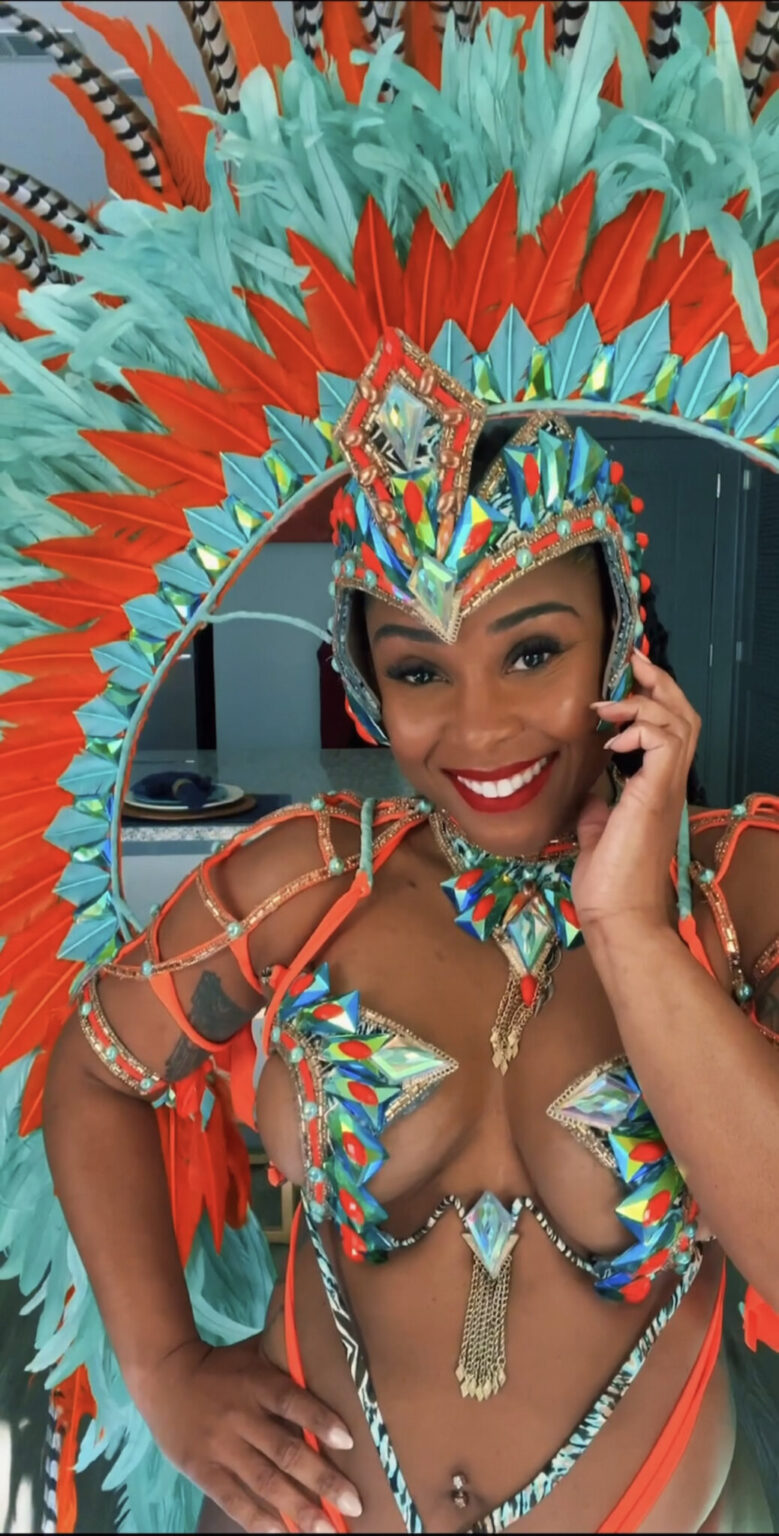 I do not recommend you hire a designer for a carnival costume if your delivery window is tight. I recommend hiring a designer with their timeline in mind and adding a cushion of a few weeks before you need the product. Some designers can do it all (wire bending, sewing, featherwork), and some cannot. In most cases, you won't know their abilities until there is a delay. For example, I have personal orders delayed because the wire-bender had not finished their part of the job. Just know that when people have to rely on others to make magic happen, it increases the likelihood of delays.
You will be expected to pay to ship your costume in most cases. Shipping costs are contingent upon the origination, weight, and dimension of a box. If you are ordering a costume with large pieces, you may find that sending it via air cargo to pick it up at an airport may be more cost-effective.
Hiring a costume designer is a simple process, but I hope the tidbits I leave you with help.
Word of mouth is key when choosing a carnival costume designer. In my experience, there are some I will encourage you to work with and some I won't work with again. 
Below is a list of designers on my radar that I am aware of taking commissions (in no particular order).  Those who are annotated with are those I have worked with and recommend you give a try:
WiredChic **
Dana Leigh **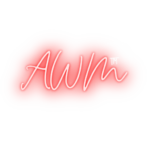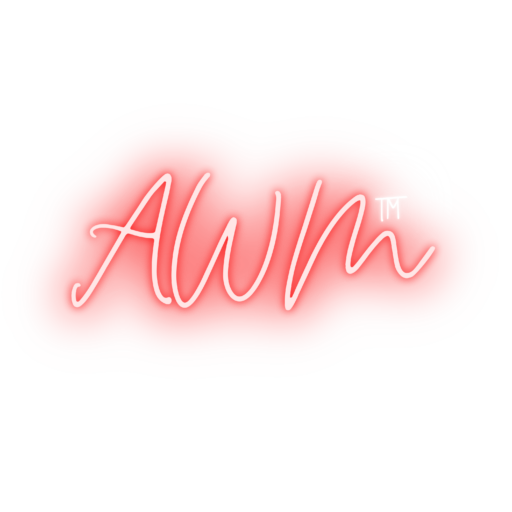 carnival costumes