I am retiring from the Army in about seven months and decided that I wanted to do more overseas travel. Guess what? Carnival is no exception.  While comparing Carnival jumps, I realized that going to the Cayman Islands for Caymas is CHEAPER than going to Houston Carnival this year.  My decision to attend Caymas this year is a no-brainer.
There's a lot of world to see.  So, if you are like me, you are looking for new experiences that will save you some coin.  Below is a list of cheaper carnival experiences that you should consider.
NOTE: The phrase "budget-friendly" is purely subjective.  The recommendations below mainly consider the costume/registration pricing at registration.  You still need to factor in the cost of travel and accommodations.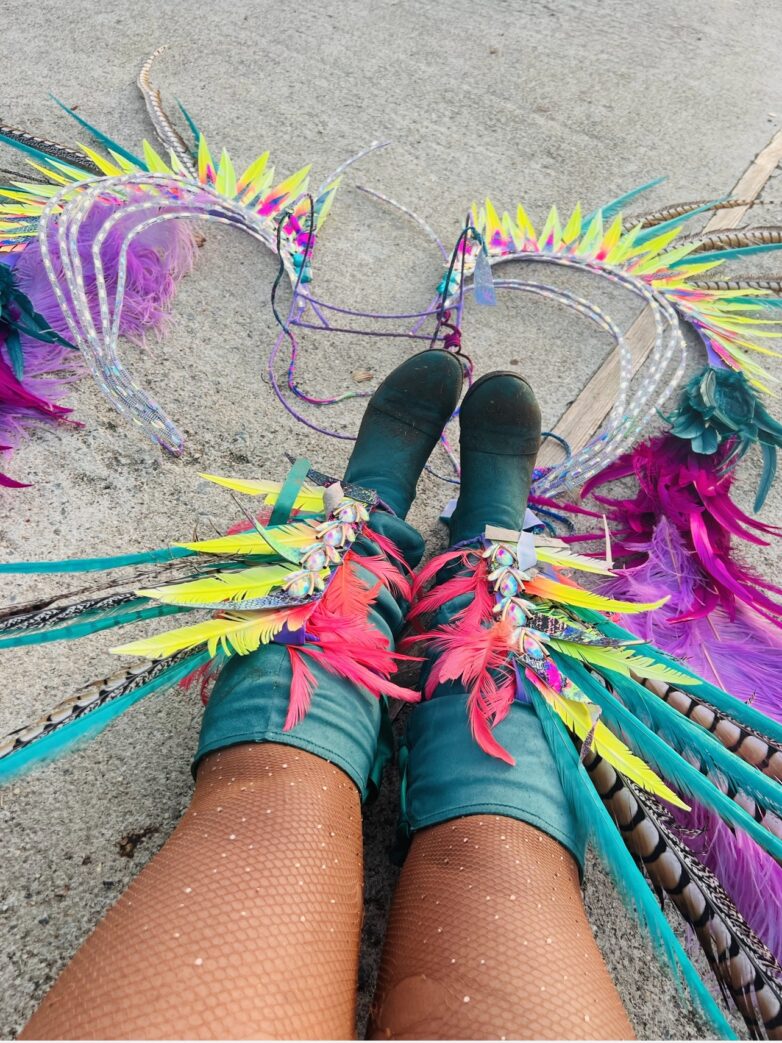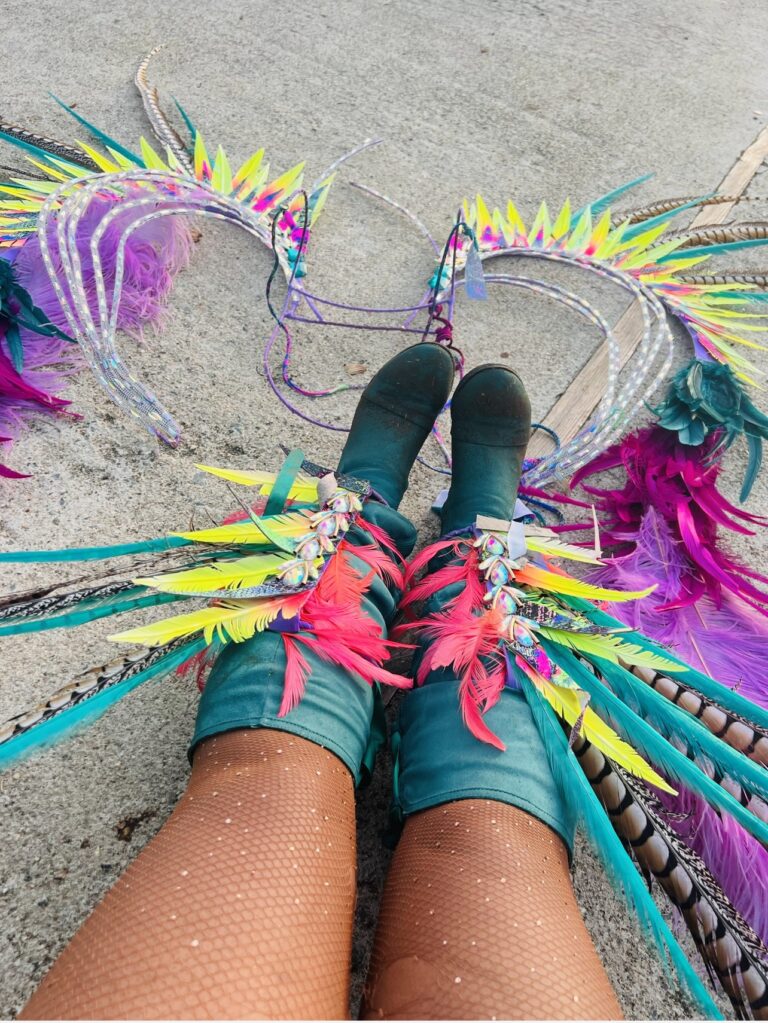 If you want an experience other than Miami Carnival in October, consider going to Tobago. Tobago had its first independent Caribbean Carnival event in 2022 and is returning In 2023. Frontline (with feather) options were as low as 550 USD. The dates for this year has not been released yet, so stay tuned. To read my Tobago Carnival guide, click here.
CayMAS will be happening this year over the 4th of July weekend, with its parade set for July 1st.  When I compared the cost of the Houston carnival, I found that my hotel was about $50 cheaper per night, and the frontline (with feathers) option was about $200 cheaper than my favorite band in Houston.  So Caymas is a no-brainer for me this year, especially since I"ve been to Houston two years in a row. To stay up-to-date with Caymas, visit the website here.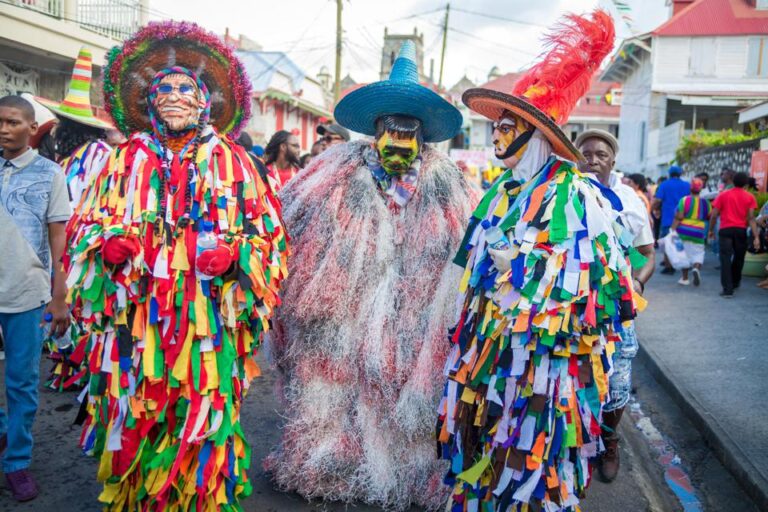 Trinidad carnival price tag get you down? Check out Dominica as an alternative.  Like Trinidad, Dominica has the exact dates of February 13 and 14 in 2024.  Costume and lodging prices are significantly lower in Dominica compared to Trinidad during this season.
17 United States airports have direct flights into Nassau, Bahamas, making it a common and (cheaper) destination to travel in the Caribbean.  Taking place in May this year, you can secure a costume for as low as $350, depending on your preferences. 
Carnival is an amazing experience, and I am always looking for my next jump while saving some coin and exploring the world. I hope this guides your future travel ventures.  If you have any comments or have a question, please a comment below, or email: hello@americanwinesmatter.com