People commonly ask me what travel credit cards I recommend.  My response is that it really depends on who is using the card, and what they hope to get out of its use.  In this blog, I talk about some things you should consider before taking the plunge on your next travel credit card application.  Read on!
To learn about why you should consider having a travel credit card, read here.
 Last year I applied for the Delta SkyMiles Platinum card thinking that I would fly with them since I moved to the east coast. I was wrong.  Although American Airlines is NOT my airline of choice, they provide more flights to the Caribbean at a cheaper price.  Learn from my mistake and focus on the credit card you can transfer points/miles to partners you are CURRENTLY using.  If you make my mistake, you could end up paying an annual fee for a credit card that you will have difficulty reaping the benefits.  For example, below is a graphic of American Express' airline travel partners.  If you are someone that frequents United Airlines, AMEX may not be the card for you.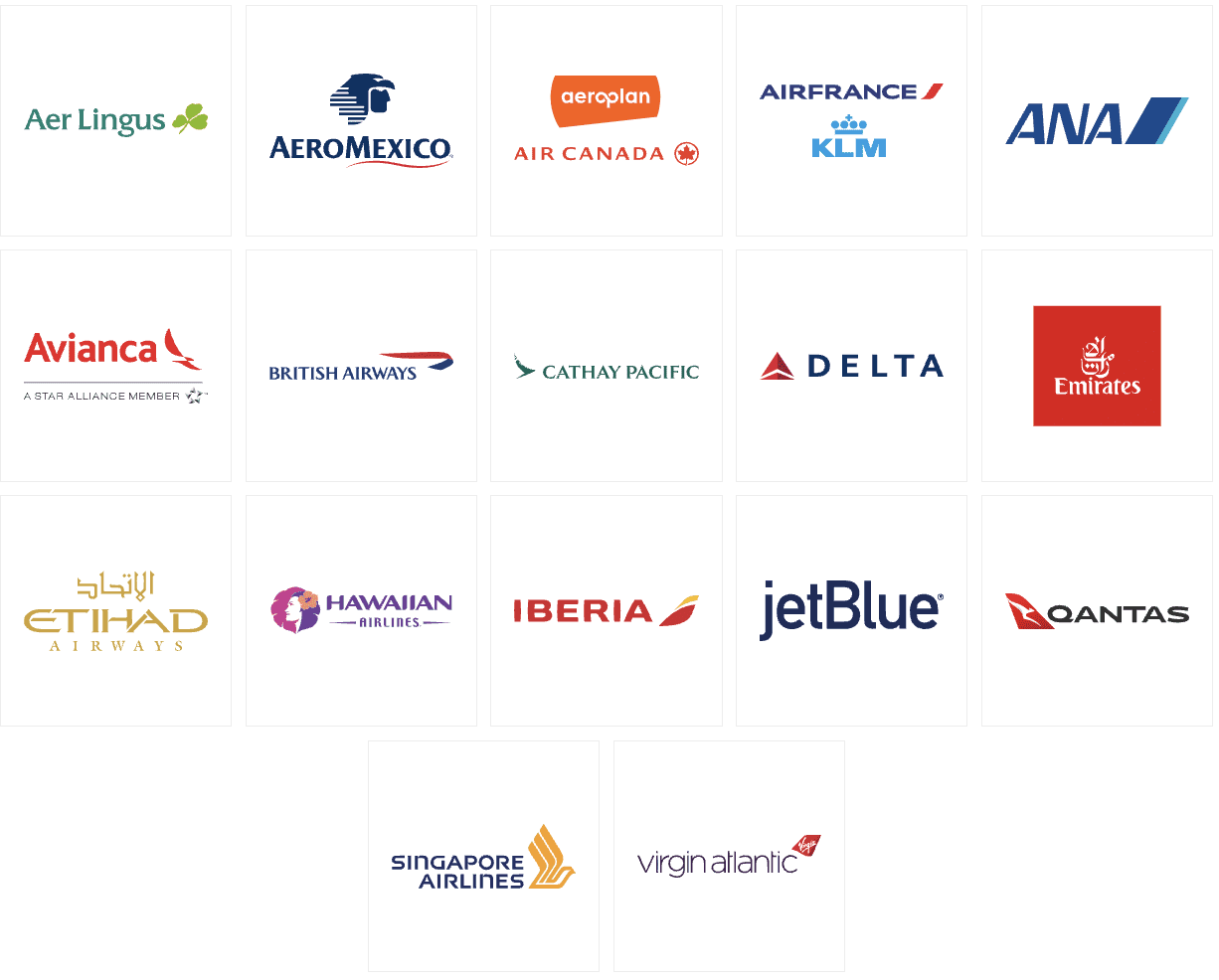 The best travel credit cards often come with annual fees, so its important that you maximize your opportunity to earn points and miles to make the cost make sense. To maximize earning potential, you want to choose a card that BEST rewards you for what you currently spend your money on.  For example, I spend a LOT of money on grocery and dining monthly, so I want to look for a credit card that gives the highest multiplier on that category of spending. 
Let's say you are looking for a credit card that will give you points with Delta Airlines, and you know you spend a good amount of money on grocery and dining.  The American Express Gold card offers 4x on grocery and dining, while the American Express Platinum offers only 1X on grocery and dining.  Which would you choose?
My recommendations for travel credit cards is geared specifically for those who intend to travel several times a year, especially overseas.  Why? Because when it comes to travel cards and their annual fees, the juice has to be worth the squeeze. It's safe to say that if you travel less than 2-3 times a year, a travel credit card may not be the best fit for you.  Alternatively, if you are someone that wants to hoard points for aspirational travel in the future, be my guest.  Just keep the annual fee in mind before you take the plunge.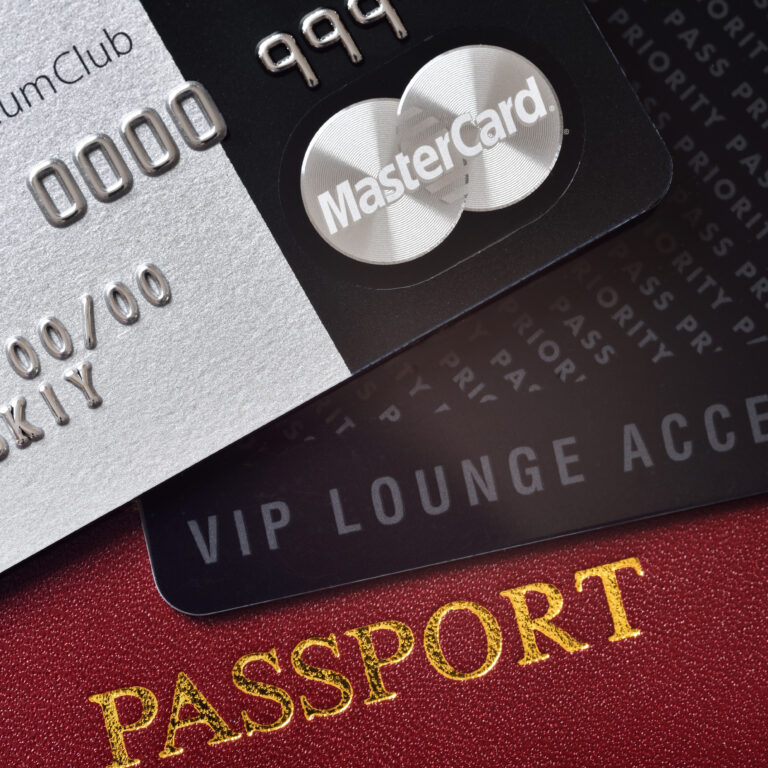 As stated previously, travel credit cards really benefit those who get around quite a lot. Travel credit cards come with annual fees and the perks offered should be considered to offset the fee.  When choosing a travel credit card, its important to evaluate the perks offered and the likelihood that you would use them.  For example, the AMEX platinum offers an Equinox and Saks credit, but I am unable to benefit from either because I don't live anywhere near one. Some of the most commonly offered perks include: Global Entry/TSA PreCheck, ClearMe, buddy passes, and lounge access. If you feel you will not take advantage of some (or most) of the perks offered, that card may not be the right one for you.
Its important to note that some credit card benefits are easier to redeem or transfer than others.  Co-branded airline can only be redeemed within its frequent flier program, but non-branded travel credit cards can be transferred to other airlines and hotels.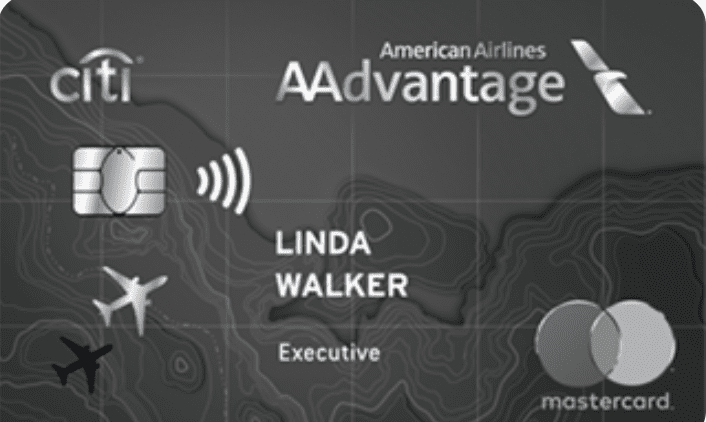 A strong selling point to many travel credit cards is that you may no longer need to purchase trip insurance when you book using the card.  However, not all credit cards offer protection on your spend.  For example, the Citibank AAdvantage Executive credit card comes with a whopping $450 annual fee, with NO trip interruption, cancellation, or baggage protection insurance.  As someone currently on active duty, my annual fees are waived so I am making use of the sign on bonus with intent to downgrade or cancel in the future.  If it wasn't for that, this credit card would be a hard stop. Annual fees for these cards are high, and having to purchase trip insurance adds insult to injury. So be sure to take a look at these protections before you take the plunge.
Our lives are constantly evolving, which means your use of a specific credit card may change as well.  One year you might find yourself hopping around the globe, and the next you may get married, have children, or change jobs.  As a result, the usefulness of the card that you have in your wallet today might change tomorrow.
Opposed to closing your account, one option you might have is to downgrade your card to one that has a much lower annual fee, if at all.  
The American Express Platinum card can be downgraded to a Gold, Green, and even the Blue Business Plus (which has no annual fee).  The chase sapphire reserve can be downgraded to the preferred, but still comes with a $99 annual fee.  There are some credit cards out there that do not have a reasonable downgrade path.   As a result, you may choose to close that account, a decision that could negatively affect your credit score. 
The best card depends on you
You will stumble upon blogs and youtube videos recommending credit cards without much consideration to the factors I mentioned above.  The reality is the best travel credit card really depends on you! I hope you find these tid-bits useful.  If you have any questions or comments, feel free to leave one below, or email me at: hello@americanwinesmatter.com.