Carnival season is in full swing.  As soon as I returned from Trinidad Carnival, I plotted my next Carnival fix.  After crunching numbers, I discovered that a trip to the Cayman Islands for carnival was cheaper than attending Houston Carnival this year.  Besides, I had already participated twice, and it was time to do something new.
I am simultaneously planning military retirement and have abandoned my lucrative side hustle as an Uber driver.  As a result, I needed to take my budget seriously and be more frugal for the rest of the year. So I decided to use every hack I knew to make my trip to the Cayman Islands as cheap as possible.  If you are an aspiring budget traveler or curious about how I was able to pull it off,  continue reading!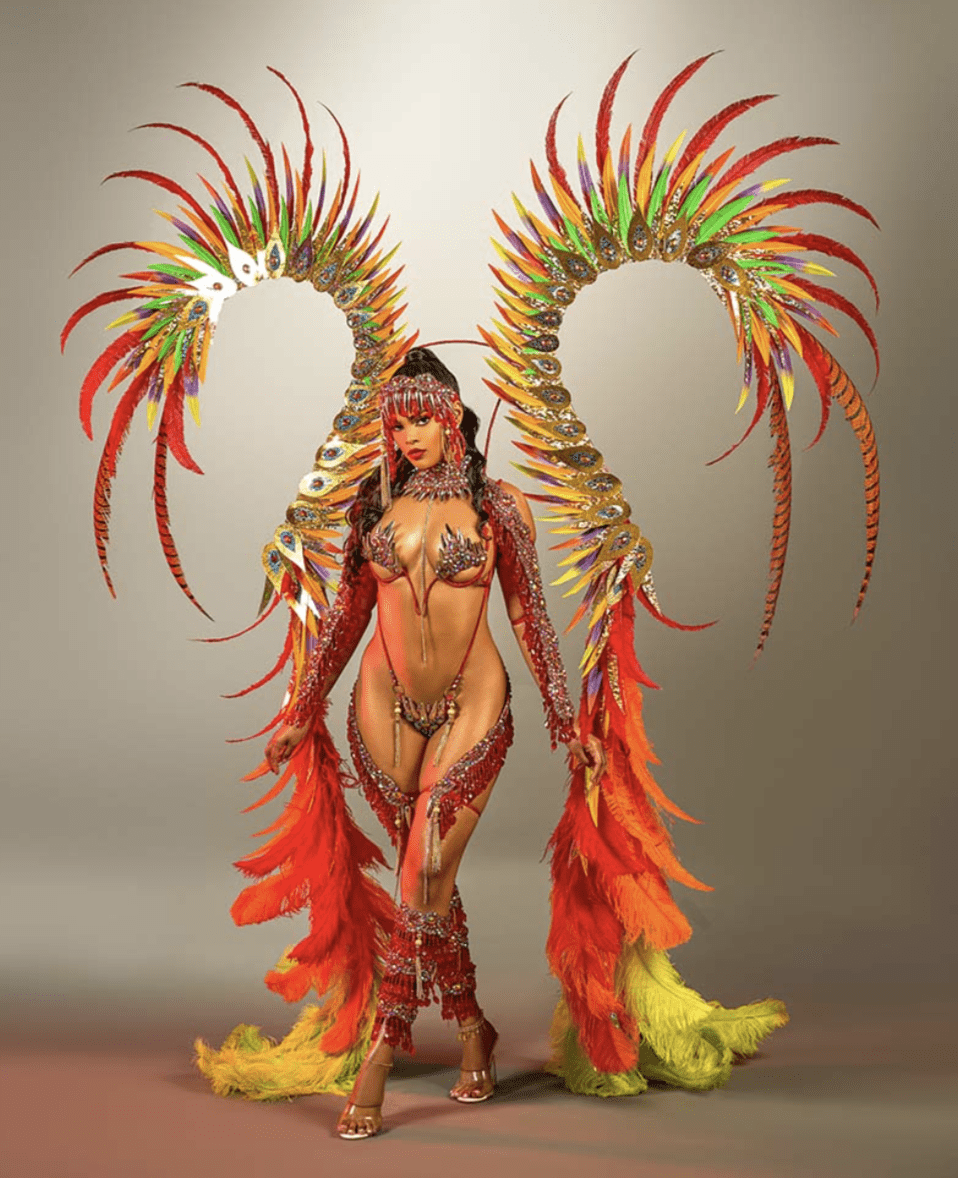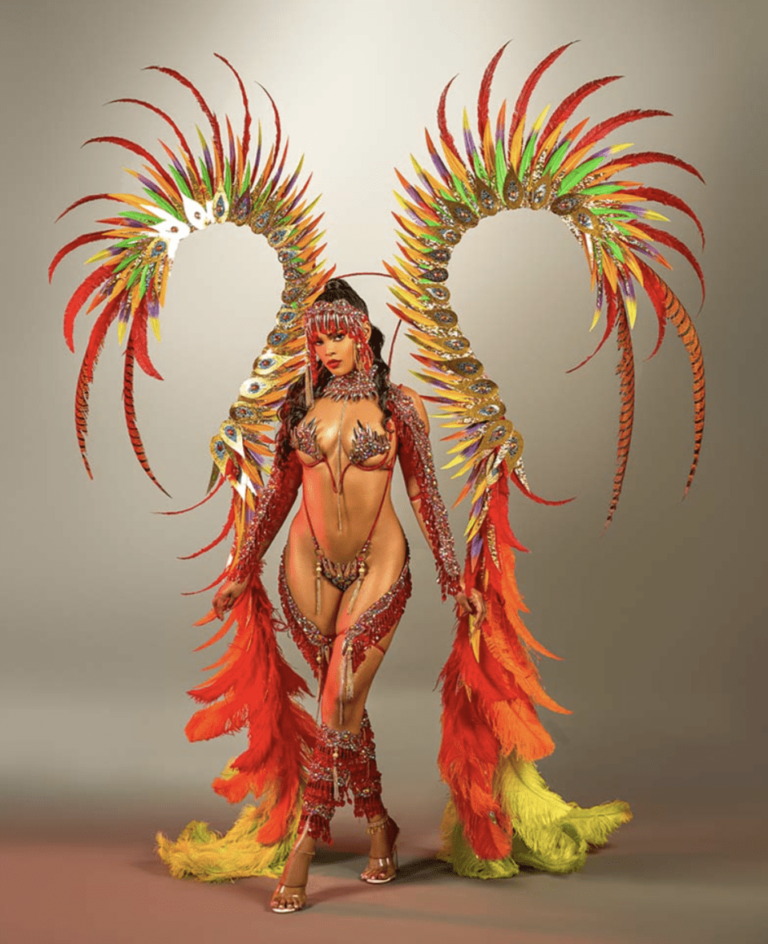 I weighed carnival costume options heavily and decided to jump with Wristband this year.  It is relatively new (in its 2nd year), but I heard good things. I selected the frontline costume with a large backpack, totaling $790. This is the largest expense, and I do not regret it whatsoever.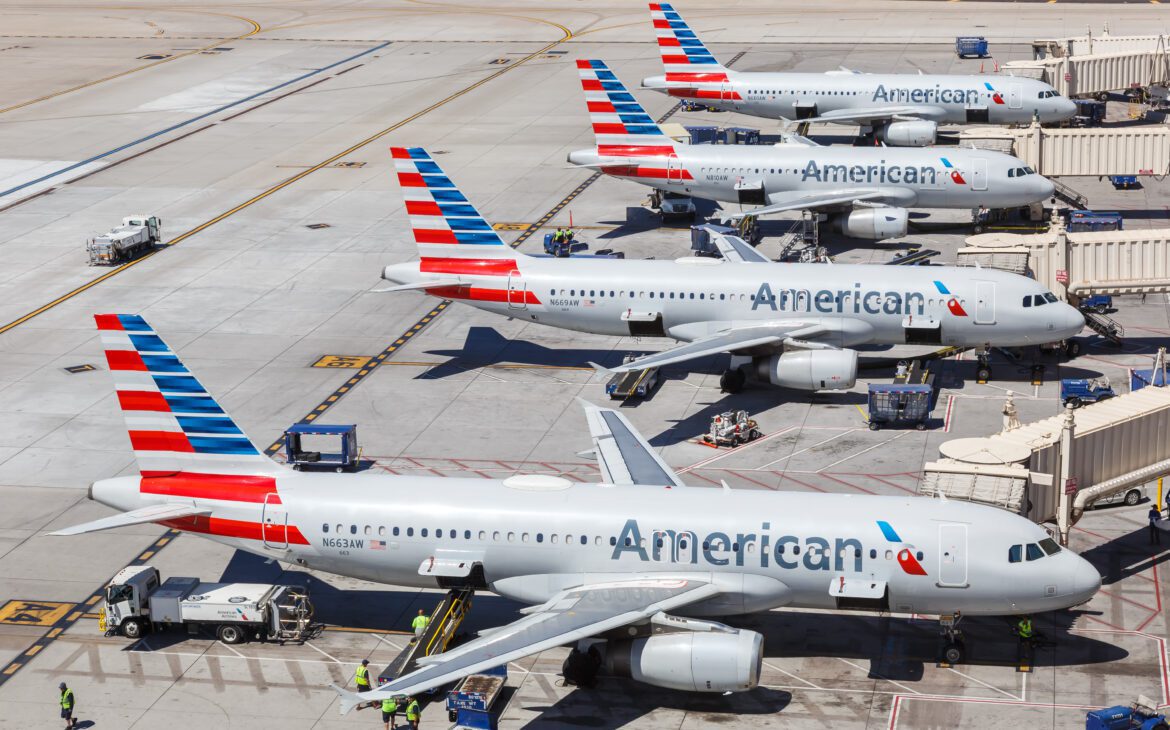 Round-trip tickets to and from Grand Cayman were under $600, which is okay considering my point of departure.  But I was going the frugal route and decided to use my precious Member Rewards (MR) points from my arsenal of American Express (AMEX) cards.
I logged into amextravel.com, began my search, and found round-trip flights for about 59K points. AMEX travel portal bookings are generally known to be more expensive than direct bookings from airlines. Consequently,  the general rule is to transfer those points for use with an airline for maximum benefit. However, I did check directly with the airlines and found the flights to be more expensive (which is rare).  So I went ahead and booked my flights through the AMEX travel portal.
My platinum card was charged the cost of the tickets and credited in the same amount about 24 hours later.  The points flew from my account in a blink of an eye.
Travel Hack: While transferring points to airlines can stretch the value of your points, using points/miles with an airline won't earn you anything on your trip.  The plus side with my situation is purchasing via the AMEX travel portal. I will earn miles and loyalty points with American Airlines for this trip.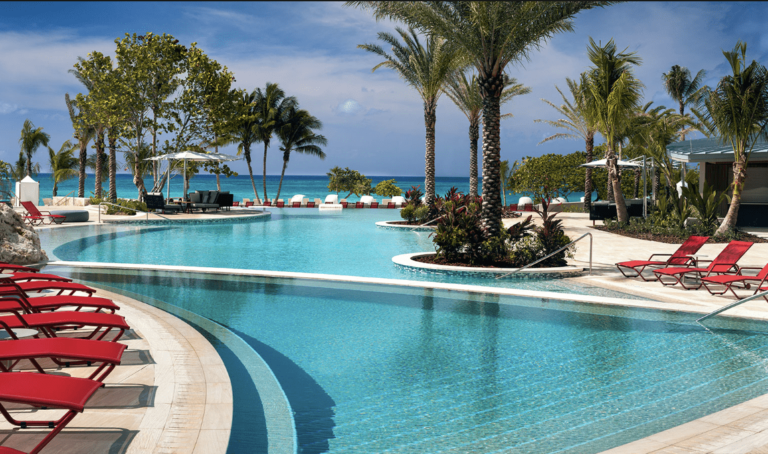 I will always prefer to stay close to the parade route's end.  The CayMAS parade route ends on  7-mile beach, so I took a look at accommodations nearby. Hoarding over 800,000 points with IHG, I decided to look at their properties.
The Kimpton Seafire Resort and Spa was referenced as the #1  Best in Cayman Islands Hotels by US News World Report this year.  This resort has a high price point and boasts open-air design stays, winding gardens, pristine pools, and a front-row seat to some of the most beautiful sunsets.  A room with two queen beds ran $700,  but I booked with 70K points per night.
As a Chase IHG Premier cardholder, I got one free night after cashing in 3 consecutive nights.  So what would have cost 280K points was reduced to 210K.
You can click here if you'd like to look at the IHG Premier card. Your 140K sign-on bonus can earn you a free stay at one of IHG's properties.
I am also a Diamond Elite member and Intercontinental Ambassador, which allows me to stay without paying Amenity fees, which run $80 per night– saving me $320. Of course, there may be some residual taxes to pay after all is said and done, but luckily that will be split with my travel buddy.
A budget-carivalist's dream
My hotel status covers hot breakfast, but I still have to factor in transportation and other meals.  There is plenty to do at the resort, and I think I will skip the parties on this trip and enjoy the island and the activities on the resort.  The spa is calling my name for sure.  I might float a little above $1,000, but given the costume and everything I will enjoy on this trip, I think I am making out okay!
I could have reduced the cost by getting a backline costume with smaller feathers.  But you know me, I always go big.
I hope this blog was insightful on how you can carnival jump on a budget by leveraging credit cards and hotel loyalty programs.  If you have any questions or comments, please leave them below or email: hello@americanwinesmatter.com.
Do you want to know what to consider when choosing a travel credit card? Click here.
Want to know the benefits of hotel reward programs? Click here.