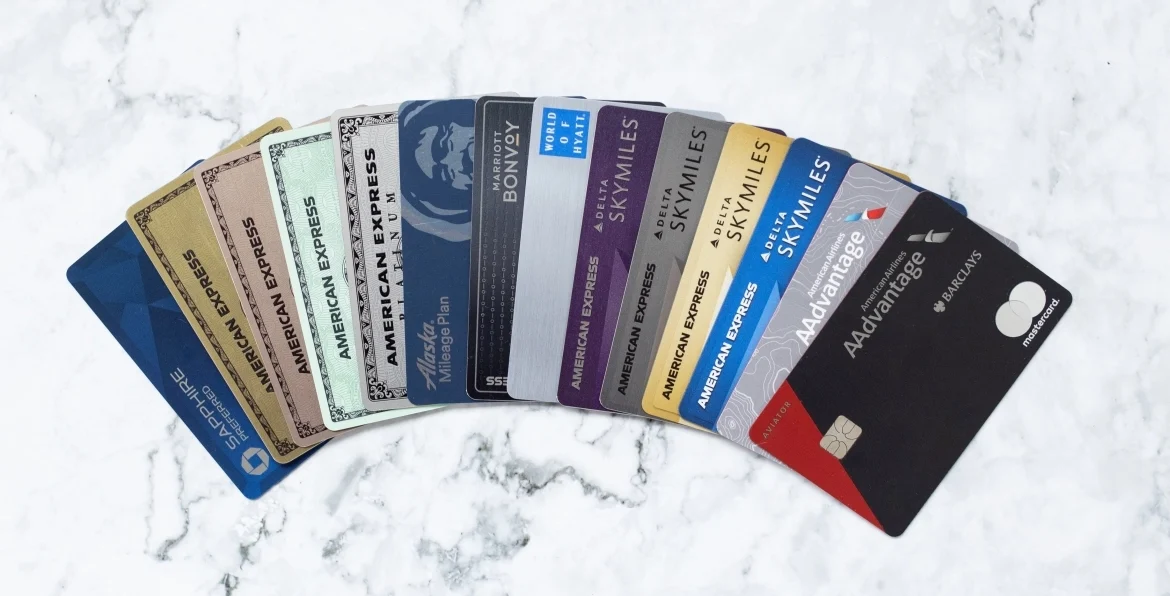 I don't know about you, but I was taught to FEAR credit cards. I was told that credit cards were signs of poor financial stability, and that everything you purchased should be paid in cash. This mentality stuck with me through most of my adulthood. 2022 hit, and I looked back on 8 carnival jumps that I had paid for IN CASH. By then, the people I associated with had been speaking highly of the benefits of credit cards. It dawned on me how much I was losing every time I used my debit card to purchase a plane ticket, reserve a hotel room, or put a deposit on a costume.
By late 2021 I had started to see the fiscal light at the end of the tunnel that was the aftermath of my divorce in 2015. As I cleaned up the debris on my credit report, I started studying credit cards, learning how to have an instrument that would pay me back for every little purchase I made. Even the bills that I pay.
This blog will explain how the right credit card is an essential tool that will make future travel cheaper in the long run.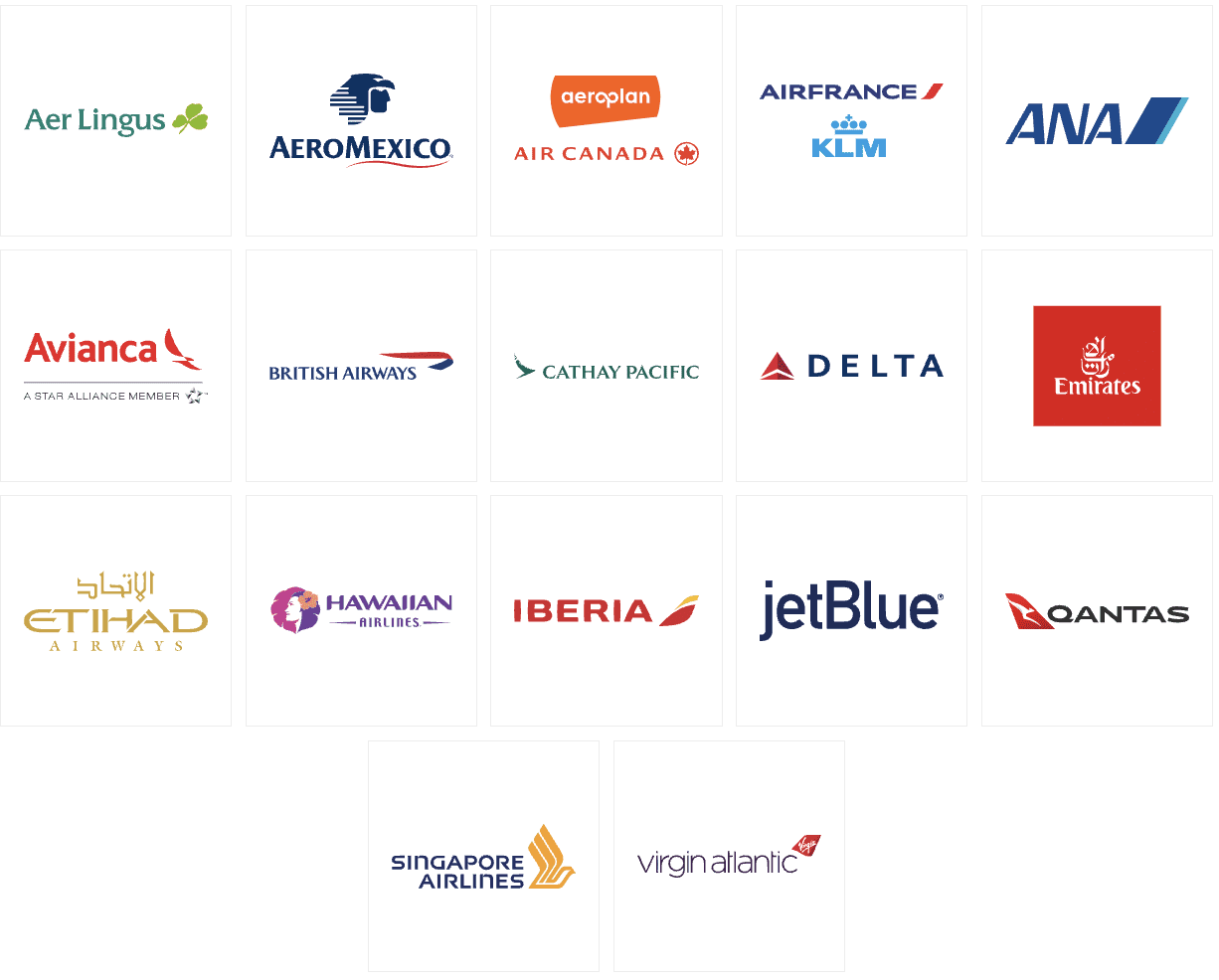 Credit card companies make their money through transaction fees, late fees, and/ or the interest fees they charge consumers with a balance.  Some of that money is divvied to credit card users as points, miles, or cash back.  The bottom line is that people who leverage their credit cards the right way benefit from those who use their cards the wrong way.
Credit card companies will offer you "multipliers" in specific spending categories.  For example, My American Express Gold card awards me 4x points on the amount of money I spend on grocery or dining and 3x the number of points per dollar on flights.  In my American Express account sits a pool of points I can use with a laundry list of transfer partners, including airlines and hotels.  Using points to book a flight or pay for a hotel stay with a partner can save you hundreds, if not thousands of dollars for your next carnival jump or vacation elsewhere.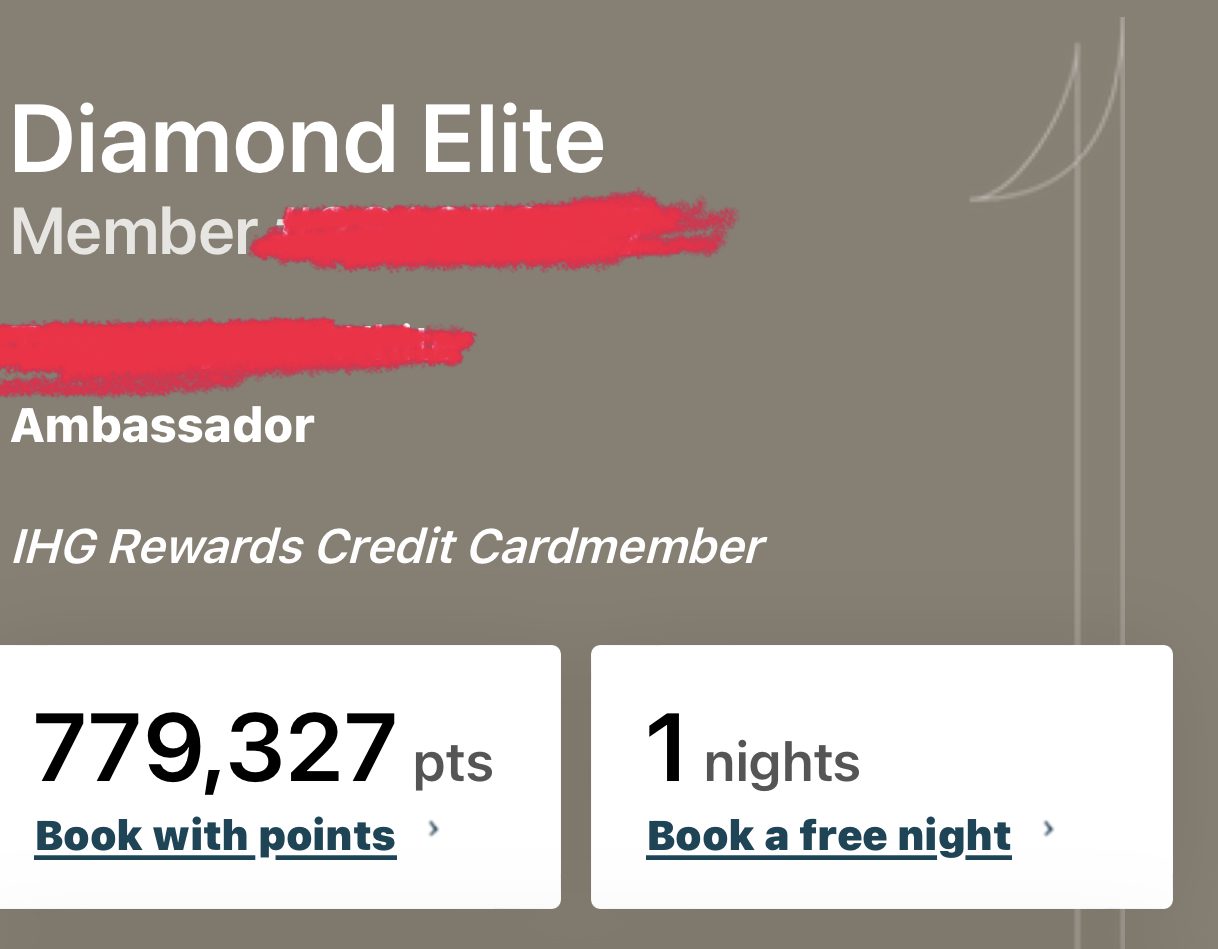 Credit card companies will entice you with sweet offers to get you to sign up for their credit cards.  A sign-on bonus will give you points, cash, or miles back to your favorite airline or hotel membership.  For example, I signed up for the Marriott Bonvoy Brilliant credit card earlier this year for a 95,000 point bonus with 5K spend in three months.   These points boosted my Marriott account, and I intend to use these points for future travel, keeping money in my pocket. 
I have been an IHG member and avid customer since 2013 and decided to get the IHG Premier rewards credit card with a 140,000 point sign-on bonus.  Achieving the minimum spend boosted me to over 800,000  points which I intend to use for my trip to Asia this year.
Credit cards with travel perks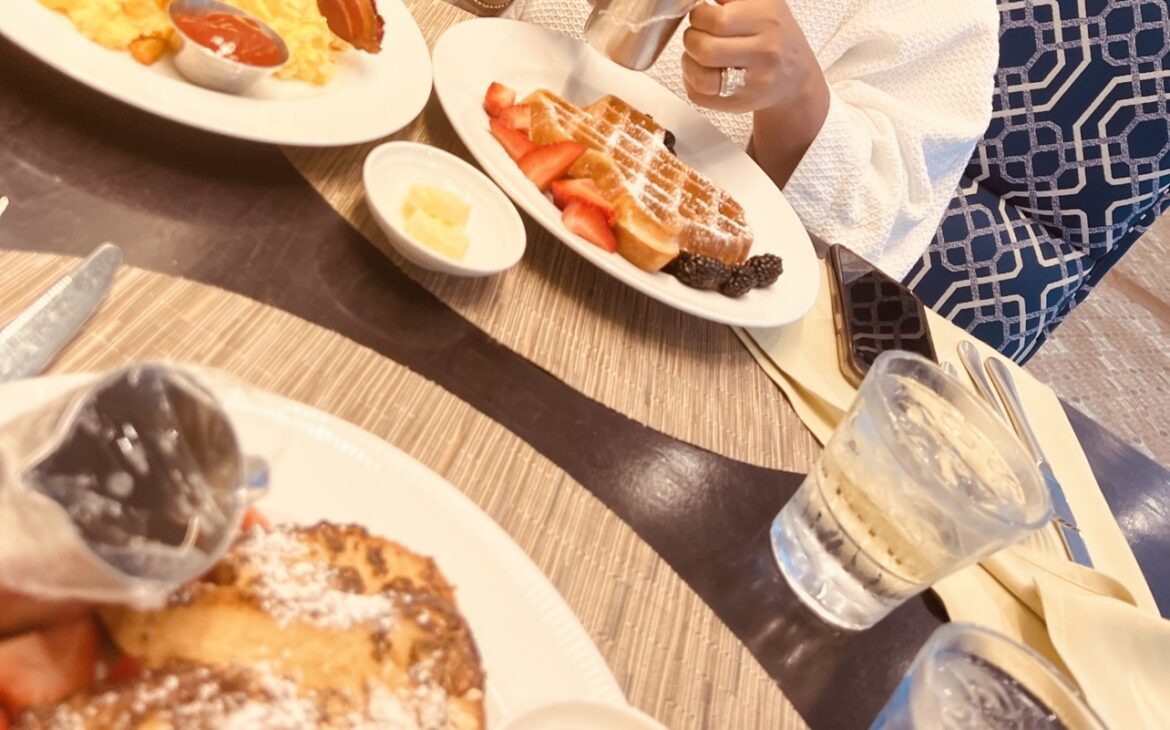 Travel credit cards typically come with travel benefits that you want.  Co-branded airline credit cards often offer higher priority boarding and at least one piece of checked luggage.  Some credit cards provide lounge access that serve complimentary food and drinks while you wait for your flight.  One credit card in my wallet covers my fee for Global Entry, while another gives me a yearly credit for Clear. My American Express platinum card offers me a yearly airline incidental fee of $100, which covers checked luggage and (sometimes) change fees. 
Some credit cards offer status with hotels which allows added comfort for less.  For example, my Marriott Bonvoy Brilliant card elevates me to Platinum Status, enjoying complimentary room upgrades, late check-out and free breakfast.
Credit cards save you money.
 Whether it be a plane ticket, hotel stays, luggage, luxury or airport food, the right credit card can save you TONS of money…. If leveraged appropriately, of course. If you are hesitant to get into the credit card game, I totally understand because I've been there! But think of all the money you could have saved.  If you are a carnival newbie, think about what you could be saving in the future.  I hope this quick blog inspires you to take the leap into finding ways that you could be chasing carnivals for less.