If you are reading this, chances are you have read many blogs and watched many YouTube videos to prepare yourself for the Carnival experience.  Given my military background, I tend to take my approach to blogging differently when it comes to traveling, especially overseas. In this blog, I will talk about a few things I believe every carnival chaser should have when traveling in the US and abroad. These travel essentials  are about saving you money while keeping you safe and prepared. Read on!
Travel essentials, carnival, carnival chaser
Emergency Medical Travel Insurance
When booking most travel, you get to opt-in or out by purchasing  travel insurance. When it comes to trip insurance, it is essential to read the fine print before you buy. 
Emergency medical travel insurance provides  coverage and assistance in an medical emergency, especially while overseas.  It gives you access to medical and legal referrals, hospital admissions, and air evacuation back home if needed.  Check your insurance policy to see if this is already covered for you.  It is definitely a travel essential that is definitely overlooked.
More than one reliable person should know your whereabouts.  Please give them your itinerary of all activities, including when and how you are leaving and coming home. If you have a driver, share the name and license plate number.  Share your location with your trusted friends/family until you get home. Consider purchasing an alert device that you can wear.  For example, my Garmin 935 watch has an emergency alert system that discreetly notifies three contacts. Yes, it has come in handy.
Hotel/Airlines Rewards Memberships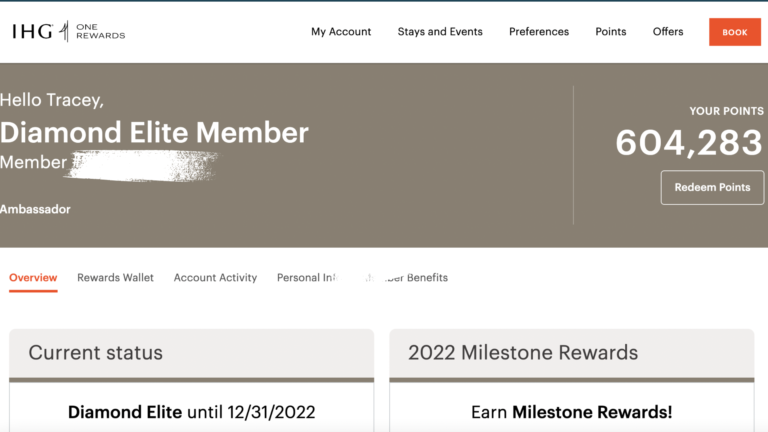 If you are an avid flyer, you are hurting yourself by not signing up for airline memberships (which are free). And yes, spirit and frontier have them, too. Accumulating miles with your favorite airline will ultimately get you perks, such as free upgrades and complimentary checked luggage.  Accrue enough miles over time, and you can purchase your next ticket with airline miles.  I recommend signing up with the airlines you use the most to maximize your earning potential, as you can't transfer miles from one airline to another.
To learn how to accrue airline miles without flying, click here.
Likewise, the same applies to Hotel Memberships.  Since 2019, I have accrued over 740,000 points with IHG, enough to stay in the Maldives for almost one week.  Memberships with your favorite hotels allow you to maximize the points you can earn (based on membership tier).  Hotel memberships also give you access to complimentary upgrades and perks such as free breakfast and high-speed wifi. Even if you are traveling for work, those points are yours! All you have to do is sign up. Did I emphasize FREE?
Have an American Express in your arsenal.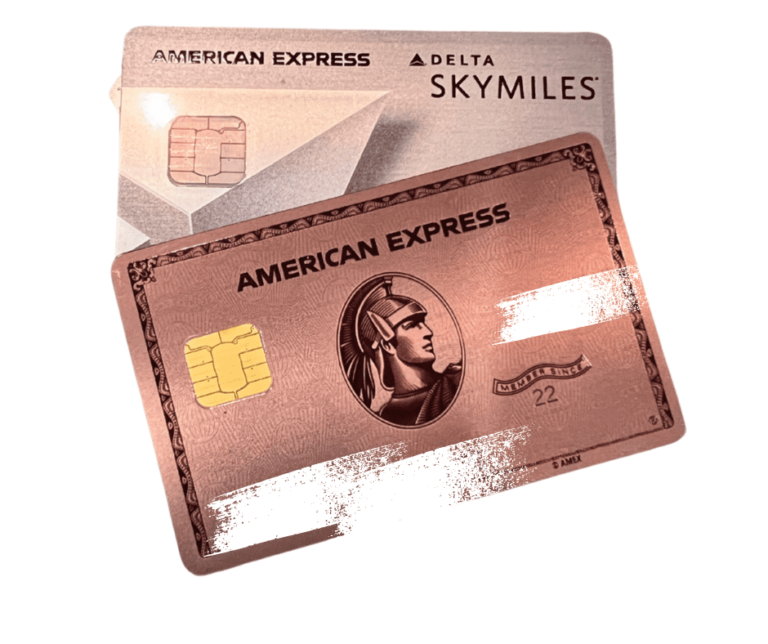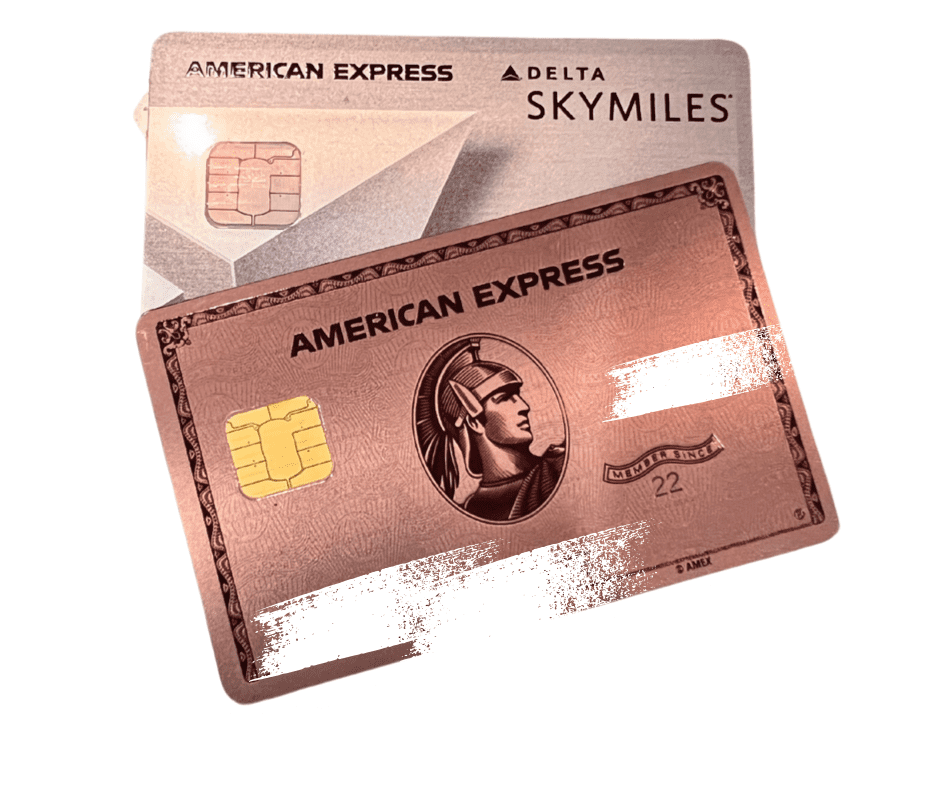 This recommendation is DEFINITELY for masqueraders, and NO, YOU DO NOT have to have a high income or an 800-credit score.   
If you have been living under a rock or are new to the carnival scene, it is a common occurrence that masqueraders are a) not getting their costumes or b) receiving costumes partially. Talk to a seasoned masquerader and they will tell you that they or someone they know is waiting on a refund from a band.
Over the years, other masqueraders have told me that American Express has the most aggressive and efficient dispute process compared to any bank or credit card. Mastercard and Visa members have a middleman in the dispute process.  American Express handles disputes directly. If you have clear proof, you WILL get your money back. AMEX is on your side, not the merchant. AMEX does have a policy of 120 days for a dispute, except for Goods and Services. Your costume is considered goods and services.
When comparing AMEX cards, it is essential to ensure you are reading the fine print, making sure the card will suit your needs and is worth the yearly fee.  For example, The AMEX platinum is $695 yearly, and the AMEX Gold is $250.  I went with the Gold because I don't feel I travel enough to justify the yearly fee when I retire, and there are many perks the platinum offers that I don't need, or don't care for.
American Express automatically applies travel insurance to any of your flights and even car rentals paid on your AMEX credit card. Some AMEX cards also include emergency medical Insurance.  No need to pay extra when you book your flight or rentals. Your luggage, delays, and even hotel stays (as a result of flight cancellation) are covered.
Before applying for any AMEX make sure it fits your needs and that use of the card will outweigh your yearly fees.  If you are military, your yearly fees are waived.
Interested applying? Check out my referral links below!
For a list of all their personal cards, click here.
Have at least one credit card with travel perks.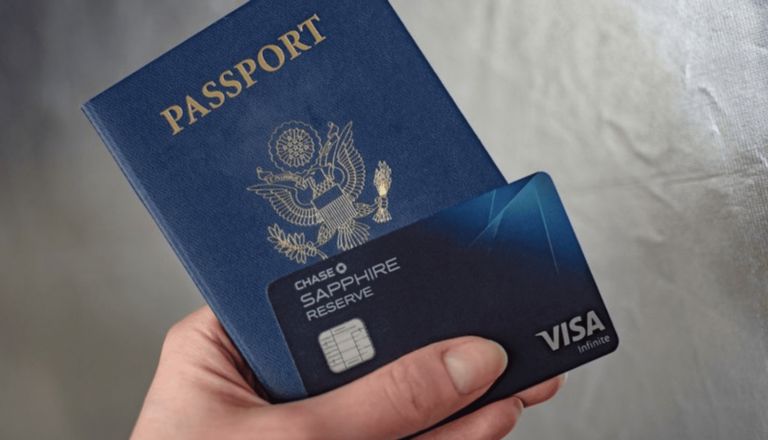 The carnival chaser life is expensive.  Having a credit card that pays you back will make travel cheaper.  There are several credit cards out there that give you travel rewards.  For example:
– My IHG Rewards Premier credit card gives me up to 26X points during my stay at any IHG hotel, 5X the rewards on travel, dining, and gas, and 3X on any other purchase. And a bonus: I got an additional 140,000 points after spending 3,000 on the card. This bonus covers almost two days in the Maldives! While I am currently an IHG Diamond Member, I will always be, at minimum, a Platinum Elite member for simply having the card.
Interested in applying? Click here.
– My Delta SkyMiles Platinum AMEX will give me 90,000 miles after spending $3,000 in three months, 3X miles on purchases made directly with Delta, 3X miles on hotels, and 2X on dining. I also get priority boarding and a free checked bag.
Most travel rewards come with a yearly fee, so make sure you do your homework and ensure that you will get your money's worth every year.  And, of course, use your credit cards responsibly!
carnival chaser, masquerader, carnival, travel essentials