when is tobago carnival, tobago carnival 2022
Tobago carnival 2022 is in 57 days, but there is still time to register and plan your trip!  This blog gives you a list of the participating bands that provide carnival costumes, and J'ouvert outfits.  
Tobago carnival will be held October 28-30, 2022.  There are festivities that start as early as September 10th.  The following bands listed are those that have websites available that can accept registration at this time. So be sure to check back occasionally for updates. 
To learn about Tobago Carnival and other participating bands, click here. 
tobago carnival 2022 costumes
Fog Angels Mas + J'ouvert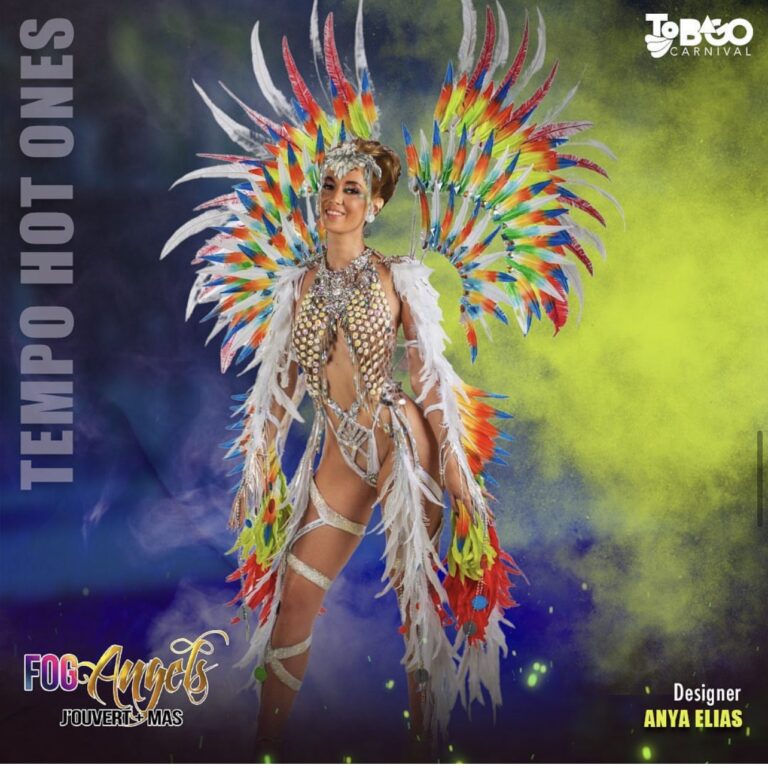 Fog Angels touts itself as the premier band for Carnival and J'ouvert in Tobago.  For Tobago Carnival 2022, they present 9 carnival costumes and 9 options for J'ouvert.  To check out their website, click here.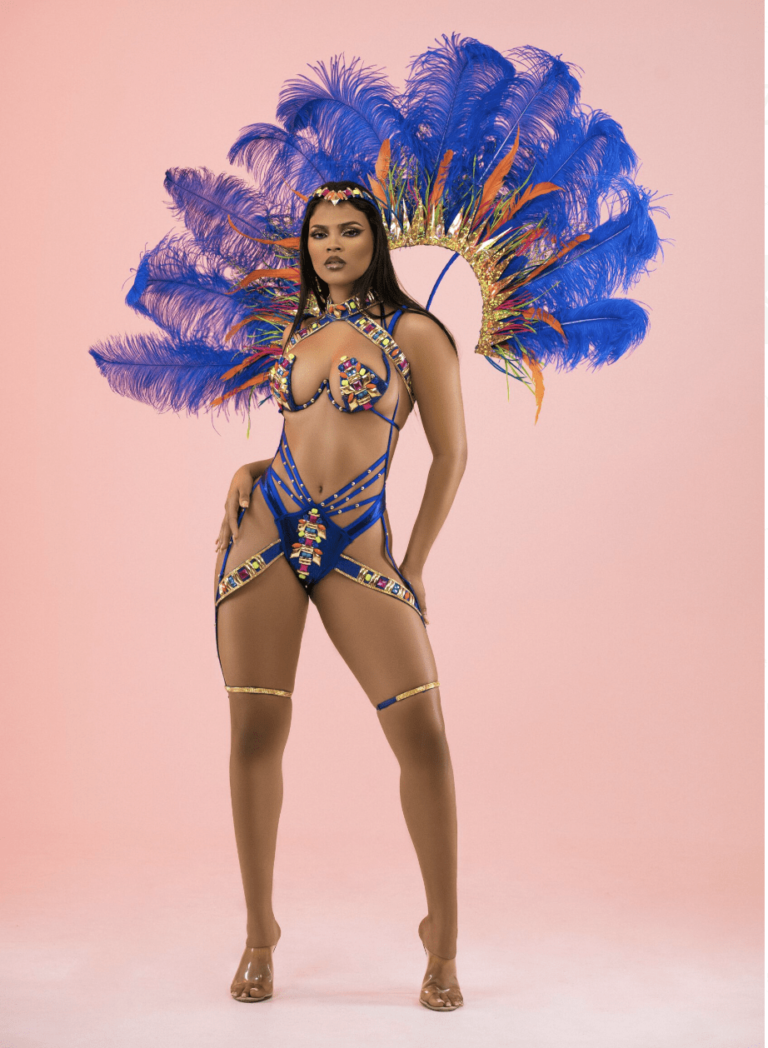 Zain carnival brings 4 beautiful sections to Tobago Carnival this year.  To check out their website, click here.  I am personally in love with Divavasu's feather backpack! To check out their costumes, click here.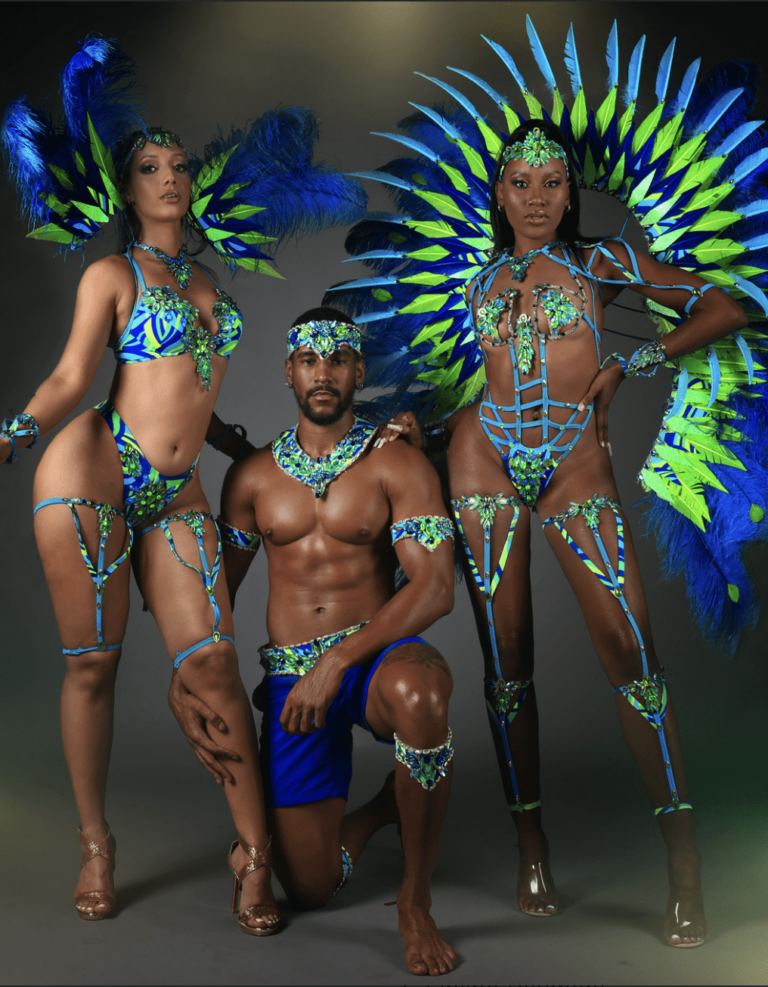 Jade Monkey Mas  presents costumes in tribute to the late-great Blaxx.  To check out their costumes, be sure to head over to the website.  I personally am in love with "Mash Up".
I will be playing mas with Fog Angels this year! So, be sure to check back for updates and my review of Tobago's first-ever carnival in October.